New research from Michigan Technological University evaluates the thermal properties of metal composite PLA filaments. The paper is intended "fill the knowledge gap by quantifying the thermal properties of copperFill, bronzeFill, magnetic iron PLA, and stainless steel PLA composites."
The article is co-authored by Joshua Pearce who recently gave us his perspective on the future of 3D printing and has also published a study showing how to make money with a 3D printer.
This most recent paper, 'Thermal properties of 3-D printed polylactic acid-metal composites', is published by the Progress in Additive Manufacturing journal. 
Engineering grade materials 
Joshua Pearce and his colleagues hope to validate the range of new composite materials that have recently entered the 3D printing market. Since such materials may have potential to create engineering grade objects. However with a lack of information on material properties available, "the application of these materials into functional engineered systems is not possible."
In order to address this gap, the team selected four PLA based filament materials to evaluate. The subjects were copperFill and bronzeFill developed by ColorFabb and stainless steel PLA and magnetic iron PLA developed by Proto Pasta. Proto Pasta has just developed a new PLA material with advanced heat resistance, called HTPLA v3.
Research process
To evaluate these materials, the researchers used a "single Lulzbot TAZ 3.0 printer coupled with a 0.5 mm diameter extruder nozzle" and created 3D printed structures. By using the same 3D printer for each material tested they were able to maintain consistency and reduce variability.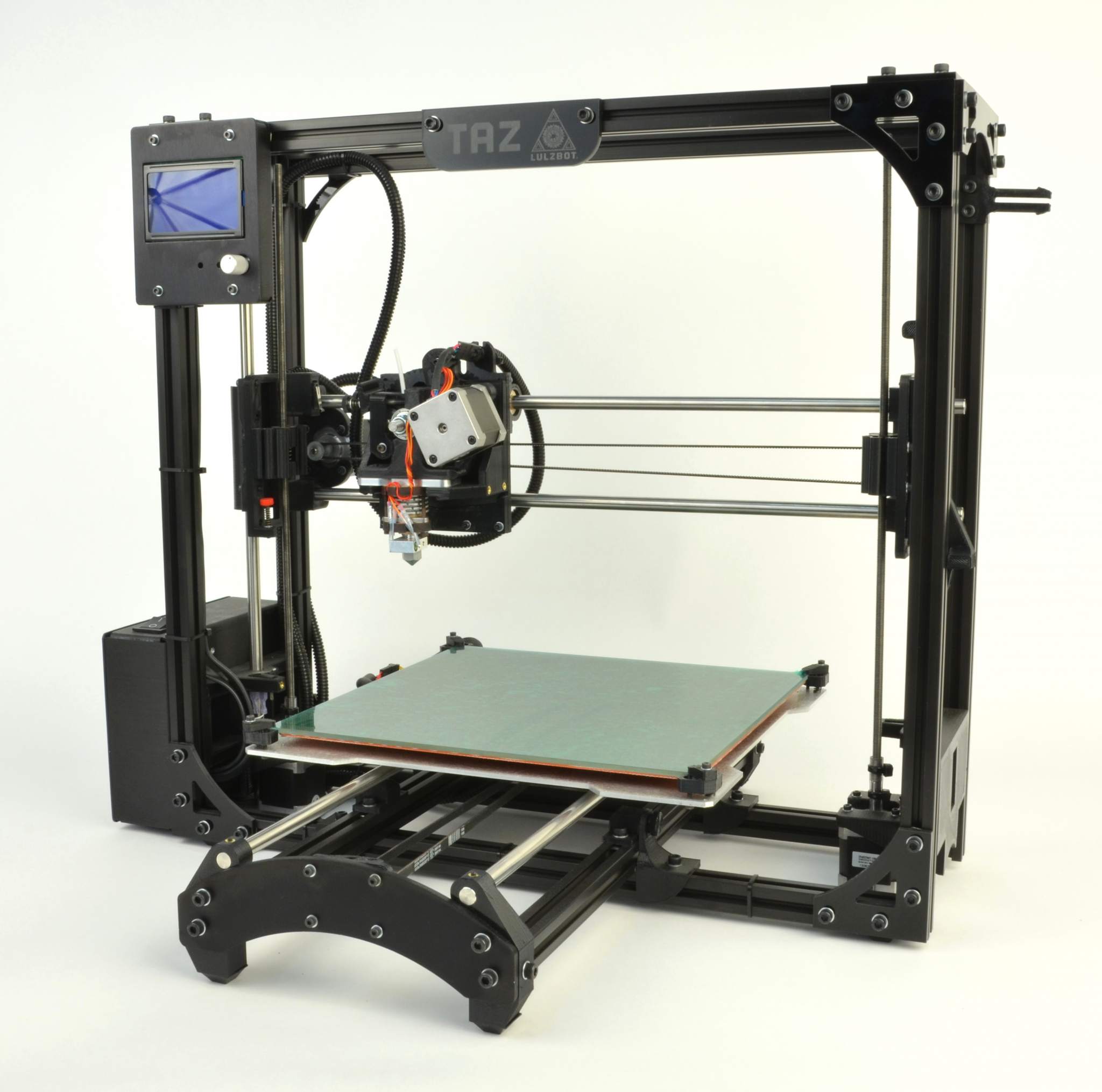 Once printed, each objects' morphology was evaluated using a Philips XL 40 Environmental Scanning Electron Microscope (ESEM). In addition the researchers used a Holometrix TCA300 thermal conductivity tester to discover the material's thermal resistance measurements. These tests showcased each material's porosity and density as well as how they fared for heat resistance.
Muntin production
The results of the testing were quite varied with significant deviation noted in the analysis. According to the paper, the Stainless Steel PLA performed most consistently in all the tests. However, the research states that "all of the materials did not have high thermal conductivities expected of high weight percentage metal materials."
Upon realizing this, the team documented that "there are several high-value applications of such 3-D printed materials that look metallic, but have low thermal conductivity." This includes the production of muntins for energy efficient windows. Muntins are the strips or bars that hold window panes in place. According to the research, 3D printed muntins would enable better heat retention and allow for more design freedom in window manufacturing. Despite the "non-ideal results", the researchers are optimistic that since "a proof of concept has been proposed" further work would yield better findings.
The future of FDM metal
While the metal composite PLA materials that are evaluated in this study are relatively new, North American company Desktop Metal will this year release a desktop FDM 3D printer capable of producing metal objects. While elsewhere Markforged is developing a metal 3D printer with expectations it will enable large-scale digital metal manufacturing.
The options for 3D printing metal objects in 2017 are expanding as filament manufacturer The Virtual Foundry has developed a PLA material called Filamet™ that enables FDM printers to produce a pure metal part. The Virtual Foundry's process means any 3D printer capable of printing in PLA can produce such a part and a further sintering process can create a 99% pure metal structure. It would therefore be interesting to see how this material would handle similar thermal conductivity testing.
Make sure you place your votes in next month's 3D Printing Industry Awards. 
To stay up to date with the latest news on 3D printing research, sign up to our newsletter and follow us on social media. 
Featured image shows Figure 9 from the research shows the morphology of the metal PLA filaments. Image via Progress in Additive Manufacturing.