Voting is now open for the 3D Printing Industry Awards.
When we asked readers to nominate the individuals, enterprises and technology that makes the 3D printing industry such a fascinating and remarkable place, we had no idea about how popular the response would be.
After going through more than 4,000 nominations, we can now announce the shortlists for each category.
You can vote in one, or all of the categories, and because we want the awards to be open to everyone, you can use the voting form to let us know who else should be included: even if they are not on the shortlist.
The winners will be announced at our event on May 20th.

There are a limited number of tickets available for the event that will feature the best in additive manufacturing.
Tickets cost £149 and include a champagne reception and a 3 course meal. To reserve tickets please email [email protected]. The 3D Printing Industry Awards will take place at Chelsea Old Town Hall, an historic Grade II listed building in central London.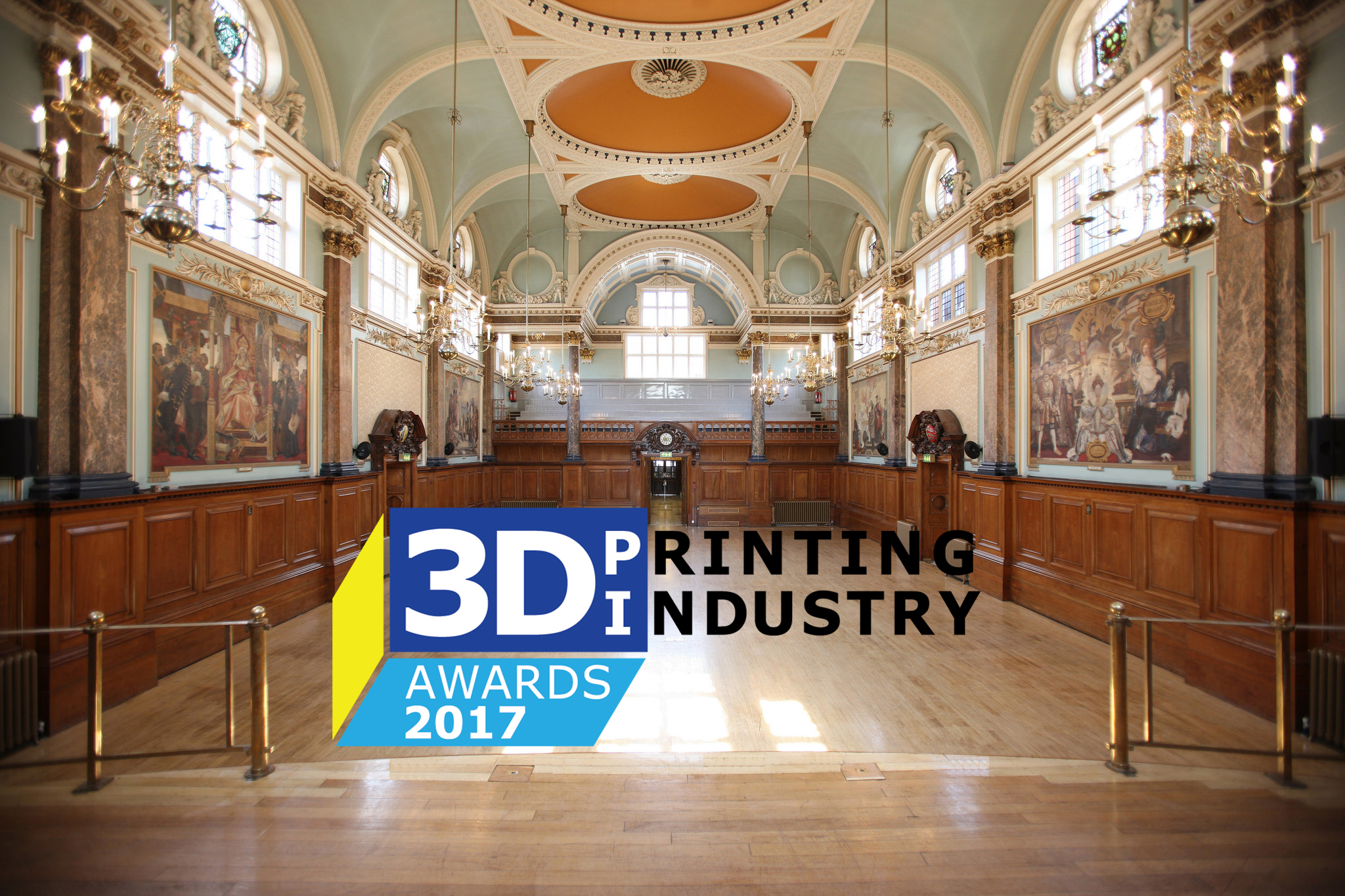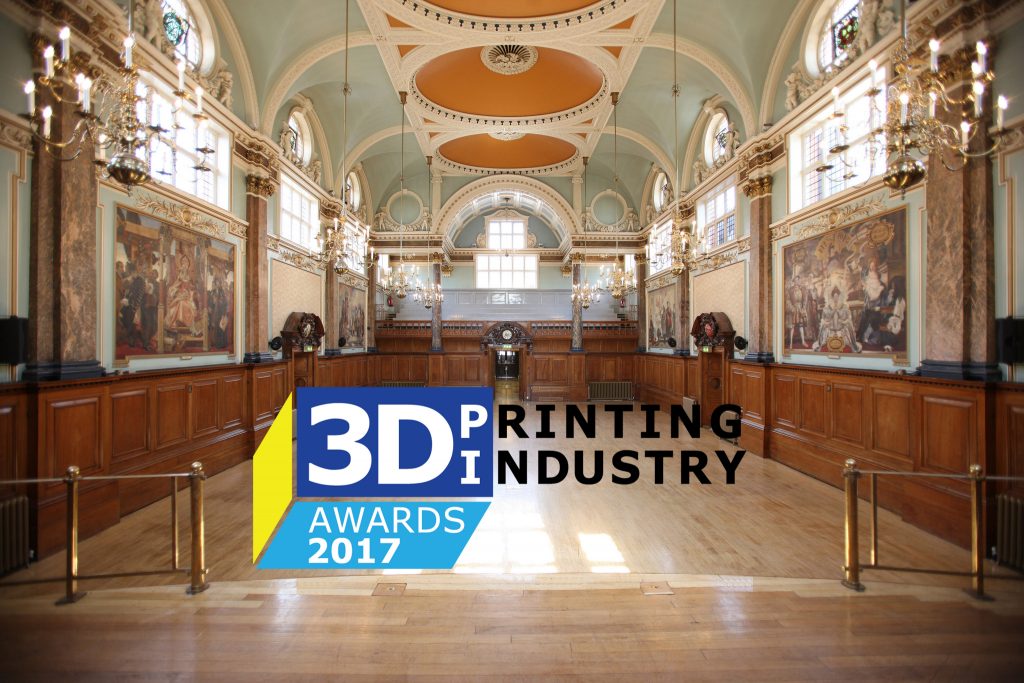 We have a few more surprises in store regarding the 3D Printing Industry Awards and news about another exciting event coming up, so make sure you subscribe to the most widely read 3D printing newsletter and follow our active social media channels.
Please note that your email address will be used to ensure voting is fair and may be used to send news about the 3D Printing Industry and these awards.