Dr Adrian Bowyer is the inventor of RepRap – the replicating rapid prototyper – and probably needs little introduction to anyone with more than a passing interest in 3D printing.
Self-reproducing machines
When Dr Bowyer began the RepRap project in 2005 it was as a continuation of a much earlier idea. "The concept of self-reproducing kinematic machines has intrigued some of the world's greatest minds for generations," writes Dr. Bowyer.
At the core of the RepRap is the requirement that the device is open source and self-replicating. During an earlier interview Dr Bowyer explains,
It's a 3D printer that can print out a significant portion of its own parts, but not all of them. It's open source so if you've got a RepRap printer, you just download the design off the web for free and you can print another copy of it and give that to your friend.
The non-3D printable parts involved are selected to be universally available around the world.
A short summary of the RepRap project's early years explains more,
On 13 September 2006, the RepRap 0.2 prototype successfully printed the first part of itself, which were subsequently used to replace an identical part originally created by a commercial 3D printer. On 9 February 2008, RepRap 1.0 "Darwin" successfully made at least one instance of over half its total rapid-prototyped parts.

On 14 April 2008, possibly the first end-user item is made by a RepRap: a clamp to hold an iPod securely to the dashboard of a Ford Fiesta. By September of that year it was reported that at least 100 copies have been produced in various countries.
Spreading 3D printing across the globe
It is hard to overstate the influence of the RepRap project.
The team who would later create MakerBot used RepRap electronics. Dr Bowyer, together with his wife, was an early investor in the nascent company.
Today the most widely used 3D printer in the world, the Prusa i3, is part of the RepRap project.
RepRap Ultimaker 3D printers can still be downloaded, for free, and just this week another RepRap inspired open source project became available as a free download.
Dr Bowyer himself is still conducting R&D work in self-replicating open-source 3D printing.
Outstanding Contribution to 3D Printing
Therefore, 3D Printing Industry are proud to announce that Dr Bowyer is the recipient of this year's Outstanding Contribution to 3D Printing. The award will be presented during the 3D Printing Industry Awards on May 20th 2017.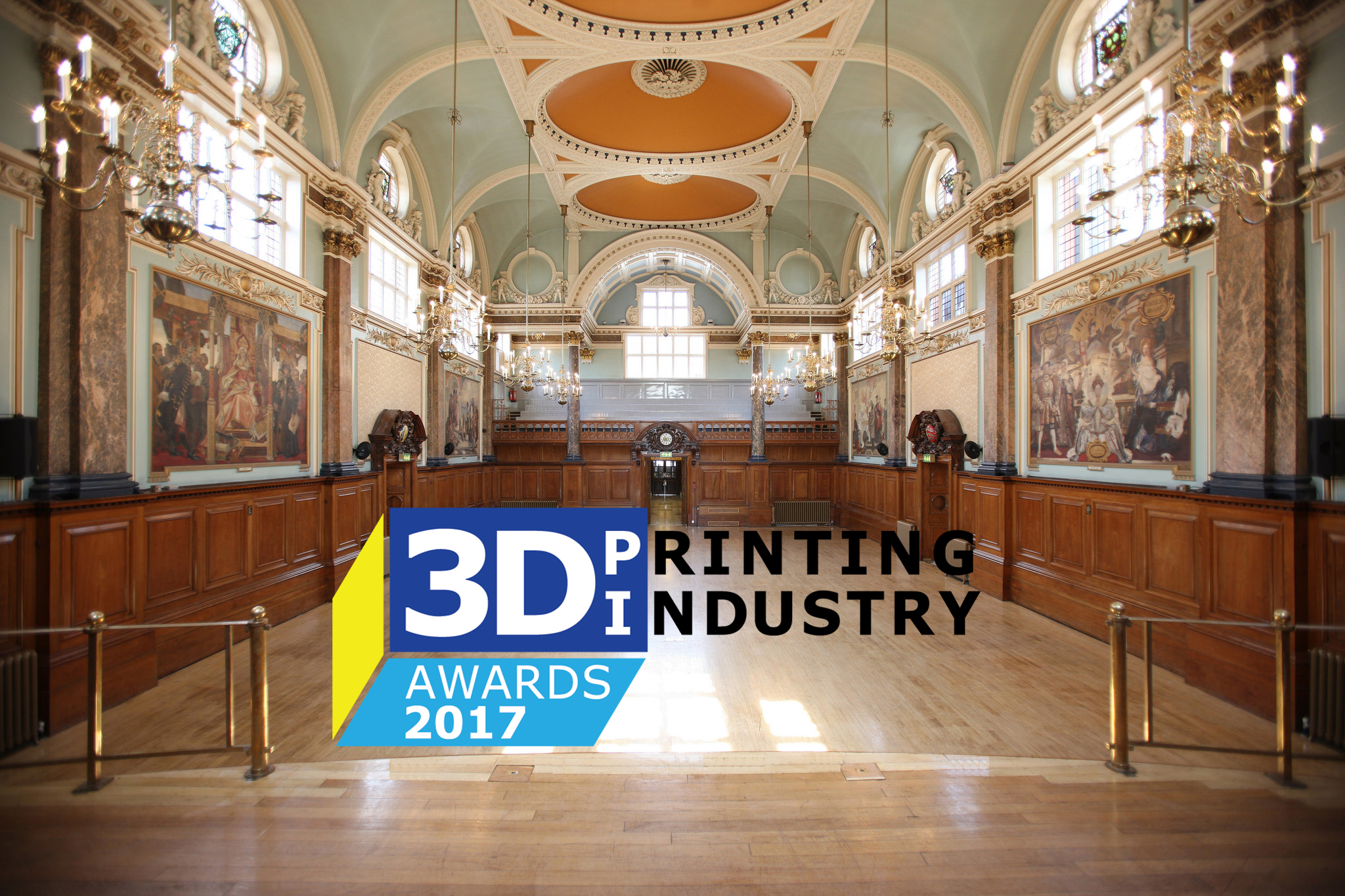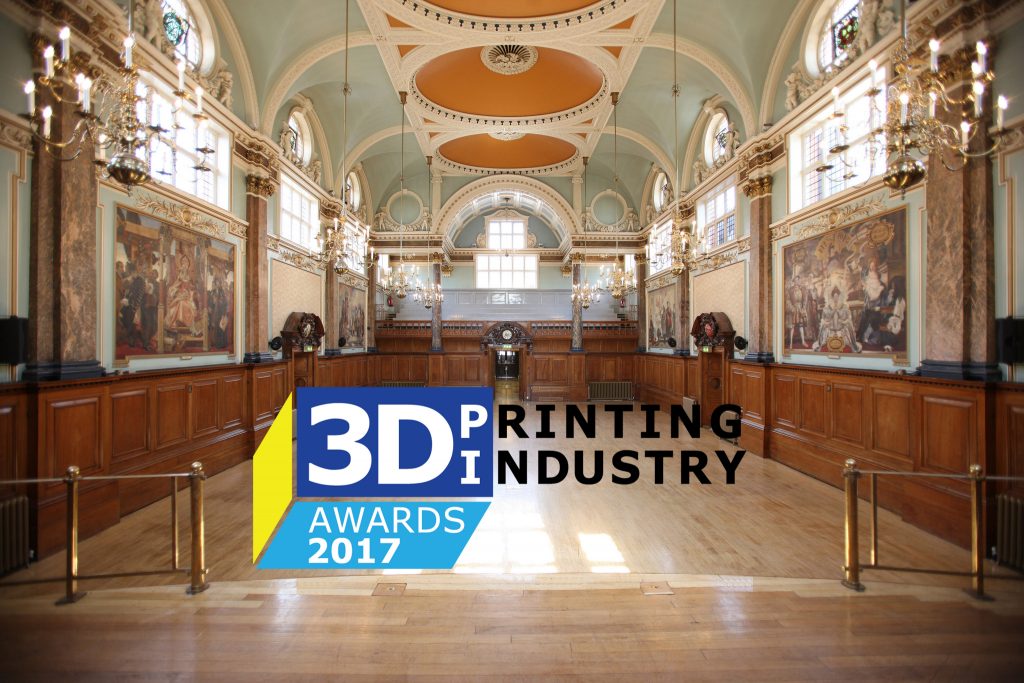 The 3D Printing Industry Awards are given to the people and enterprises as chosen by the most informed people in 3D Printing, our readers.
We opened nominations for the awards in December and were amazed by the reaction, receiving over 4,000 responses across 20 categories ranging from Industrial Additive Manufacturing, through to Start-Ups, Academics, 3D Design Software tools and Makers. 
Voting for the 3D Printing Industry Awards will begin on Monday.
For more information about the 3D Printing Industry Awards, please contact us here.