Award winning start-up Desktop Metal, has raised a further $115 million. The Burlington, Massachusetts based 3D printer manufacturer has announced the closing of a series D finance round.
This brings the total finance raised by the company to $212 million. The funds come from New Enterprise Associates (NEA), GV (formerly Google Ventures), GE Ventures, Future Fund and Techtronic Industries (TTI), a leader in quality consumer, professional and industrial products, including Milwaukee Tool, AEG, Ryobi, Hoover, Oreck, VAX and Dirt Devil.  Additional investors included Lowe's, Lux Capital, Vertex Ventures, Moonrise Venture Partners, DCVC Opportunity, Tyche, Kleiner Perkins Caufield & Byers, Shenzhen Capital Group (SCGC) and Saudi Aramco.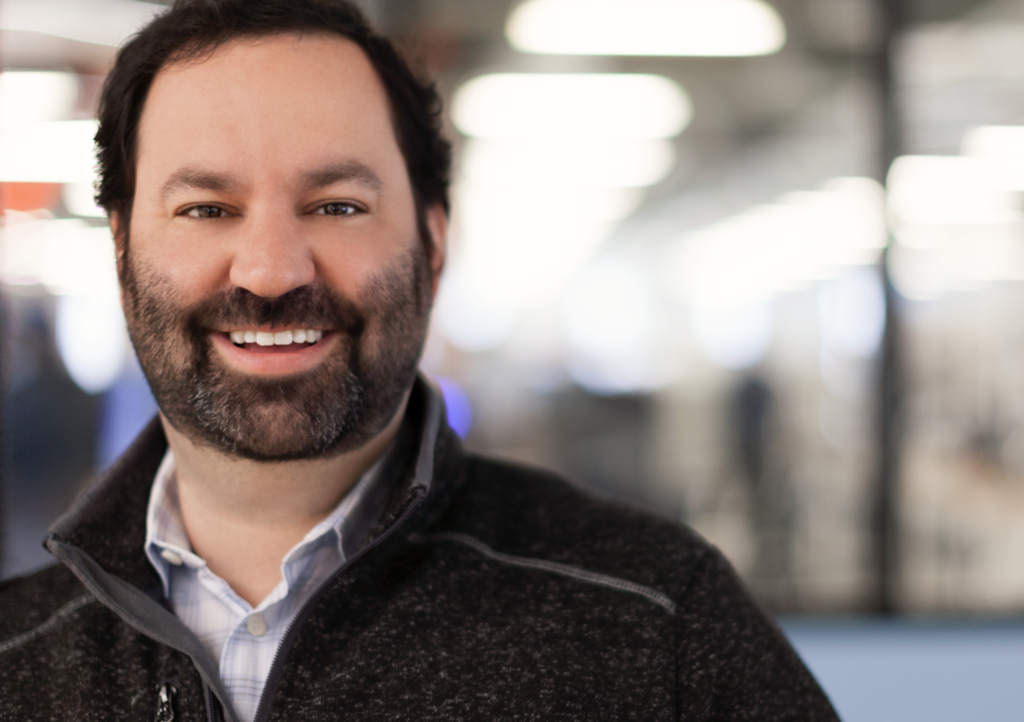 Desktop Metal tells us that the money will be used to fuel the company's speed to market, expand its sales programs, as well as progress the development of advanced R&D. International expansion is set to commence in 2018.
On the brink of an exciting transformation
Speaking about today's news Ric Fulop, CEO and co-founder, said "We are on the brink of an exciting transformation in how metal parts will be designed, prototyped, and ultimately mass produced."
This latest funding puts us in an ideal position to ship our Studio System in the coming months and our Production System in 2018, while also enabling us to grow our company globally. The continued support of our investors underscores the power of our metal 3D printing solutions to help engineers and manufacturers, for the first time, apply metal 3D printing for the entire product development lifecycle – from prototyping to cost effectively mass producing complex metal parts.
The announcement comes less than 3 months since Fulop unveiled the Desktop Metal Studio System to the world on the stage of RAPID. During the Pittsburgh event Desktop Metal were the center of attention, with a prominent, busy booth and even sponsoring the wi-fi for the show.
100 times faster than current AM systems
While the Studio System took center stage, the company also brought their Production System to Pittsburgh. Based on Desktop Metal's proprietary Single Pass Jetting (SPJ) technology, the company claim it is 100 times faster than current laser-based additive manufacturing systems.
Speaking about the investment  Steve Taub, Senior Director of Advanced Manufacturing, GE Ventures said, "Our mission at GE Ventures is to invest in startups with cutting-edge technologies."
Desktop Metal's team and technology have delivered on exactly what they've promised: a vision to change the way parts are manufactured, with the innovative metal 3D printing technology to make that a reality.  We see a huge potential for engineers to rethink the way parts and products are made both domestically and abroad.
For all the latest 3D printing industry news, subscribe to our newsletter and follow our active social media accounts.
Featured image shows Desktop Metal CEO Ric Fulop announcing the Studio System during RAPID 2017. Photo by Michael Petch.