Covestro, a German manufacturer of high-performance polymers, and Carbon, the Silicon Valley-based company behind Digital Light Synthesis (DLS), have partnered to enable mass production of Carbon's polyurethane liquid resin. 
"Our biggest challenge in the up-scaling of additive manufacturing until series production lies in the supply of suitable materials in the required quality and quantity," said Patrick Rosso, global head of additive manufacturing at Covestro. 
"By partnering with companies like Carbon, we are pushing existing scale boundaries and supporting various industries along the value chain on their way to digital mass production."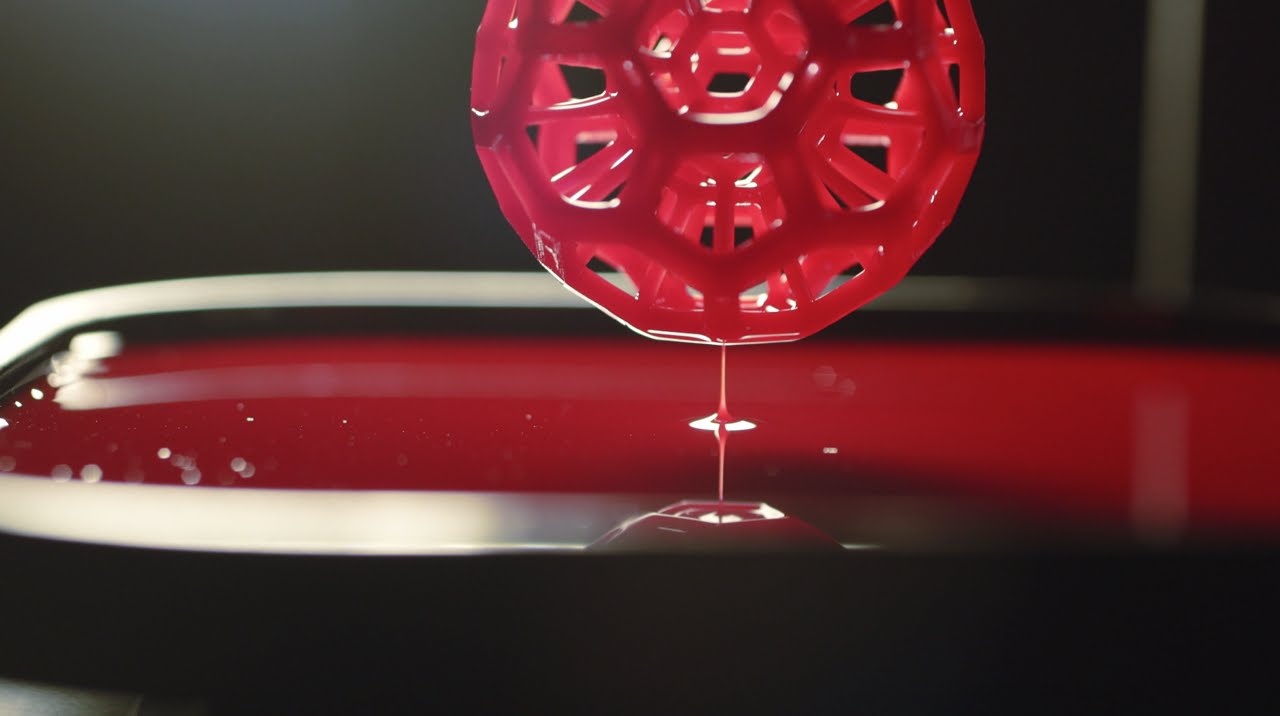 Mass production for Carbon
An alternative method to Stereolithography (SLA), Carbon's DLS technology uses light and oxygen to rapidly produce high-quality, end-use products from a pool of resin. As the company's 3D printer line has increased, and more customers have got on board, Covestro has been a key partner in the scale-up and high-volume production of the company's material. 
Presently, Covestro is researching materials to enable an extended range of industrial applications for Carbon. Previously, the company implemented its technology to create custom sportswear with the 3D printed SpeedFlex Precision Diamond helmet lining; and 3D printed midsoles from the Y-3 RUNNER 4D II Adidas shoes. 
According to Covestro, its 3D printing laboratories in Leverkusen, Pittsburgh and Shanghai sites, will be upgraded to develop and test material solutions for serial additive manufacturing. 
Covestro and 3D printable materials
A spin-off of Bayer, a multinational pharmaceutical and life sciences company, Covestro has demonstrated the applications of a range of 3D printable resins, filaments and powders.
Last year, the company created a complex 3D printed shock absorber demonstrator using three different materials and additive manufacturing processes. This novel component was showcased at the Fakuma 2018 trade fair.
Keep up with the latest 3D printing news by subscribing to the 3D Printing Industry newsletter. Also, follow us on Twitter, and like us on Facebook.
Searching for new talent or seeking a career change? Search and post 3D Printing Jobs for opportunities and new talent across engineering, marketing, sales and more.
Featured image shows a lab of Carbon L1 3D printers. Photo via Carbon.