Researchers from Duke University have created a digital database of 3D scans of deceased animals. The online database, Morphosource, has been developed with the aim of providing an accessible research tool.
The creators, the Boyer Lab for Evolutionary Morphology & Paleobiology at Duke University have now partnered with the Duke Lemur Center to collect 3D images of the many endangered species of lemurs.
The Boyer Lab focuses its research on primate species with the intention of understanding the origins of human evolution. Partnering with the Duke Lemur Center means the team can have access to a vast number of deceased lemur species.
"Virtual museum"
There are many species of animals in the database, with a particular emphasis on primates and endangered species. Endangered species are important to the team as they provide critical information on a, quite literally, dying breed. The Morphosource database has been created by Doug Boyer and his lab team to enable researchers from around the world to have access to a large resource of data with Boyer comparing the database to "a virtual museum," Since,
 Anything you can catalog in a natural history museum you can catalog a 3D version of.
This is an idea that the Scan the World project is working on by scanning historical artefacts and creating digital 3D printable files. The two projects have parallels in they both intend to increase accessibility and support preservation, and further the pursuit of knowledge.
Duke Lemur Center, founded in 1966, has been home to more than 4,000 endangered primates in its history. In that time, it has preserved more than 400 cadavers for research purposes making it a good choice for the Boyer lab.
Digital preservation
Despite the large catalogue kept by the center, there are only so many times an animal cadaver can be evaluated before it is damaged and no longer useful. This is another motivating factor for Morphosource. Justin Gladman, a Duke R&D engineer explains,
There aren't that many available. If one researcher dissects and destroys one, the next researcher can't do anything with it.
Addressing this, the team uses CT scanners to immortalise the animals in 3D form. Working on the project with Boyer, recent graduate Darbi Griffith explains to Duke Today that Morphosource is, "the largest collection of 3-D lemur scans." The team also explains that the models can be 3D printed with .stl files downloadable from Morphosource.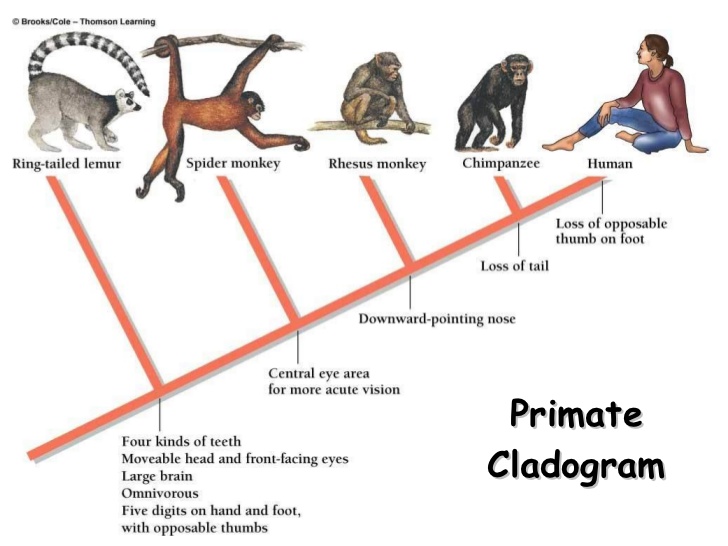 Importance of lemurs
Boyer explains the importance of lemurs to the resource library as,
In a lot of ways, lemurs are a throwback to the beginning of primate evolution. That means having a good sample of their skeletons, how they vary, and how their anatomy is distinctive is very important to understanding these fossils. So a lot of the work we do focuses on how the light waves of these lemurs are reflected by their skeletons.
It is hoped that creating this catalog will preserve endangered species allowing them to be posthumously investigated. 3D printing and scanning has been used before to gain insight into the animal kingdom, with US researchers creating a replica dog nose to evaluate what gives them their great sense of smell.
Don't forget to place your votes in the 3D Printing Industry Awards, and if you'd like to attend the event tickets are available here.
For the latest 3D scanning news, sign up to our newsletter and follow us on twitter.
Featured image shows An endangered blue-eyed black lemur. Photo via Duke Lemur Center.