Maine Technology Institute (MTI), a business development service, has awarded $500,000 to the University of Maine Advanced Structures and Composites Center. The award will be used to form a technology cluster of UMaine Composites Center researchers for adoption and commercialization of 3D printing in maritime.
The researchers from the UMaine Composites Center and marine industry partners will explore ways to economically 3D printed boat structures on a large scale.
James Anderson, Senior Research and Development Program Manager at the UMaine Composites Center, said, "The UMaine Composites Center and the Maine boatbuilding industry share a tradition of innovation,"
'We have the tools and knowledge to help Maine boatbuilders increase productivity, reduce costs and, ultimately, continue their tradition of excellence in the boatbuilding industry."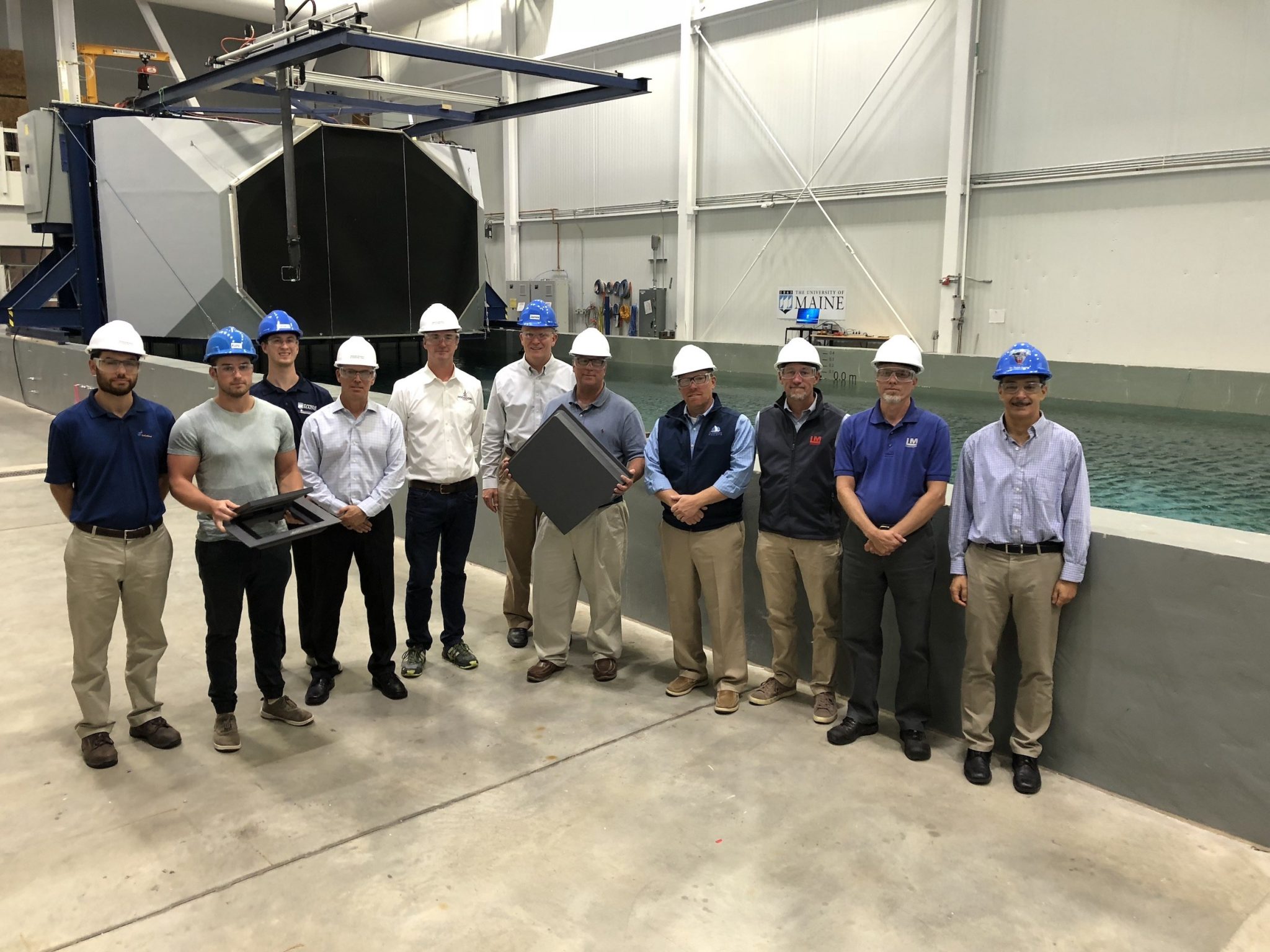 3D printed boats
The lead time taken to make sizeable boat molds and marine tools using traditional methods is one of the main hurdles for the small to medium-sized boatbuilders. 3D printing can help overcome these lapses, but the cost of buying a 3D printer and materials for large-scale AM is a barrier not easily crossed.
"Maine boatbuilders cannot absorb the cost of acquiring a large-scale 3D printer and testing new feedstock materials," says Anderson.
To address the cost problem, the UMaine Composites Center will develop durable wood-filled plastic composites. These polymers will be recyclable and cost-efficient.
Executive Director of the UMaine Composites Center, Habib Dagher, explained, "[…] now, we will use these same stronger and stiffer plastics in very large 3D printers to develop 20 to 100-foot boat molds and other boat parts for Maine boatbuilders.
"By 3D printing plastics with 50 percent wood, we aim to produce boat molds much faster and cheaper than today's traditional methods."
3D printing in the marine industry
At the end of 2017 global quality assurance and risk management company DNV GL and Singapore-based shipbuilder, Sembcorp Marine partnered to 3D print large scale structures for shipping vessels.
In another project, Thermwood Corporation, a CNC and AM machine manufacturer, 3D printed a full-scale mold for a boat hull. It took 50 hours to print the 10-by-20ft structure using Thermwood's Large-Scale Additive Manufacturing (LSAM) system.
There are also developing services in the industry for on-demand 3D printing of obsolete spare parts. Ivaldi Group, an advanced manufacturing service provider is just one company working to bring such a project to fruition. In Singapore, Spare Parts 3D is working with DNV GL on part standardization, and the nation's Maritime and Port Authority signed a memorandum of understanding with industry partners to make a portside hub for 3D printed marine parts.
Subscribe to our 3D printing newsletter and keep up-to-date on all the latest news from the marine industry. You can also join us on Facebook and Twitter.
For jobs in the industry, visit our 3D printing job site.
Featured image shows the Alfond W2 Ocean Engineering Lab at the UMaine Composites Center. Image via UMaine