NASA's Space Launch System (SLS) project, scheduled for launch between 2022 and 2023, is on track to be the most 3D printing inclusive rocket to date. With the help of Aerojet Rocketdyne, a company that has applied 3D printing to the fabrication of 16 shuttle engines, the agency has been reducing the weight of components in the rocket to help propel manned missions to Mars.
In the final RS-25 shuttle engine test of the year, NASA has put a 3D printed pogo accumulator through its paces, bringing project SLS one step closer to launch.
3D printed pogo
The 3D printed pogo accumulator is Aerojet's largest 3D printed engine part to date. Working as a kind of shock absorber, the pogo accumulator serves to dampen vibrations caused by rockets propellants that can potentially damage the vehicle's shell.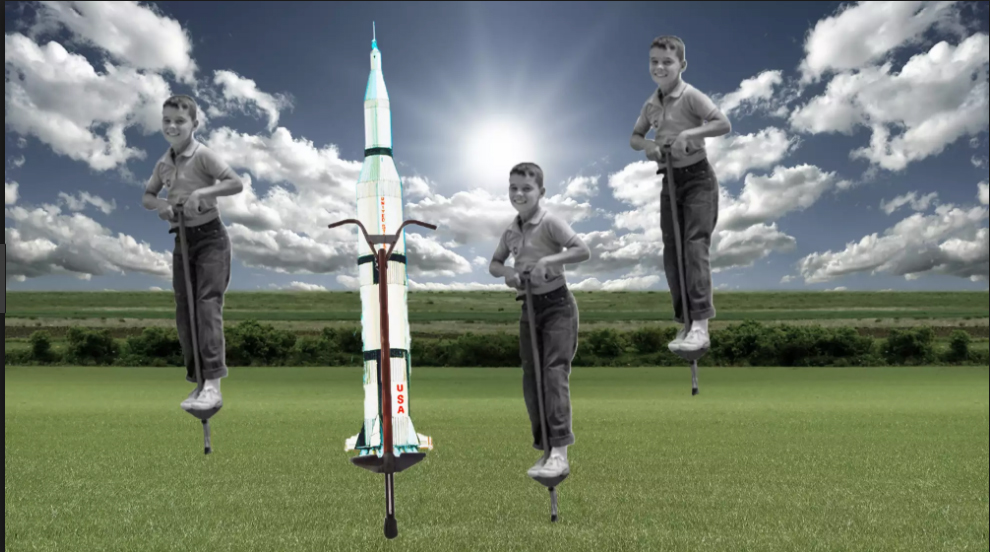 Using selective laser melting (SLM) both parts of the pogo were 3D printed, reducing the amount of welds in conventional part by 78%. The part was then hot-fired tested inside the RS-25 engine over 400 seconds (watch below).
Eileen Drake, CEO and president of Aerojet Rocketdyne, "This test demonstrates the viability of using additive manufacturing to produce even the most complex components in one of the world's most reliable rocket engines. We expect this technology to dramatically lower the cost of access to space."
Additive essentials
Dan Adamski, RS-25 program director at Aerojet Rocketdyne, comments,"As Aerojet Rocketdyne begins to build new RS-25 engines beyond its current inventory of 16 heritage shuttle engines, future RS-25 engines will feature dozens of additively-manufactured components."
This year NASA has also tested a 3D printed bi-metallic part for the SLS engine, mixing Inconel with copper. With high thermal conductive properties, copper is notoriously hard to work with in laser assisted additive manufacturing. Aerojet Rocketdyne also conquered this feat however in a thrust chamber for the smaller 475 RL10 engine.
Adamski adds, "One of the primary goals of the RS-25 program is to lower the overall cost of the engine while maintaining its reliability and safety margins,"
"Additive manufacturing is essential to achieving that goal."
Nominate the RS-25 Pogo Accumulator or other innovative aerospace applications in the the second annual 3D Printing Industry Awards now.
To be the first with all the latest 3D printer releases, subscribe to the free 3D Printing Industry newsletter, follow us on Twitter, and like us on Facebook.
Featured image shows the hot test firing of an Aerojet Rocketdyne Space Shuttle Main Engine (SSME). Photo by Aaron Cunningham/NASA