Teaming up with Florida's Elite Transportation Services (ETS) and automotive financing firm Xcelerate, Local Motors' 3D printed, autonomous Olli shuttle bus has secured up to $1 billion worth of operational support for customers looking to use the vehicle.
In the terms of the agreement, Olli maintenance, warranty service, insurance, monitoring, management and operations will be carried out ETS.
Xcelerate, on the other hand, has agreed to provide up to $20 million in Olli vehicle financing.
A lovechild of 3D printing, AI and the Internet of Things
First unveiled in 2016, the Olli shuttle bus has undergone a number of road tests in recent years, even seeing the streets of Berlin in a collaboration with Deutsche Bahn.
As with Local Motors' Strati car, the Olli's body is 3D printed on a Cincinnati big-area additive manufacturing (BAAM) machine developed at Oak Ridge National Laboratory. It is capable of carrying up to eight passengers, and reaches a max speed of 40km per hour.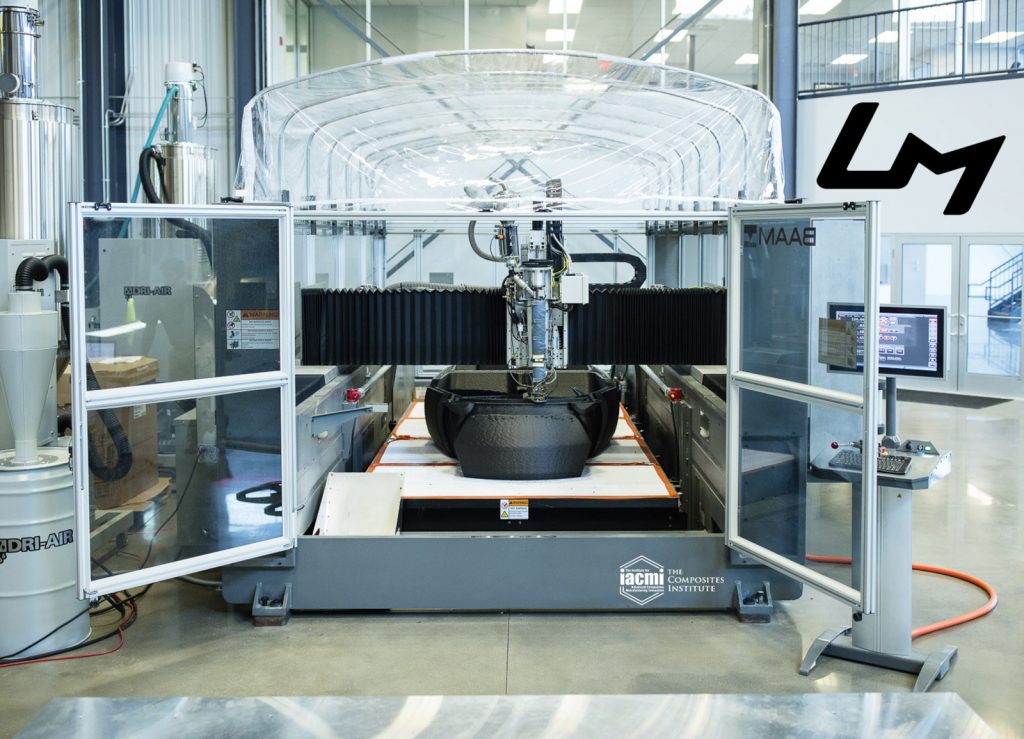 In the interest of environmental friendliness, the Olli is also fossil-fuel free. It is an electric vehicle, and charges in approximately 2 hours.
"Autonomous for All of Us"
The money from both financing partners allows existing transit companies the opportunity to fund operate and maintain an Olli fleet.
As a subsidiary of Elite Parking Services, ETS has the leverage to install Olli as shuttle transport for airports and hospitals. Having developed "the first cloud based parking concept" the company is a good fit for Olli circuit management.
Visitors to CES in Las Vegas next week will be able to see the Olli in-action. 3D Printing Industry will also be covering the event.
Don't miss out – subscribe to the 3D Printing Industry newsletter, follow us on Twitter, and like us on Facebook.
Nominate Local Motors and more in the second annual 3D Printing Industry Awards here.
Featured image shows an Olli bus outside Local Motors, Arizona. Photo via Motor Motor Car