EnvisonTEC has announced their E-Denture material for 3D printing lifelike dentures is now FDA approved.
E-Denture will be available on a limited basis in the third quarter of this year.
EnvisionTEC CEO Al Siblani said, "This new material expands EnvisionTEC's already industry-leading dental materials library. Even more importantly, E-Denture gives our 3D printer owners the ability to print even more materials."
E-Denture adds to EnvisionTEC portfolio of FDA approved materials. These include E-Guard and E-Dent, materials that were announced in February 2016.
With this most recent FDA approval EnvisionTEC say they are the, "only 3D printing company worldwide that offers a complete digital denture workflow solution." The 3D printing dental sector is an increasingly competitive field where both 3D printing experts and leaders in the dental market are brushing up against each other with greater frequency.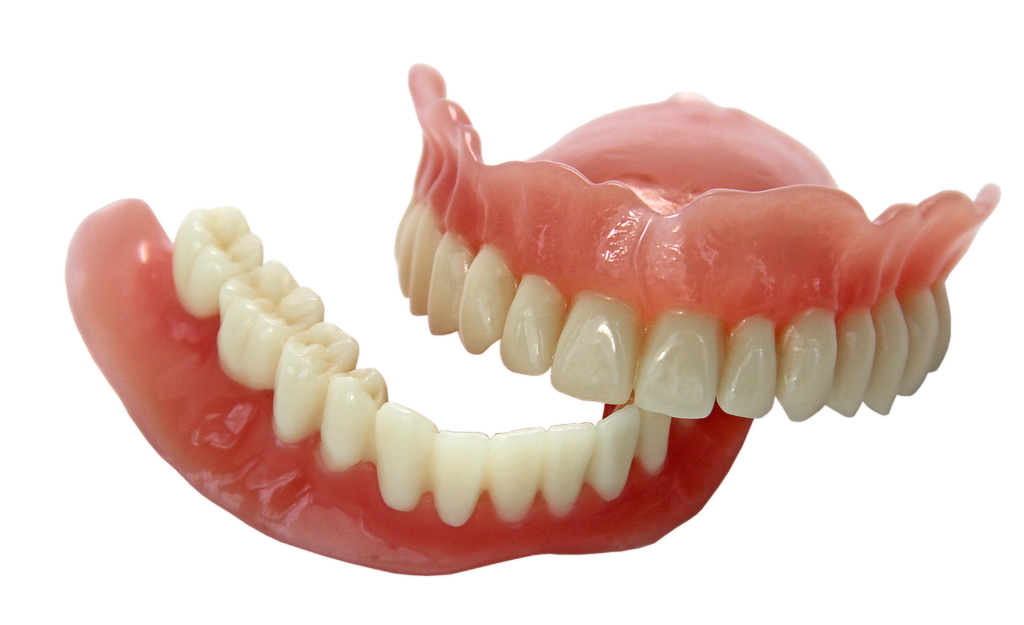 3D printing for the dental market
Since acquiring leading dental materials company NextDent and their portfolio of 12 dental 3D printing materials in January this year, 3D Systems will also be working towards FDA clearance.
Furthermore, as 3D Printing Industry reported in June 2017 Swiss dental company Straumann has taken a 35% stake in Germany's Rapid Shape. With over 2,300 employees and sales channels spanning more than 70 countries, Straumann are working on a "validated digital workflow for tooth replacement." How materials are addressed by Straumann, and whether this comes with an additional acquisition is something the market will be watching closely.
Formlabs has also developed an array of dental resins for its Form 2 SLA printer and further entrants are expected into this billion dollar market. In March 2017, DWS launched the DFAB 3D printer that can 3D print natural looking teeth in just 20 minutes.
EnvisionTEC 3D printing dental materials
The FDA clearance means that when the E-Denture material is released users will be able to, "combine a pink 3D printed denture base and tooth restoration into a denture that patients can wear for long-term use."
The material will be compatible with both EnvisionTEC's Vida desktop and Perfactory production machines. EnvisionTEC explain that currently it is possible to 3D print the following with the Vida and Perfactory,
Dental or orthodontic models (E-Model and E-Appliance)

Castable crowns, bridges and partial denture frameworks (Press-E-Cast and E-Partial)

Bite splints or night guards (E-Guard)

Surgical guides (Clear Guide and E-Guide Tint)

Indirect bonding trays for orthodontic bracket placement (E-IDB)

Flexible gingiva masks (E-Gum)
For all the latest news about the 3D printing industry subscribe to our free newsletter and follow the most popular 3D printing accounts on social media.
Featured image shows an EnvisionTEC Perfactory 3D printer. Photo by Michael Petch.