Researchers at the University of Bath have developed a way to make PLA material break down using just UV light.
Polylactic acid, or PLA, has long touted its 'biodegradable' label as a badge of honor, but the truth is that PLA is only compostable under very strict industrial conditions.
Simply by adding some sugar into its composition, scientists at the university's Centre for Sustainable and Circular Technologies (CSCT) have now shown that the 3D printing industry's most widely-used polymer can indeed degrade in natural conditions.
The University of Bath was where Dr. Adrian Bowyer invented RepRap in 2004 and kickstarted the open-source FFF movement, so there's already a rich 3D printing legacy on campus. The team led by Dr. Antoine Buchard now carries the torch almost two decades later.
Buchard said, "This strategy remains to be translated to real-life plastics objects and tested with sunlight, but we hope our technology could be used in the future to make plastics that are strong when you're using them, but can break down easily when reuse and recycling are not possible anymore."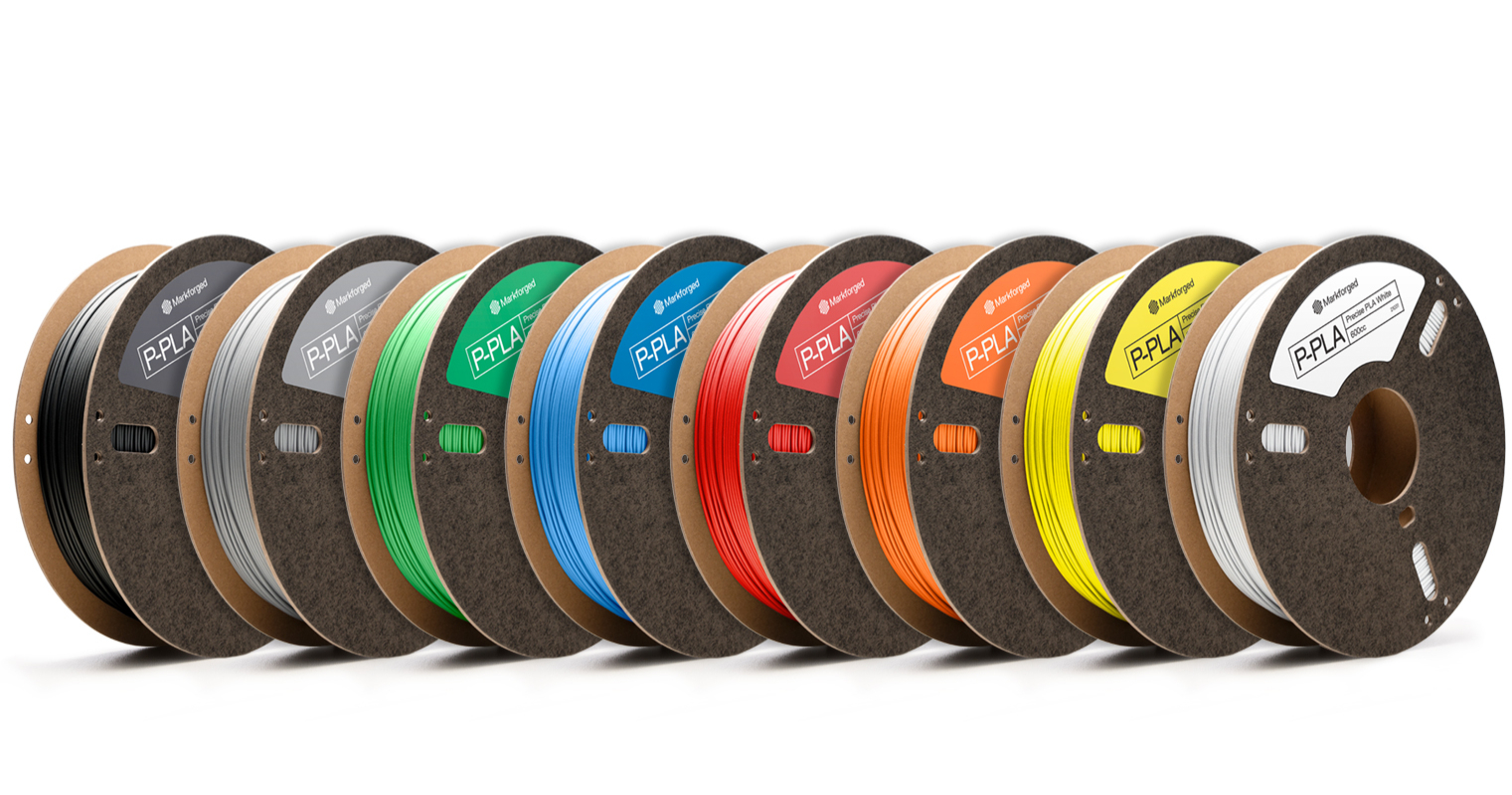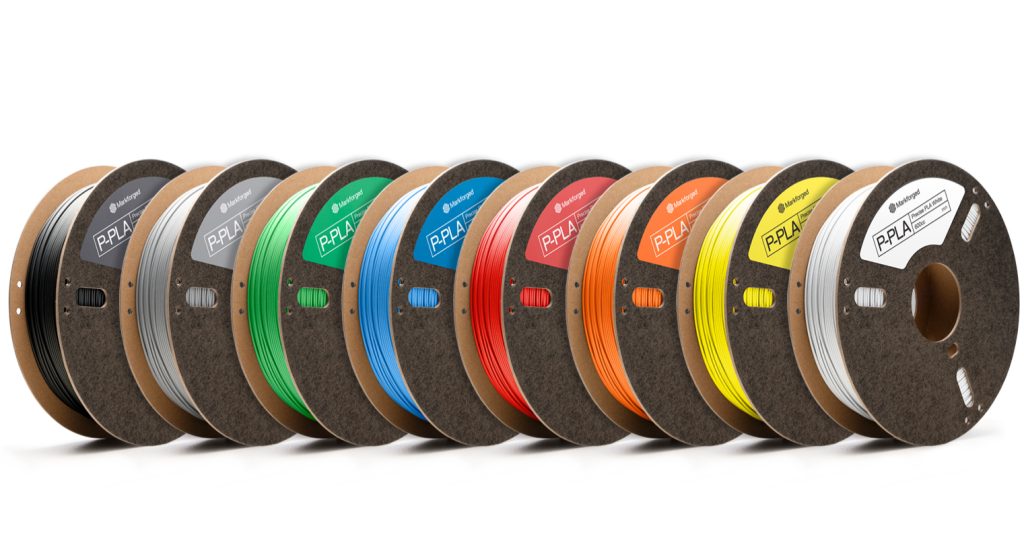 The great PLA fallacy
As we humans grow ever more conscious of our plastic consumption, there's been a rise in biodegradable polymers based on renewable sources. One such example is PLA, which is developed using lactic acid from the fermentation of sugars. Intended as a sustainable alternative to crude oil-based polymers, PLA is now used in a variety of applications such as packaging, disposable cups, and of course 3D printing.
While many people believe PLA is easily biodegradable, it actually requires a combination of high heat and a microbe-rich environment to break down. These conditions aren't usually achievable in domestic compost heaps or natural environments such as soil or seawater.
Buchard adds, "Lots of plastics are labelled as biodegradable, but unfortunately this is only true if you dispose of it in an industrial waste composter – if put into domestic compost heaps, it can last for years."
Would you like some sugar with that?
The Bath team found that adding varying amounts of sugar molecules into PLA chains as the polymer is being synthesized allowed for the degradability of the final product to be fine-tuned. Interestingly, adding just 3% sugar polymer units into PLA resulted in as much as 40% mass loss within six hours of UV light exposure.
Buchard said, "Most PLA plastics are made up of long polymer chains which can be difficult for water and enzymes to break down. Our research adds sugars into the polymer chains, linking everything together by bonds that can be broken using UV light. This weakens the plastic, breaking it down into smaller polymer chains that are then more sensitive to hydrolysis."
Additionally, the sugar incorporation process is compatible with many of today's existing plastic manufacturing processes. The Bath researchers believe their work could certainly be tested and adopted in the polymers industry.
He concludes, "This could make the plastic much more biodegradable in the natural environment, for example in in the ocean or in a garden compost heap. Previously scientists have looked at enhancing the degradability of PLA to water – hydrolysis – but this is the first time anyone has looked at using light."
Further details of the study can be found in the paper titled 'UV degradation of poly(lactic acid) materials through copolymerisation with a sugar-derived cyclic xanthate'.
In industry, the market for environmentally-conscious 3D printing materials is as hot as ever. Just this month, Brazilian petrochemical firm Braskem released its first line of sustainable 3D printing filaments. The launch includes FL600EVA-BIO, a bio-based EVA filament derived from raw sugar cane, as well as recycled polyethylene (PE) and polypropylene (PP) offerings.
Elsewhere, polymer materials developer UBQ Materials recently won the Speculative Design category at the 24th annual South by Southwest (SXSW) Innovation Awards for its new waste-based 3D printing filament. The material is the first waste-based 3D printing material made with UBQ, the company's 'climate positive' thermoplastic, which aims to enable a significantly reduced carbon footprint.
Subscribe to the 3D Printing Industry newsletter for the latest news in additive manufacturing. You can also stay connected by following us on Twitter, liking us on Facebook, and tuning into the 3D Printing Industry YouTube Channel.
Looking for a career in additive manufacturing? Visit 3D Printing Jobs for a selection of roles in the industry.
Featured image shows Markforged's line of Precise PLA filaments. Photo via Markforged.