America Makes, an Ohio-based additive manufacturing accelerator, has announced the awardees of two Directed Project Opportunities: Acceleration of Large-Scale Additive Manufacturing (ALSAM) and Advancing Additive Manufacturing Post-Processing Techniques (AAPT).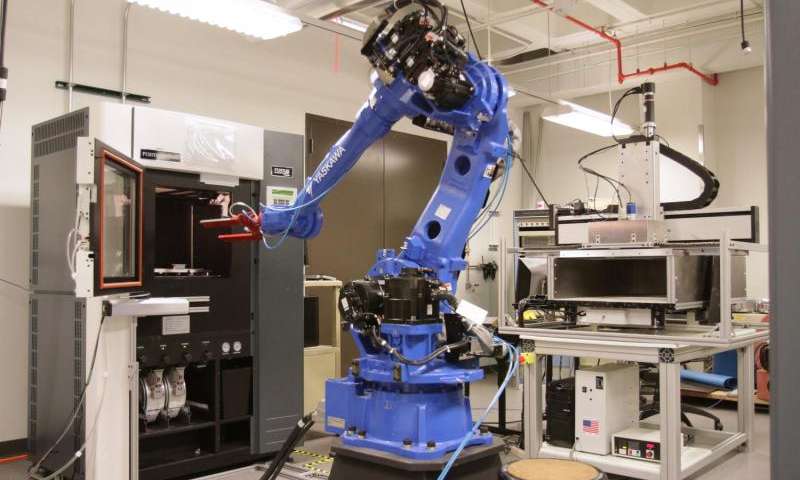 Additive manufacturing roadmap
America Makes, founded by the U.S Department of Defense (DoD), is part of the Manufacturing USA network, along with thirteen more institutions and organizations. The Youngstown accelerator is focused on rapid development and adoption of additive manufacturing in the U.S. In this regard, America Makes has been responsible for some of the key event in the AM industry such as the publication of the Additive Manufacturing Roadmap.
In addition to this, the technology cluster is involved in overseeing defense projects and procuring funding for programs to advance 3D printing technology.
The latest ALSAM and AAPT projects are both funded by the Air Force Research Laboratory (AFRL), Materials and Manufacturing Directorate, responsible for developing materials and advanced manufacturing for air force application. Moreover, both projects are supported by Pennsylvania-based National Center for Defense Manufacturing and Machining (NCDMM), a partner of America Makes.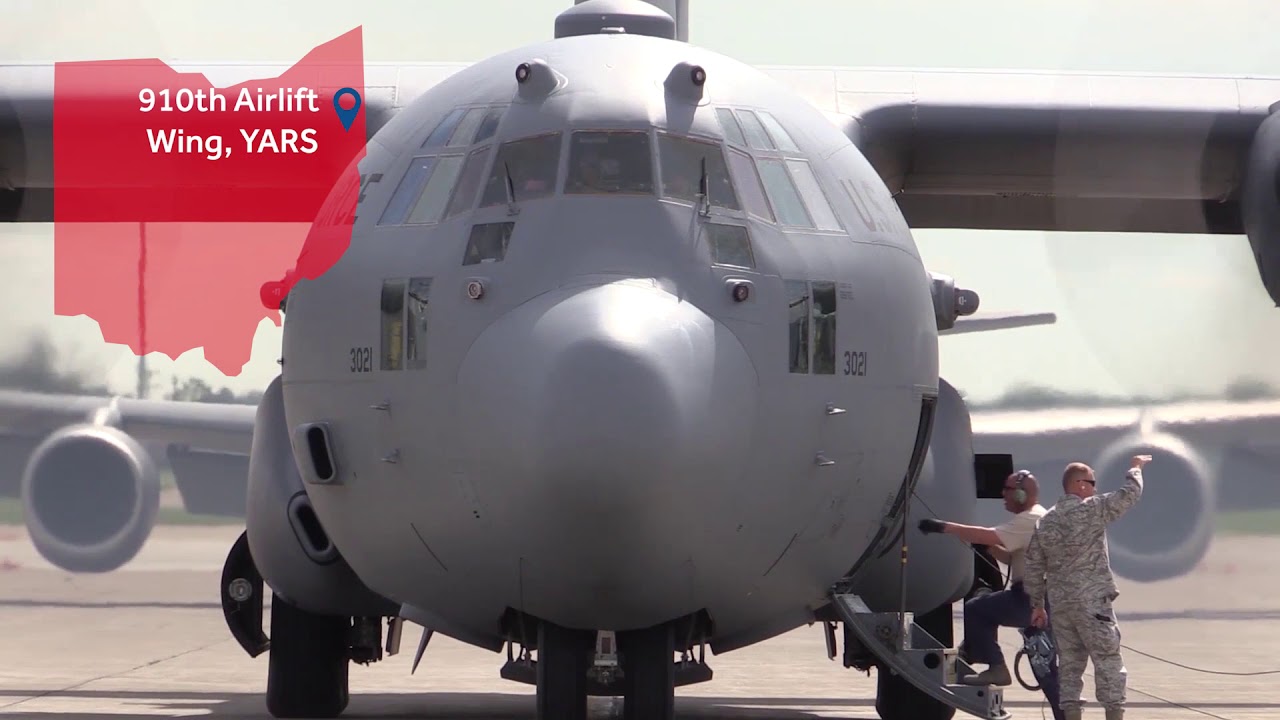 Acceleration of large-scale additive manufacturing
GE's research and development wing, GE Global Research, GE Additive, and Pennsylvania State University's Applied Research Laboratory (ARL) are the recipients of research grant under the ALSAM project.
Rob Gorham, America Makes Executive Director, said, "We are grateful for the continued support and funding from AFRL and extend our congratulations to the GE Global Research team. We believe that GE Global Research, ARL at Penn State, and GE Additive outlined the best approach to developing an open source, multi-laser manufacturing machine and research platform."
"We look forward to the ALSAM project getting underway and the anticipated, game-changing outcomes that will address the immediate and critical needs within the U.S. Air Force and defense industry."
Multi-laser powder-bed fusion
AFRL objective is to bring Selective Laser Melting (SLM) technology to a level where it can be widely adopted.
Incorporating research results from previous three America Makes' projects, GE Global Research will develop a multi-laser Powder Bed Fusion (PBF) machine for the Youngstown accelerator. Furthermore, GE's research team will work with the Lawrence Livermore National Laboratory (LLNL), who is currently working on a related DoD-funded project.
America Makes' Technology Director, John Wilczynski, explained, "With the award of the America Makes ALSAM Directed Project to GE Global Research and its partners, as an industry, we are much closer toward having the mainstream ability to produce large scale components through multi-laser interaction,"
"As a result, we will be able to meet the needs of not only the U.S. Air Force and other military branches, but also the energy and automotive industries as well."
The total funding allotted to this project is approximately $2.6 million.
Advancing additive manufacturing post-processing techniques
This AAPT project will concern itself with improving post-processing methods for parts produced using SLM. This will include quantifying mechanical performance of high-temperature 3D printed nickel superalloys, and the effectiveness of using Hot Isostatic Pressing (HIP), a high temperature and high-pressure gas treatment of metals to increase their mechanical properties.
The awardees in this project include Arizona State University and ASTM International Additive Manufacturing Center of Excellence (AM CoE), a global standards organization.
Arizona State University will be joined by partners, Quintus Technologies, a high pressure technology company,  Phoenix Heat Treating, and Phoenix Analysis & Design Technologies, a simulation technology specialist.
Rob Gorham, said, "These project teams have outlined interesting approaches to better understanding mechanical and material properties during heat treatments. As a result, we anticipate the projects will yield important gains in process control, certified processes, and the qualification of materials and parts, which will all be instrumental in reducing post-processing costs—one of the biggest barriers to the wider adoption of AM technologies."
The total funding granted for this project is approximately $2.4 million. Both ALSAM and AAPT projects are expected to start in January 2019.
Nominations for 3D Printing Awards 2019 are open. Please make your nominations for 2019.
For more news on research in additive manufacturing subscribe to our 3D printing newsletter. You can also follow us on Facebook and Twitter.
If you are looking for a job then look no further than our 3D Printing Jobs site.
Featured image shows the University of Texas at El Paso (UTEP) W.M. Keck Center, one of America Makes' 3D printing satellite center. Image courtesy of JR Hernandez/UTEP