PVA, a global supplier of conformal coating systems, fluid dispensing and precision valve solutions, has acquired Create Orthotics & Prosthetics, a New York-based provider of 3D printed orthotic and prosthetic devices. 
This acquisition enables the establishment of PVA's Medical Device Division which will expand its product line beyond the traditional core electronics assembly market. Frank Hart, Managing Director, Global Sales and Marketing, PVA, stated:
"Additive manufacturing is becoming a necessary function for rapid prototyping and tooling, and mitigates design risk for PVA's core customers."
"We really see this as a multi-purpose solution that strengthens Create O&P's traditional medical market and brings PVA's end-users a flexible, affordable solution to augment their manufacturing process. The technology PVA is acquiring is going to have a tremendous influence on how our customers can manufacture in the future."
PVA and Create O&P
Founded in 1992, PVA has developed automated adhesive and coating systems for motion and application technology. Presently, its machines are utilized in sectors such as solar, semiconductor packaging, printed circuit board assembly, medical device manufacturing, and consumer electronics.
Conversely, in 2016, Create O&P launched its first orthotic and prosthetic-specific medical-grade 3D printing system for customized prosthetists. In 2018, the firm relocated to Albany, New York after being contracted by PVA to design and manufacture ita third-generation prosthetics 3D printer.
Following the PVA's latest acquisition, the company now owns all Create O&P software and intellectual property, and all Create O&P employees have been absorbed into its current operations.
"The ability for Create O&P to grow at a rapid pace was directly tied to their ability to strengthen engineering, efficiently scale manufacturing, and develop a global support structure," said Anthony Hynes, President and CEO of PVA. "These are all qualities that are strengths of PVA. The resources we can provide are only going to ignite growth in this business."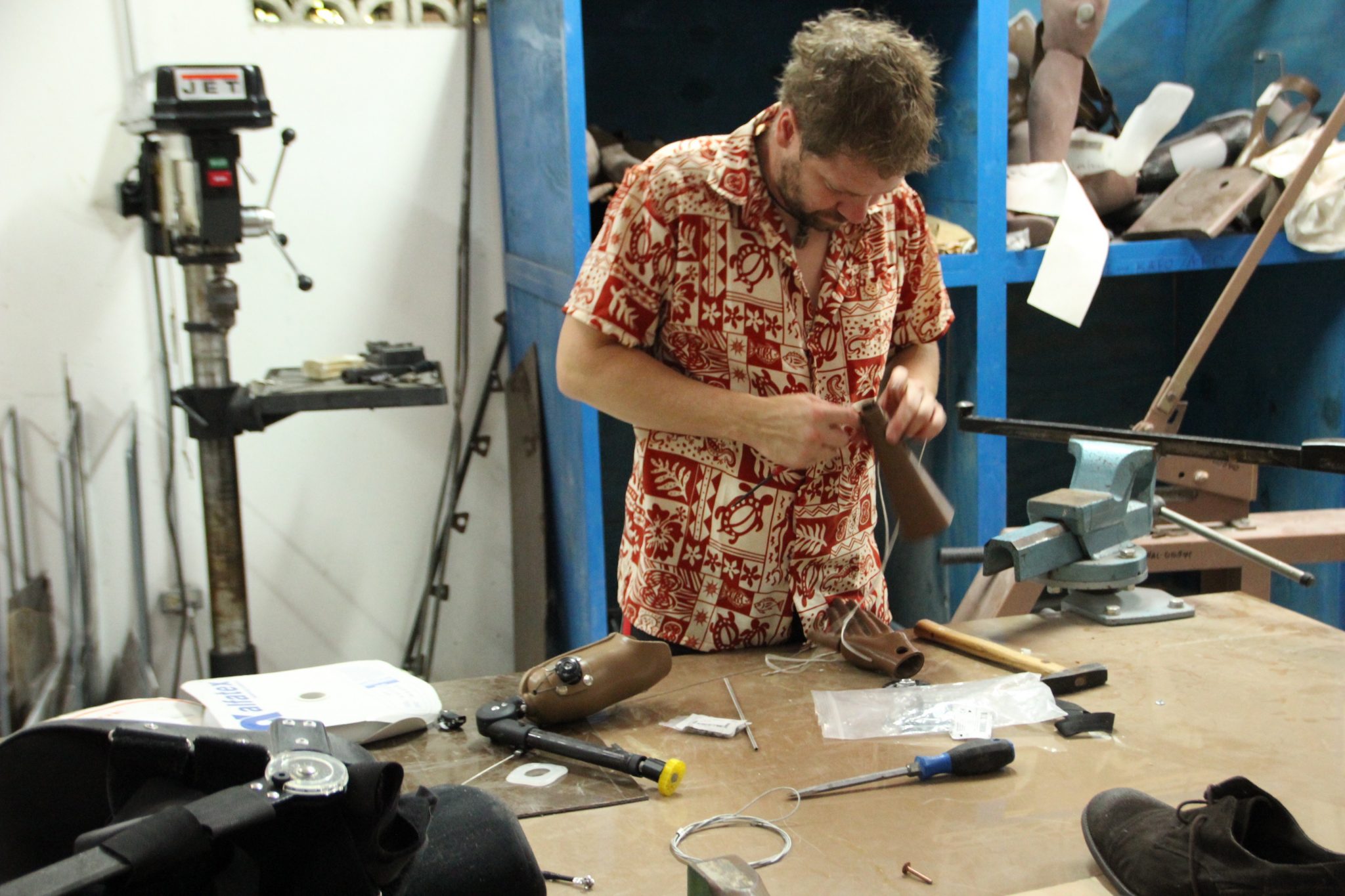 Designing 3D printed prostheses 
Previously, Create O&P, teamed up with e-NABLE, a prosthetic 3D printing volunteer network and the Nigerian Government in order to produce 3D printed prosthetic limbs for victims of the Boko Haram Rebellion. The company also integrated Canfit orthotic and prosthetic 3D design software from Vorum to manufacture personalized medical devices.
As part of PVA's latest Medical Device Division, new additive manufacturing technology will be unveiled at The ASSEMBLY Show on October 22, in Rosemont, Illinois.
For more on additive manufacturing subscribe to the free 3D Printing Industry newsletter, follow us on Twitter and like us on Facebook. Looking for a new job or want to hire AM experts? Create a free profile on 3D Printing Jobs, or advertise to find experts in your area.
Featured image shows Create O&P 3D printed prostheses and leg covers. Photo via Create O&P.