3D printing jobs in finance, marketing, sales, engineering, management, content and more are now open for applications.
Eagerly awaiting talented new candidates, these roles are live on the 3D Printing Industry Jobs board. Sign up and create your profile here to get your name noticed.
With one week left on our limited launch offer to post a job for free we have received a range of new opportunities. Check out some of the most recent openings below.
 3D Mechanical R&D Engineer, HP
HP is currently recruiting for 13 new employess at its Sant Cugat del Vallès office in Spain, north of the city of Barcelona.
In one of the new roles, Mechanical Engineering graduates with 4-6 years experience in the industry are offered the opportunity to become a 3D Mechanical R&D Engineer. A potential project leader with accomplished knowledge of common and complex business issues, candidates must exercise independent judgement to reach a suitable solution.
Apply to be a 3D Mechanical R&D Engineer at HP here.
The company also has internships available in 3DP MJF Spare Parts Printing and 3D Writing Systems.
Check out more HP job openings here.
Financial Specialist/CRM and Email Marketing Manager at Formlabs GmbH
In Berlin, Formlabs is looking to fill two positions with promising new candidates.
A Financial Specialist is required to apply "attention to detail and good judgement" to driving the company's financial operations in Europe. With a minimum of 2 years experience in finance or logistics, the ideal applicant is passionate about 3D printing and the tech industry with an analytical mind for proactive problem solving.
If you think you have what it takes, apply to be a Financial Specialist at Formlabs here.
In a second role at its German office, Formlabs is seeking a CRM and Email Marketing Manager. The job will require development of an email marketing strategy, campaign analysis, and A/B testing to continually improve performance. Essential criteria includes, CRM, Marketo, Analytics and Salesforce experience, copywriting skills, and a great deal of enthusiasm for the given role.
Apply for a position as CRM and Email Marketing Manager at Formlabs here.
Business Development Manager, Ultimaker
Reporting to the company's Dutch HQ, Ultimaker is seeking a remote Business Development Manager to help increase its position across several market segments.
A company ambassador, the ideal Business Development Manager should build brand credibility, boost sales, and develop showcase applications for new products.
For more information and to apply, check out the Business Development Manager vacancy on 3D Printing Industry Jobs now.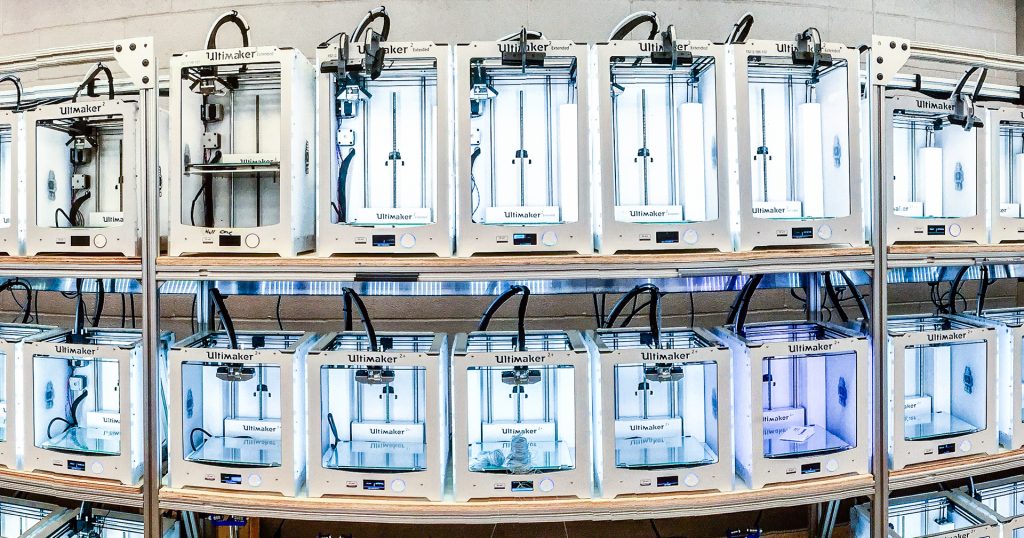 German Content Writer, 3YOURMIND
3YOURMIND, an additive manufacturing automation software developer, has a position available in is marketing department for a German Content Writer. A native German speaker with a flair for English, the writer should be creative, motivated and capable of developing content strategies for a number of different communication platforms.
Bachelor's degree required, related Master's degree is a bonus.
Apply now to be a German Content Writer at 3YOURMIND in Berlin.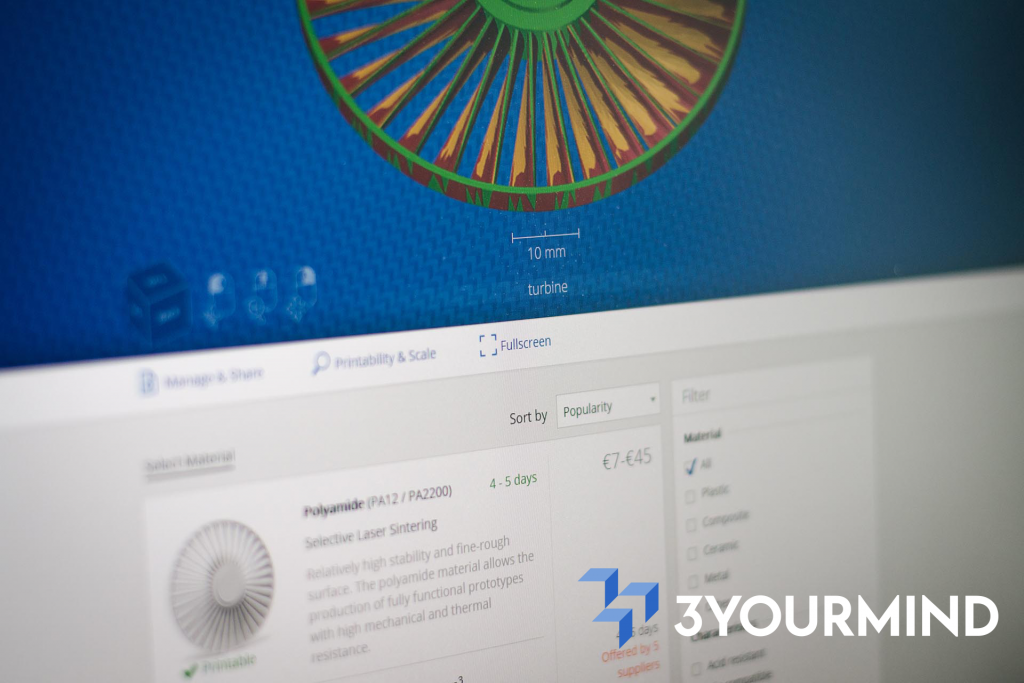 3D Printing Teachers, Nso Prins Heerlijk
Additionally Nso Prins Heerlijk school in the Netherlands, with a U.S. summer camp in Virginia, is seeking a 3D Printing Teacher to lead part-time and full-time workshops.
Interested 3D Printing Teacher applicants should apply here.
Sign-up for the 3D Printing Industry Jobs Board here.
Protolabs is sponsoring the 2018 3D Printing Industry Awards design competition. Submit your entries now for the chance to win a 3D printer.
You can also adjudicate this year's winners casting your vote in the 2018 3D Printing Industry Awards.
To stay up to date with all the latest AM activities, news and research, subscribe to the 3D Printing Industry newsletter, follow us on Twitter, and like us on Facebook.
Featured image shows the 3D Printing Industry Jobs Board landing page.