Medical device company K2M (NASDAQ:KTWO), headquartered in Virginia, has announced that its 3D printed MOJAVE spinal support implant has achieved clearance from the U.S. Food & Drug Administration (FDA).
With this certification, the 3D printed implant can now be used inside the body to help correct spinal defects, believed to be the "first-ever" cleared cage of its kind to make it to market.
Expandable, adjustable, customized
The MOJAVE PL 3D implant is designed for placement in the lower, posterior-lumbar portion of the spine. Parts of the device can be expanded or retracted as necessary, making it a versatile tool for adjustments to a person's sagittal balance.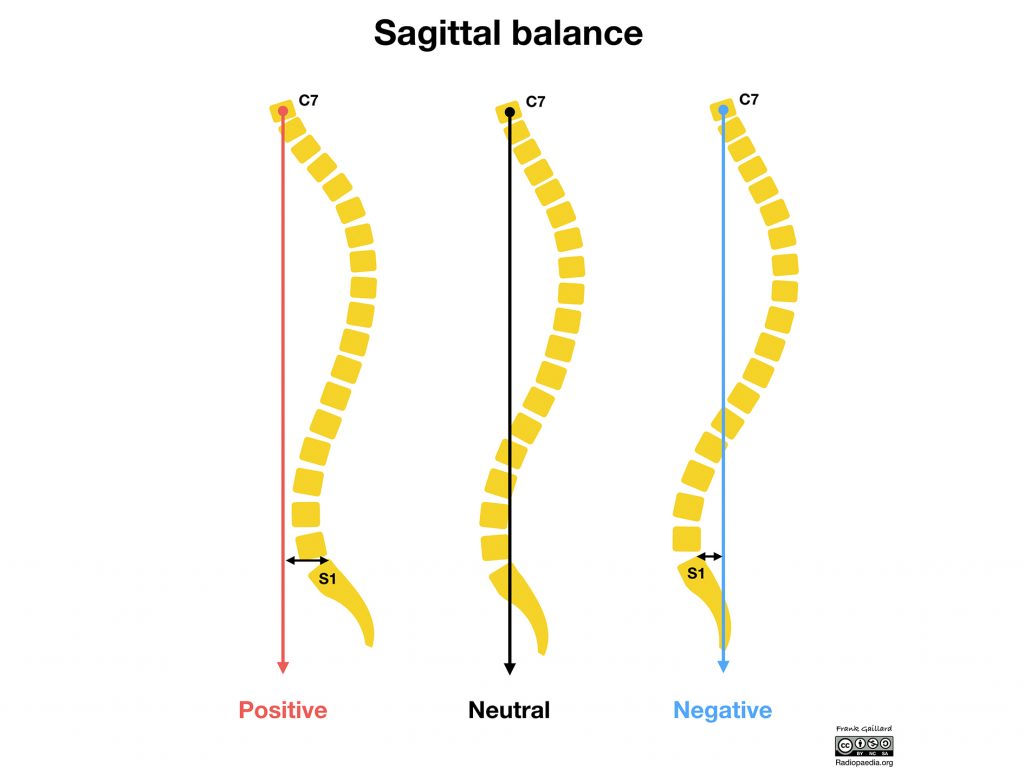 Explaining the utility of the implant's features Steven Ludwig, MD, an orthopedic spine surgeon and professor of orthopedics at the University of Maryland Medical Center, comments,
The ability to provide independent control of both the anterior and posterior height separately is desirable for the restoration of sagittal balance compared to existing devices that can't independently adjust both anterior and posterior height.
A focus on balance
The cage has been produced using K2M's Lamellar 3D Titanium Technology, essentially a powder-based laser melting approach to metal 3D printing. With the technology, K2M are able to introduce material features conducive to bone growth, including surface roughness of 3–5 μm, and approximately 70% interior porosity.
Referencing the new implant, and the release of Balance ACS™ software that gives a 360 degreee assessment of a patient's spine, Eric Major, President and CEO of K2M, states,
Our continued innovation in 3D solutions and our focus on 3D spinal balance, demonstrated by the recent launch of our Balance ACS™ platform, solidifies our position as a market leader and innovator in the industry. We look forward to continuing to introduce new three-dimensional solutions to surgeons who treat patients with spinal disorders.
Elsewhere in 3D printed spine applications
3D printing applications for spinal surgery have proved to be a lucrative direction for many companies in the medical sector. Michigan-based medical technology company Stryker achieved FDA clearance for its 3D printed Titanium spinal lumbar cage in March 2016, and has since entered into a 3D printing healthcare partnership with GE Additive.
3D printed surgical guides developed by California's Spinal Elements have also recently received FDA approval, and 3D Systems has released the Simbionix SPINE Mentor for virtual training of an operation.
Stay up-to-date with the latest 3D printing news by subscribing to our newsletter and following us on twitter and Facebook.
Featured image: The FDA certified 3D printed MOJAVE lumbar cage. Image via K2M