The National Research Council of Canada (NRC) and Aspect Biosystems, a Vancouver-based biotechnology company, are collaborating to use bioprinting to study and treat brain diseases.
Tamer Mohamed, Chief Executive Officer, Aspect Biosystems, said, "Our goal is to combine the strength of our microfluidic 3D bioprinting platform with the NRC's deep expertise in this area to develop a blood-brain barrier model suitable for in vitro screening with a line of sight to commercialization.
"We will thereby enable drug developers to more efficiently and effectively develop life-changing neurotherapeutics for a wide range of brain diseases and disorders."
Delivering medicine to the brain 
Alzheimer's, a neurodegenerative disease, is the sixth leading cause of death in the U.S. Currently, approximately 5.7 million Americans suffer from the disease, and it is estimated that this number will reach 14 million by 2050.
One of the causes of Alzheimer's is dysfunctional blood-brain barrier (BBB). BBB is a microvascular border that regulates the movement of microfluids between blood the Central Nervous System (CNS). It is semipermeable and forms a protective barrier to prevent foreign objects from invading the CNS. But the restrictive nature of the BBB also means that delivery of medication to the CNS is also limited by the blood-brain barrier. Scientists have examined various methods of drug delivery through the BBB.
A different way to study the BBB will be used by National Research Council of Canada. They will mimic the structure of blood-brain barrier with the help of Aspect Biosystems' bioprinting expertise.
Danica Stanimirovic, Program Lead, Therapeutics Beyond Brain Barriers program, NRC, explained, "By developing 'living' models of the blood-brain barrier similar in structure and organization to that of the human brain, we hope to discover novel strategies to deliver therapeutics to the brain, a holy grail of biopharmaceutical sciences."
"We are excited to begin this multidisciplinary collaboration that marries the expertise of the NRC and Aspect Biosystems."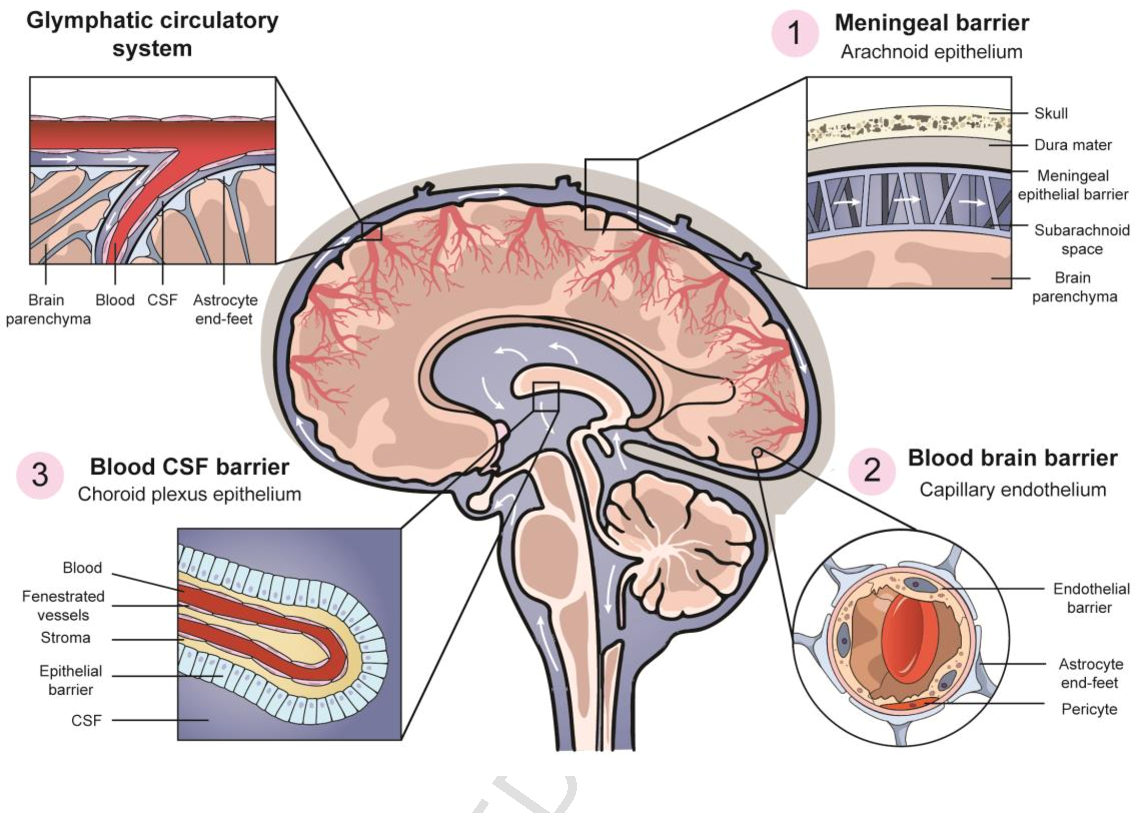 Modeling medical treatments
3D printing in biomedical research is paving the way for some of the most pioneering treatment. One of the uses of the technology is the reproduction of highly accurate models of anatomy, which can be used to either study a disease for more research or performing surgery.
Now, NRC will make use of the RX1 bioprinter, acquired through a funding from the Build in Canada Innovation Program, to study life-threatening neurological diseases and develop treatments.
Anna Jezierski, Research Officer, Therapeutics Beyond Brain Barriers program, NRC, said, "A 3D model will allow us to reproduce the cellular diversity of the blood-brain barrier so that we can better understand the possible interactions between the barrier and intended medical treatments, putting us at the forefront of promising new research."
Nominations for 3D Printing Industry Awards 2019 are open. Choose the best medical applications of 3D printing.
For more information on ground breaking research in biomedicine, subscribe to our 3D printing newsletter. You can also join us on Facebook and Twitter.
We have also have great jobs in the industry on our 3D Printing Jobs site.
Featured image shows the RX1 bioprinter. Image via Aspect Biosystems.