The imagination behind some of television's most beloved children's shows are searching for a new star. WildBrain entertainment studios, who collaborate with companies to create new animated content on Youtube, have launched a competition inviting creatives to 3D model and print a character to entertain children aged 3-5 years.
The idea is to create a new show featuring either an original 3D character model, a physical 3D printout of the creation, or an exciting combination of the two where a physical stop-motion character enters a computed 3D world.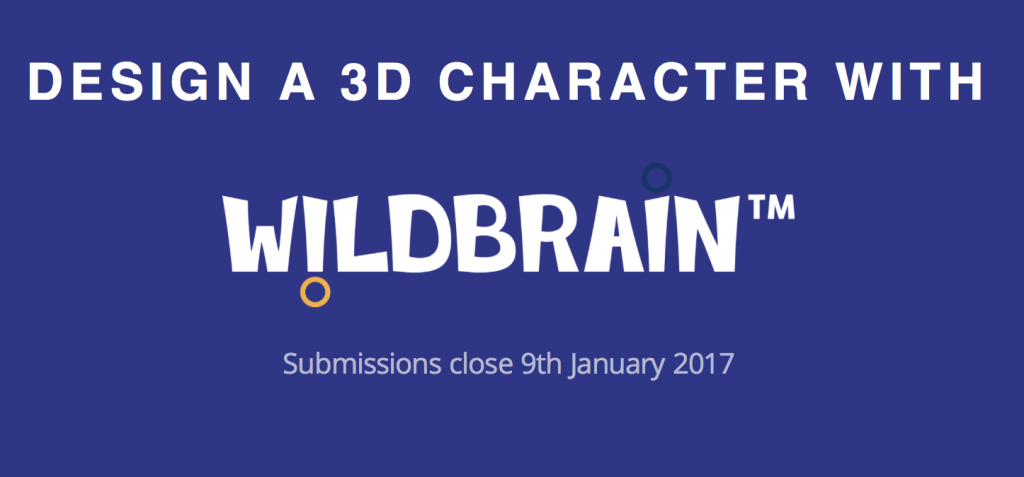 Design inspiration 
Brum, for one, is a personal favourite when it comes to WildBrain's shows. Brum an anthropomorphic replica car, potentially based on Cloverleaf Citroën C2 manufactured in the early to mid 1920s. The live action series of the show was first released in the UK in 1991 and ran until 2002. At the start of 2016, WildBrain gave the beloved Brum a CGI update taking him on new adventures with farmyard friends.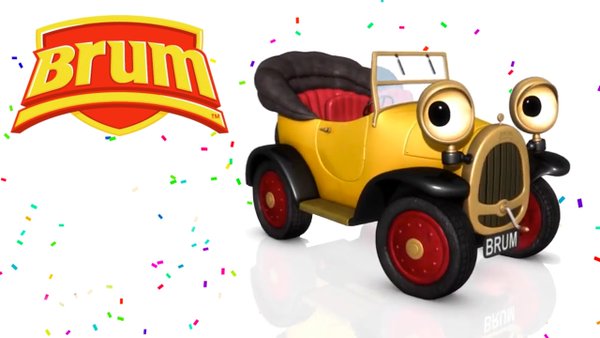 WildBrain's Youtube channel also features exclusive content from the iconic Teletubbies TV series.
3DPI character breakdown
After revisiting our childhood, 3DPI have noted down a few features that we feel make the perfect 3D children's character:
Eyes: often googly in appearance, cute and easy to add emotions to.
Bright colors: green, yellow, red, blue, the entire rainbow if possible.
Originality: popular characters don't often wholly resemble something that actually exists – they may take elements from things like farmyard animals and sea creatures, but more often than not they resemble an alien species of some sort.
The competition also gives a handy 5 step process to help create up to 5 well-rounded designs. We also think it might also be useful for some designers to use 3D scanning or photogrammetry techniques to help realise their design.
Terms and how to enter
It is open the entrants in the US, UK and Canada throughout December and one lucky winner will receive $500 cash, but the real opportunity is the chance to feature in a show for WildBrain. Anyone thinking of entering can do so here and full Ts&Cs can be found here.
Featured image shows the Teletubbies. Image via: WildBrain.com