Oil and gas giant Royal Dutch Shell has increased its reliance on both 3D printing and digital part management in the past year, now revealing several of its recent global additive manufacturing projects in the energy sector.
Citing cost reductions, shorter lead times, and a smaller carbon footprint as major factors in the decision, Shell commenced its 3D printing operations back in 2011. It all started with an in-house metal laser PBF system to fabricate custom laboratory testing apparatus at the Shell Technology Centre Amsterdam (STCA).
Now, the firm has over 15 3D printers at its technology centers in Amsterdam and Bangalore, with polymer, ceramic, and metal printing capabilities. To date, Shell has also installed over 50 3D printed spare parts in its end-use systems, with no plans to slow down anytime soon.
Streamlining offshore repair in Nigeria
According to Shell, its primary 3D printing applications are spare parts, complex designs, and visualization objects. While the company does have the facilities to manufacture most of its spare parts in-house, it opts to keep a large digital part warehouse and source its 3D printed components from OEMs, manufacturing partners, and local third-party commercial suppliers instead. As well as being more resource-efficient, this has the effect of supporting the local communities where Shell operates.
Just last year, Shell used 3D printing to achieve significant cost reductions in its offshore operations around Nigeria. The firm was tasked with repairing a small conventionally manufactured polymer seal cover on a large mooring buoy, but the parts in the buoy were no longer available from the usual suppliers.
Creating a mold and producing a conventional replacement for the seal cover would have taken around 16 weeks – time the Nigerian team simply couldn't spare. Instead, the company 3D scanned the original and produced a digital model. The file was sent off to a 3D printing service provider and the part was delivered in just two weeks, all while cutting manufacturing costs by a hefty 90%.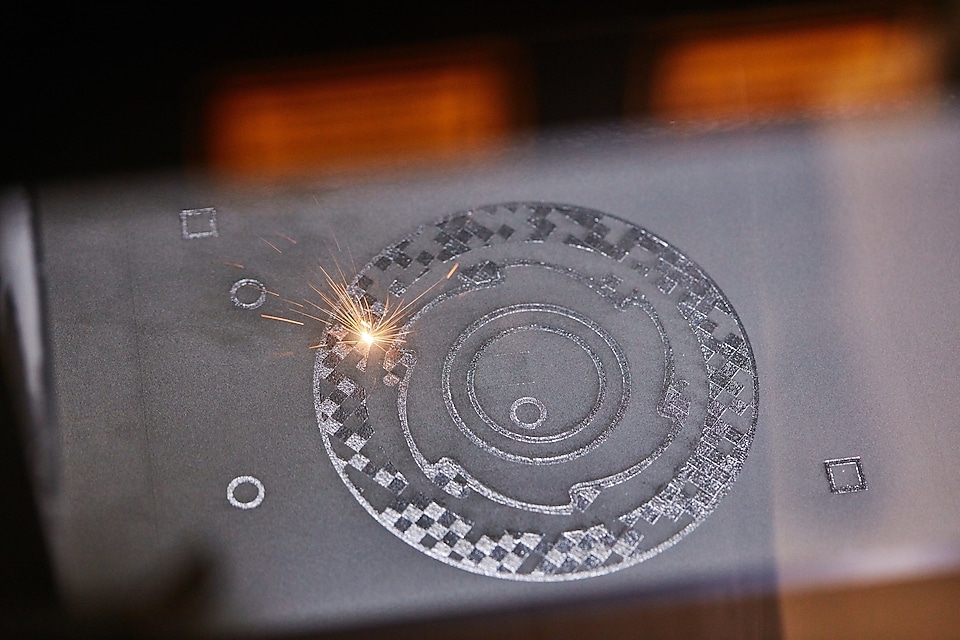 Digital warehousing with Baker Hughes and Elliot
More recently, Shell also partnered with energy firm Baker Hughes to 3D print spare parts at its Pernis refinery in the Netherlands. Specifically, Baker Hughes was tasked with 3D printing a set of impellers for a critical seven-stage centrifugal pump. The pilot project, if successful, could pave the way for on-demand 3D printed pump impellers with delivery time reductions of around 75%. The use of 3D printing would also mean Shell wouldn't need to physically store any of the components produced, since they can be 3D printed as and when needed.
Alessandro Bresciani, VP of Services for Baker Hughes' Turbomachinery & Process Solutions business, states, "Baker Hughes has a decade long experience in additive manufacturing and sees 3D printing as a key service pillar for our Turbomachinery & Process Solutions business. With Shell, we apply 3D printing to mitigate supply chain risks when lead time is critical. All actors in this value chain must now come together to develop the right framework where 3D printing brings enhanced value to the energy sector."
Also this year, Shell partnered with energy part supplier Elliott Group to 3D print an aluminum impeller for a multistage high-pressure liquified natural gas pump. Working in close collaboration, the firms were able to print, heat treat, and test the impeller in just 40 days, down from an expected 270 days with conventional manufacturing. As a bonus, the 3D printed impeller also offered superior mechanical performance when compared to its traditionally cast counterparts.
Derrick Bauer, Elliott's Manager of Material Engineering, adds, "Working together with Shell, both organisations learned valuable lessons, confirming the significant advantages of 3D printing: precision manufacturing, lead time reduction, higher quality components. As more material choices and larger components are rapidly being developed, Elliott will continue to explore 3D printing as a preferred manufacturing method."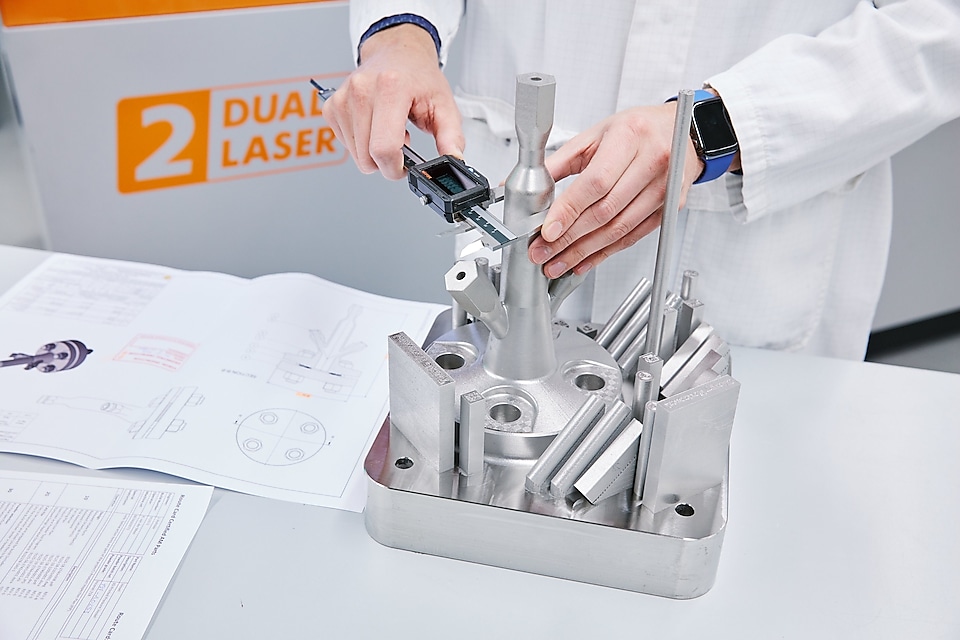 Much like Shell, companies in the heavy industrial sectors are turning to 3D printing and digital part storage for spare parts, in a bid to save on logistical costs, reduce operational downtime, and be a little kinder to Mother Nature. Earlier this month, Alstom, a France-based rolling stock manufacturer, adopted FDM 3D printing technology from Stratasys to streamline spare part production for the transport sector. With 3D printing, the company produced a set of emergency spare parts for Algeria's Sétif Tramways with a 95% reduction in lead time.
Elsewhere, in Singapore's maritime sector, digital part storage specialist Ivaldi Group recently took on the role of project manager in a Phase II Joint Industry Program (JIP) to advance spare part 3D printing. The JIP aims to improve speed, performance, and costs in the spare parts sector, bringing together 14 key industry players to 3D print, certify, and install end-use parts onboard vessels in the region.
Subscribe to the 3D Printing Industry newsletter for the latest news in additive manufacturing. You can also stay connected by following us on Twitter, liking us on Facebook, and tuning into the 3D Printing Industry YouTube Channel.
Looking for a career in additive manufacturing? Visit 3D Printing Jobs for a selection of roles in the industry.
Featured image shows the 3D printing lab at the Shell Technology Centre Amsterdam (STCA). Photo via Shell.