The Norfolk Naval Shipyard (NNSY) in Portsmouth, Virginia, has 3D printed a tie bolt anti-rotation tool used for fixing structurally supportive frames and trusses. Since proving its capabilities, the 3D printed tool has received 100 orders for distribution throughout the NNSY's Inside Machine Shop on land, and aboard the force's sea-fairing vessels.
From the home of U.S. Navy firsts
The NNSY is a field activity of Naval Sea Systems Command (NAVSEA) which specializes in "repairing, overhauling and modernizing ships and submarines". As the oldest and largest facility belonging to the U.S. Navy, the yard has seen many maritime "firsts", including construction of the USS Texas, the first U.S. naval battleship to be commissioned, and the USS Enterprise, known as the longest naval ship in the world.
Its multiple and multifaceted facilities cover every aspect of engineering required for maritime applications. Of these facilities, it is a collaboration between the yard's Inside Machine Shop (Shop 72), and the Rapid Prototype Lab that is responsible for the 3D printed bolt tool.
Bolts and pliers get an upgrade
As explained by NNSY Lifting and Handling Specialist Jonathan Woodruff, the tool is an update on the yard's existing device that was particularly tricky to use,
Our department has typically used a single tool for jobs involving the tie bolts. It's like a set of pliers with metal welded on to stop the tie bolts from rotating. Though the tool did the job, it was a difficult process to use and resulted in some fumbling around with the vice grips. It was a tedious process and with only one tool at our entire shop's disposal, it was time for a change.
The initial design was drawn in 2D and 3D modeled in computer aided design (CAD) program. After 3D printing, the physical bolt tool was tested for use, then modified accordingly on the computer.
The final prototype was 3D printed in impact-resistant polycarbonate plastic – a material also used in the making of bullet proof glass and CDs. This prototype was then presented to the NNSY Rapid Prototype Lab that tested the tool for its efficiency, and approved it for use.
Woodruff adds,
This was something new for our team, so a lot of people were skeptical before we began testing. But seeing it in action, it was highly effective and not only provided cost-savings, but improved our quality of work life. Our team is fully on board and it's only just the beginning.
A Navy-wide approach to 3D printing
Overall cost to 3D print up to eight tools in a single build amounts to just $30. The efficiency of production has led the NNSY to consider rolling the 3D printed bolt tool out across the entire workforce.
U.S. Navy Fleet Readiness Centers, that prepare crew and aircraft for maritime-based flight, are one area of the force particularly invested in the use of 3D printing for spare part and component repair.
As previously reported on 3D Printing Industry, the Fleet Readiness Center Southeast (FRCSE) in Jacksonville, Florida, used CAD modeling and 3D printing to consolidate a part used inside the cabin of a T-44 Pegasus airplane.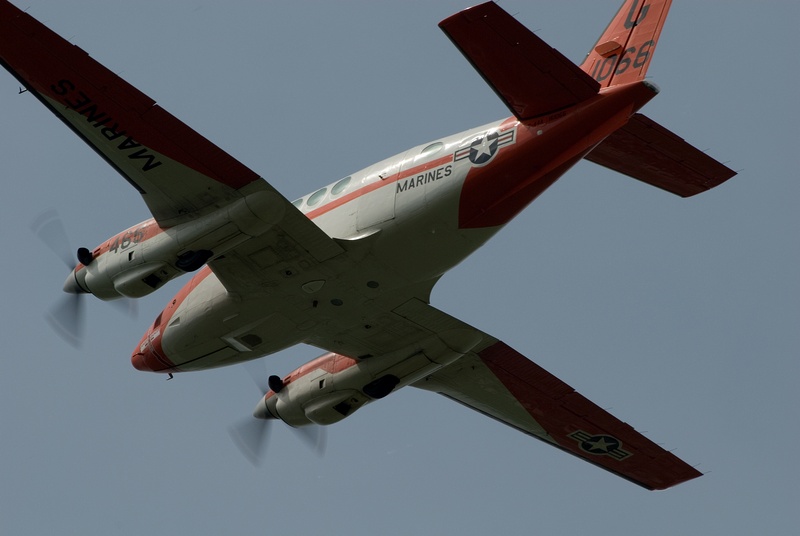 Stationed in Cherry Point, North Carolina, the Fleet Readiness Center (FRC) East by contrast has entered a Large Scale Additive Manufacturing (LSAM) project with Thermwood corporation.
The US Naval Research Laboratory (NRL) in Washington D.C. is also now equipped with a metal additive manufacturing M2 Cusing machine from Concept Laser.
Stay up-to-date with the latest 3D printing news by subscribing to our newsletter and following us on twitter and Facebook.
Featured image: U.S. Navy USS Nimitz Carrier Strike Group ship departs Pacific Northwest for deployment. Photo via USNavy on Twitter