Happening only once every two years, the Materialise World Summit will open its doors tomorrow in Brussels, Belgium.
3D Printing Industry are attending the event and will bring you all the latest news from the two-day conference.
In our recent interview with Materialise CEO, Fried Vancraen, we heard how the central theme of the 2017 event will be THINK. BEYOND. TOGETHER.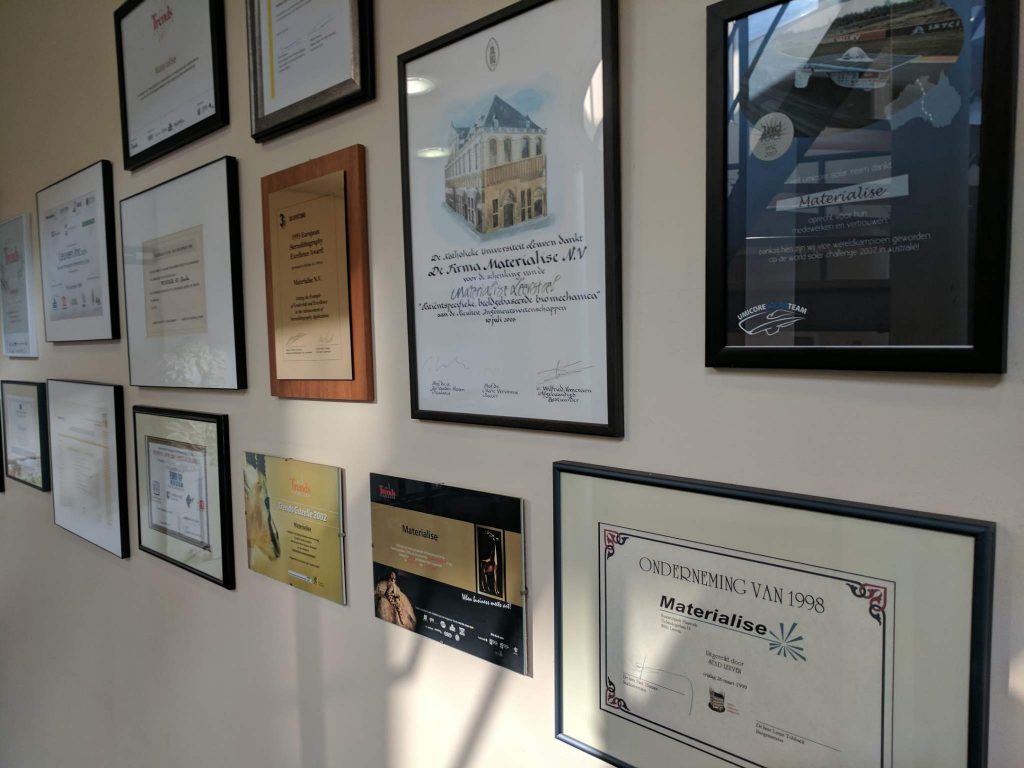 Political and Additive Manufacturing leaders meet
Taking place at the SQUARE meeting center in Brussels, the event brings together leaders of additive manufacturing enterprises from across the world. Tomorrow delegates will hear an opening address from the Deputy Prime Minister of Belgium and Minister for Development Cooperation, Alexander De Croo, before embarking upon a day of insights in the future of additive manufacturing.
The Materialise World Summit is intended to address not only the present issues in 3D printing, but also has a focus very much on the future and shaping the conversation around how the industry will develop.
With almost 30 years in the 3D printing industry, Materialise are well positioned to provide this perspective and it is for this reason the event is attended by many across the industry. This year the conference features separate tracks for Healthcare and Additive Manufacturing sessions.
Are we prepared for an Additive Future?
A panel, 3D Printing in Hospitals: Where Are We Heading? takes place on Thursday while on Friday, a particular highlight is a discussion asking the question, Are We Prepared for an Additive Future?
Aside from the conference, the Materialise World Summit is also a valuable opportunity for networking. An event at Concert Noble, a historical and architectural setting in the heart of Brussels European quarter will take place on Thursday night.
Other speakers include, Mohammad Ehtesham Vice President, Additive Integration, GE Additive, Prof. Richard Hague Director, Added Scientific Ltd / University of Nottingham, UK, Philippe Laufer CEO, CATIA, Dassault Systèmes, France, Andreas Saar, VP Manufacturing Engineering Solutions, Siemens PLM, André Walter, Head of Site & Plant Airbus Bremen, Airbus Operations GmbH and many others.
As we reported yesterday, Wohlers Associates will be running a training course at the Materialise HQ in Leuven, Belgium later this year.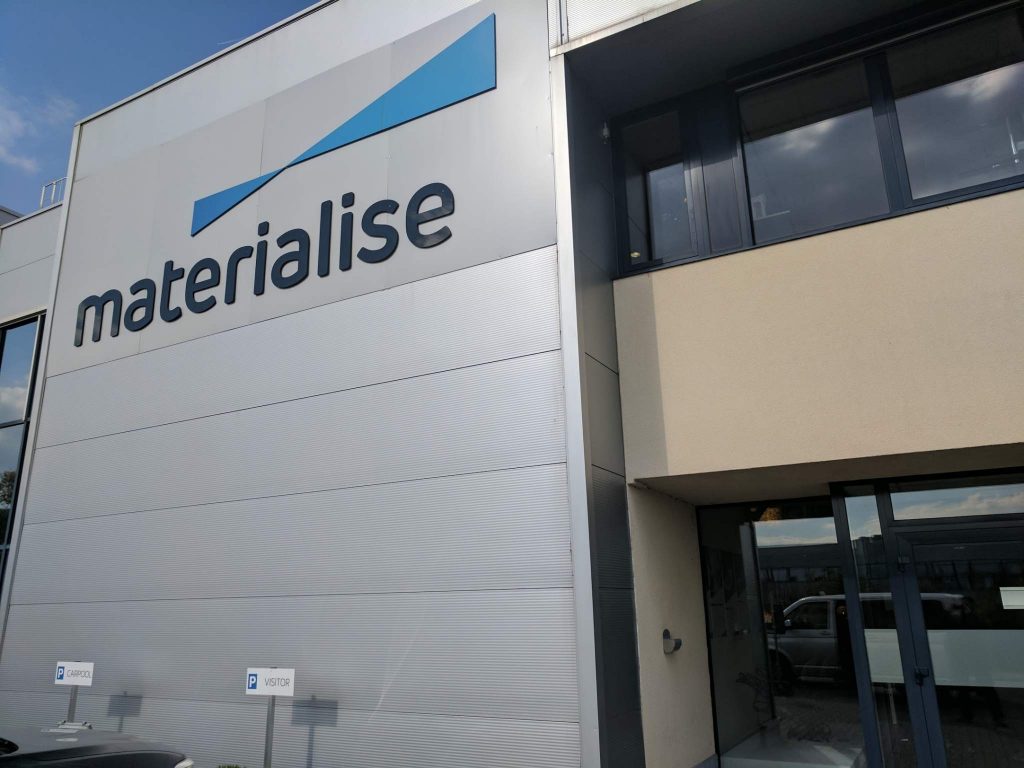 For all the latest news about the 3D printing industry then subscribe to our free newsletter. You can also follow our active social media accounts, and join the conversation around this years Materialise World Summit using the hashtag #MWS17.
Featured image shows a banner for Materialise World Summit at Materialise HQ in Leuven, Belgium and a UX5 HP Drone by Trimble. Photo by Michael Petch.