Hobs 3D, a UK-based 3D printing service bureau, has announced that it has acquired the 3D printing assets of Canon UK, a subsidiary of the Japanese optical and imaging product manufacturer Canon Inc. 
In partnership with Hobs 3D, Canon UK hopes to utilize the service bureaus resources to serve its customers in 3D printing.
James Duckenfield, CEO of Hobs Group said, "We are delighted to be able to support the excellent client base Canon has built up over recent years. We look forward to being of service to these customers with day-to-day equipment support and consumables, as well as advice on how to get the most out of their equipment from our first-hand experience gained from our 3D printing bureau service."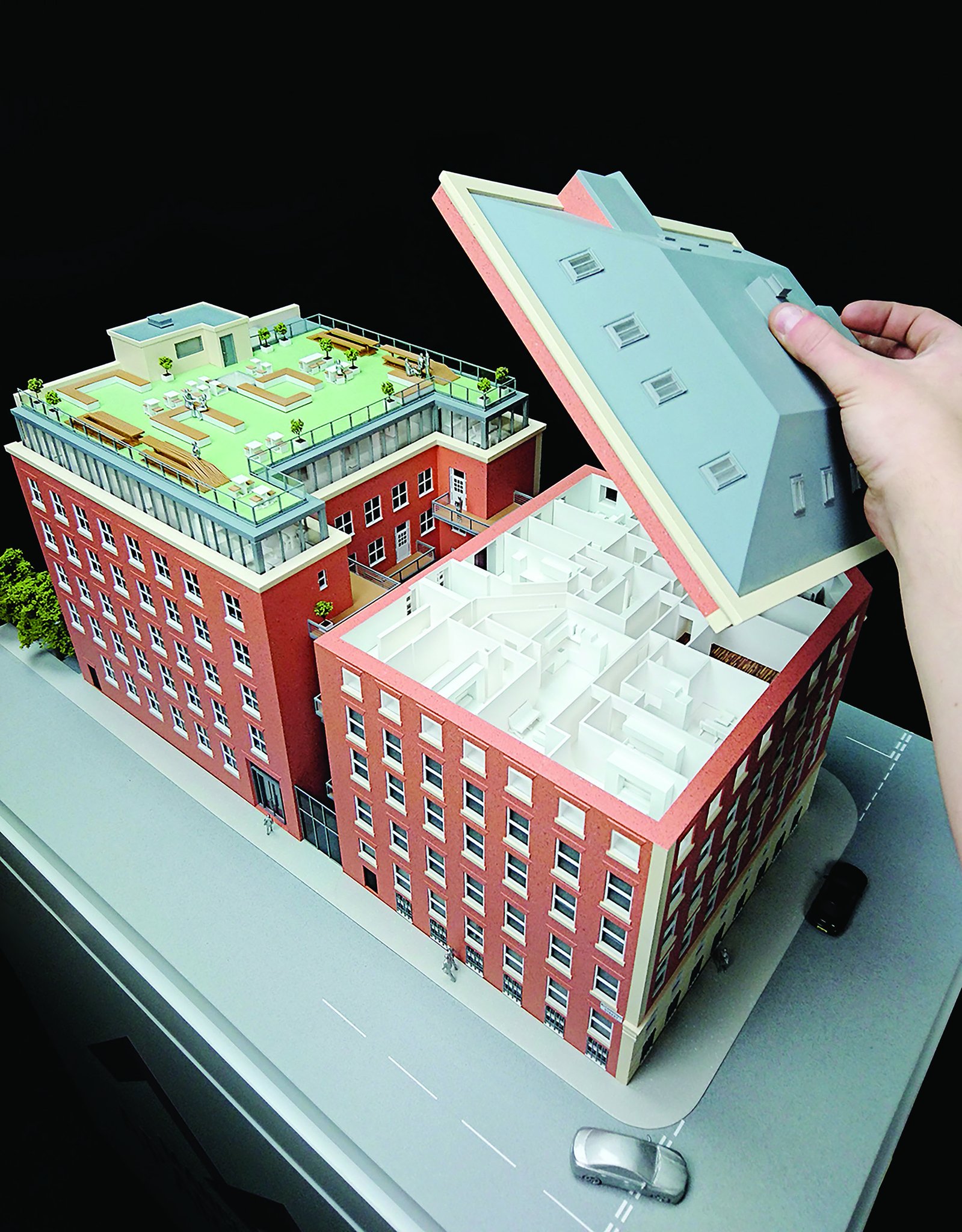 3D printing architecture
Hobs 3D is part of The Hobs Group which includes Hobs Repro, a printing and design business, and Anexsys, a legal service specializing in digital forensics (i.e. investigation of digital materials) and electronic disclosure (e-disclosure). 
Since 2014, The Hobs Group is also partners with BGF, a British investment company. Last year, BGF invested £4 million in The Hobs Group, bringing the total investment to £11 million.
Hobs 3D, with branches in London, Manchester, Bristol, and Glasgow, is one of the biggest 3D printing service working in the field of construction and architecture. The company has a wide array of clients such as the British architectural firm Zaha Hadid Limited, University of Glasgow, Transport for London (TFL), and Birmingham City Council, among others.
Hobs 3D uses a range 3D printers from 3D Systems which include the Projet 6000, an SLA printer, a MultiJet Modeling (MJM) printer Projet 2500, and Color Jet Printer Projet 660.  
Canon in 3D printing 
Canon corporation has been endeavoring to enter the European 3D printing market since 2015, when it partnered with 3D Systems. The same year, the Japanese company also released a prototype of a resin 3D printer. Furthermore, this year Canon came up with the announcement of a ceramic 3D printer and 3D printing materials.
In future, Canon UK hopes to increase its presence in the 3D printing market. Dominic Fahy, Canon UK's Head of Architecture, Engineering, Construction and Manufacturing, said, "Canon remains committed to pursuing all the growth opportunities we have within our Industrial & Production Solutions business."
On the deal with Hobs 3D, Fahy added, "To ensure that each of our customers receives the best experience for managing their 3D printing operation going forward, we chose to work with leading company Hobs 3D."
Fahy continued, "We are happy that our customers are in excellent hands given the company's long relationship with Canon and proven ability to deliver a high standard of service. We look forward to a continued strong partnership with Hobs 3D."
Nominations for 3D Printing Industry Awards are open. Tell us about the industry leaders in 3D printing.
For all the latest 3D printing news and reviews subscribe to the 3D Printing Industry newsletter, you can also follow us on Facebook and Twitter. 
If you are looking for a job in 3D printing then visit our 3D Printing Jobs site.
Featured image shows an example of a 3D printed architectural model by Hobs 3D. Image via Hobs 3D.