Additive Orthopaedics, LLC., is an early stage orthopaedic extremity device company specializing in additively manufactured surgical solutions. They have announced that they have successfully managed to treat a series of patients suffering from painful hammertoes with their innovative, recently FDA cleared, 3D printed hammertoe implant. It has taken some time for specific 3D printed implants to be approved by the FDA, so it's great to see that more implants are being approved.
"Our implant has properties and features only possible through the additive manufacturing process," said Greg Kowalczyk, President and Founder of Additive Orthopaedics.  "We are confident that the market will respond well to this, our patient specific products in development, and our other devices currently being reviewed by the FDA."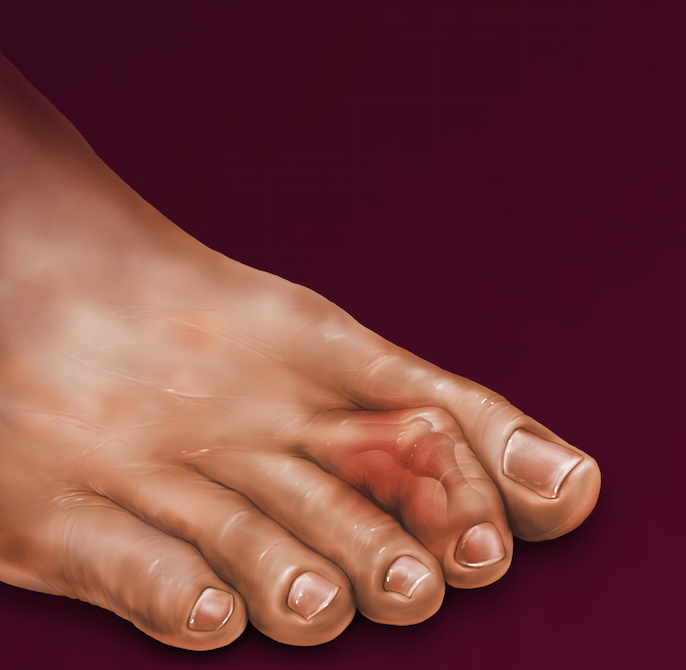 Annually, an estimated 1.1M patients in the US have procedures to treat hammertoes, an often painful deformity in the toes that causes them to bend or curl downward instead of pointing forward. The implant is surgically inserted into the toe to help straighten the toe.
Additive Orthopaedics closed its initial seed rounds and recently announced the opening of its second round of financing.
About Additive Orthopaedics, LLC.
Additive Orthopaedics is an early stage orthopaedic company focused on leveraging the technological and cost benefits of additive manufacturing in the global extremities market with a goal to improve patient care. They are based in Little Silver, NJ.