Continuous Composites, a developer of composite 3D printing technology, has 3D printed power generator components for energy technology firm Siemens Energy.
Using Continuous Composites' proprietary Continuous Fiber 3D Printing (CF3D) process, the partners were able to manufacture the generator parts with drastic cost and lead time reductions. Through several years of collaboration, including help from Continuous Composites' materials partner Arkema, the companies also jointly developed a special thermoset Glass Fiber Reinforced Polymer (GFRP) material for the project.
"The superior mechanical performance of CF3D, combined with the significant cost and lead time reduction, led to our selection of Continuous Composites," explains Dr. Joel Alfano, Principal Technology Development Engineer at Siemens Energy. "The opportunity to replace a metallic generator component with composite materials leveraging AM is a powerful breakthrough for solving the constraints we face in the Energy industry, and CF3D technology is making it possible."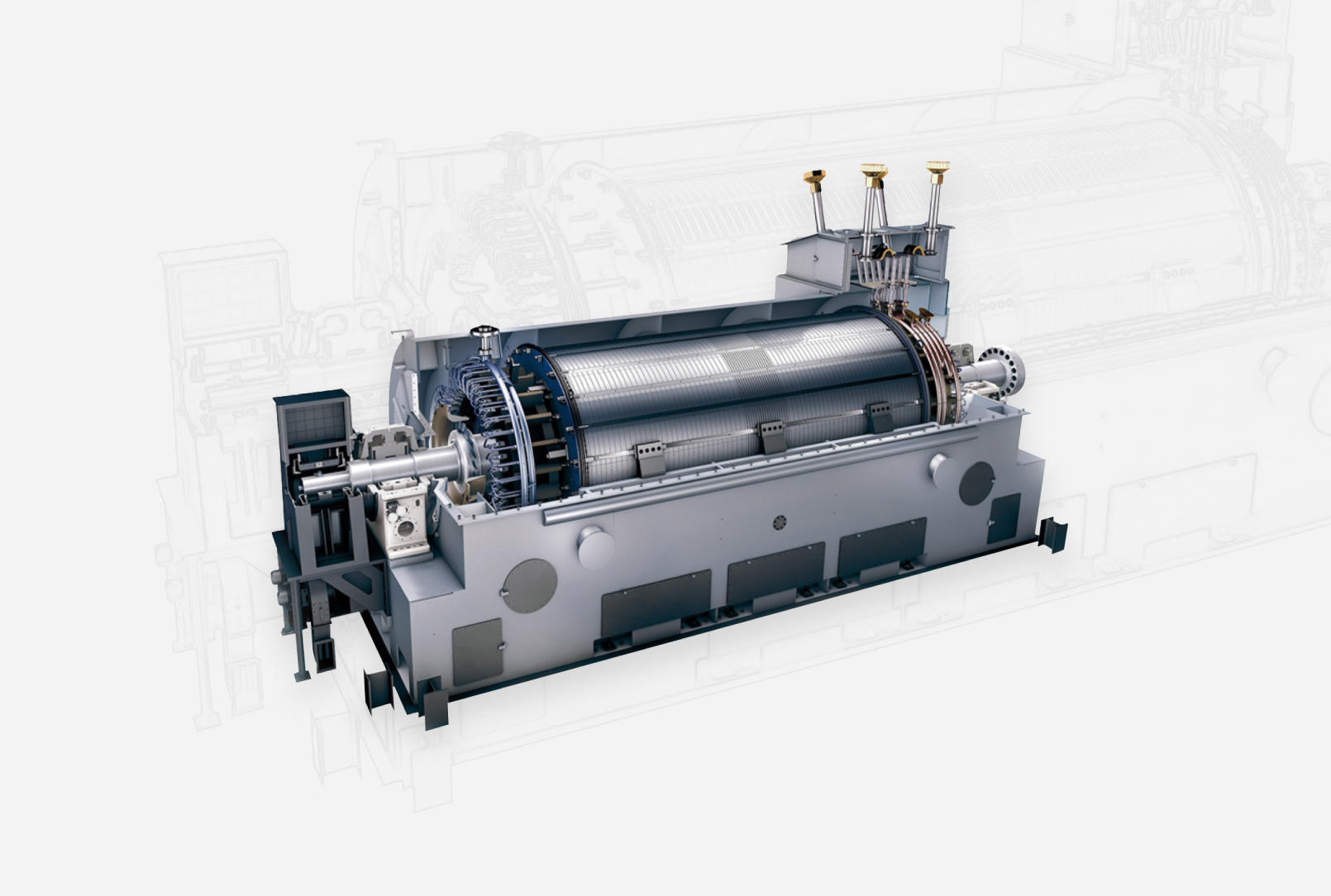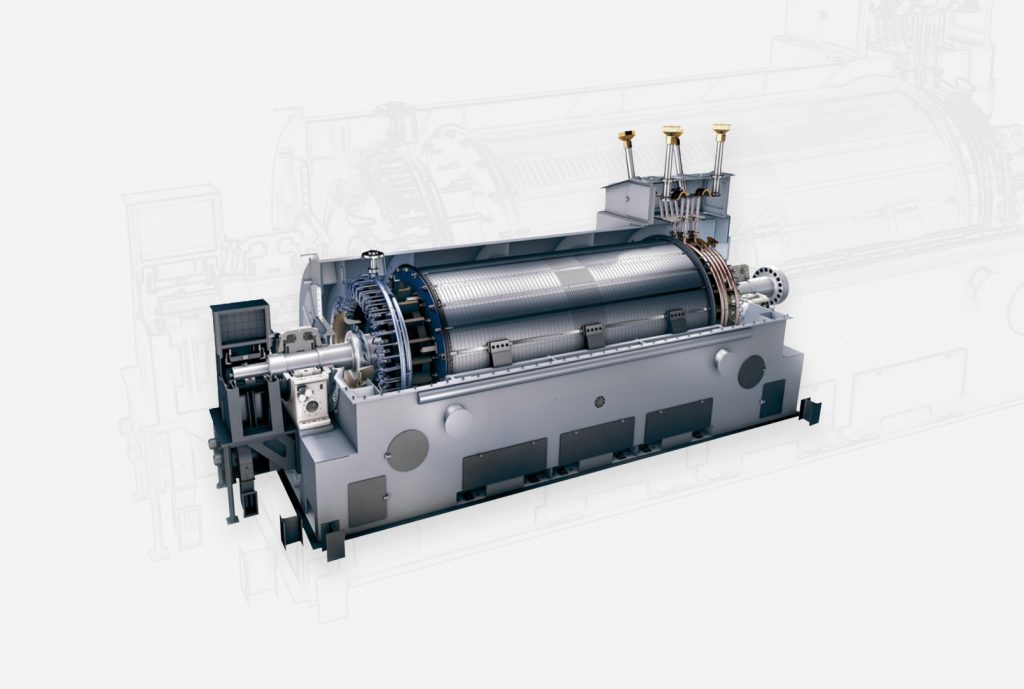 Composite production with CF3D
Established in 2015 and headquartered in Coeur d'Alene, Idaho, Continuous Composites lays claim to one of "the world's earliest granted patents on printing with continuous fibers".
CF3D is a fairly unique process, as it combines continuous fiber reinforcements with thermosetting resin technology. Leveraging a robotic arm, a CF3D end-effector works by co-depositing dry fibers integrated into a snap curing polymer resin matrix. The fiber-resin mix is cured instantly upon deposition, resulting in an anisotropic solid part with tailorable strength properties. The technology is compatible with both structural fibers (carbon, glass, and aramid) and functional fibers (optical and metallic).
The new GFRP material takes the technology a step further, introducing a glass transition temperature (Tg) of 227°C and minimal strength loss at high temperatures. The composite also achieves Fiber Volume Fractions (FVF) of more than 50% with less than 1.5% void content, enabling large high-strength parts that would otherwise be impossible using traditional composite techniques.
3D printing composite generator parts
In light of CF3D's capabilities, Siemens saw an opportunity to revamp its generator supply chain. The vast majority of generator components are currently produced using a conventional metal casting process, which is costly for low volumes and requires long lead times. The parts themselves are required to maintain high strengths in high temperature operating conditions.
Combining the GFRP composite with CF3D, the project partners were able to achieve a 5x reduction in manufacturing costs while slashing lead times from 10 months to just 3 weeks. Since the parts were topologically optimized, part weight and material usage were also cut significantly. As a bonus, Siemens expects the long-term energy savings of the 3D printed parts to top $1M.
"The deployment of CF3D for manufacturing generator components is one example where our technology is disrupting current manufacturing processes and replacing metallic parts with high-performance composite materials," adds Tyler Alvarado, CEO of Continuous Composites. "Our collaboration with Siemens Energy demonstrates our ability to develop and customize material solutions with stringent mechanical property requirements."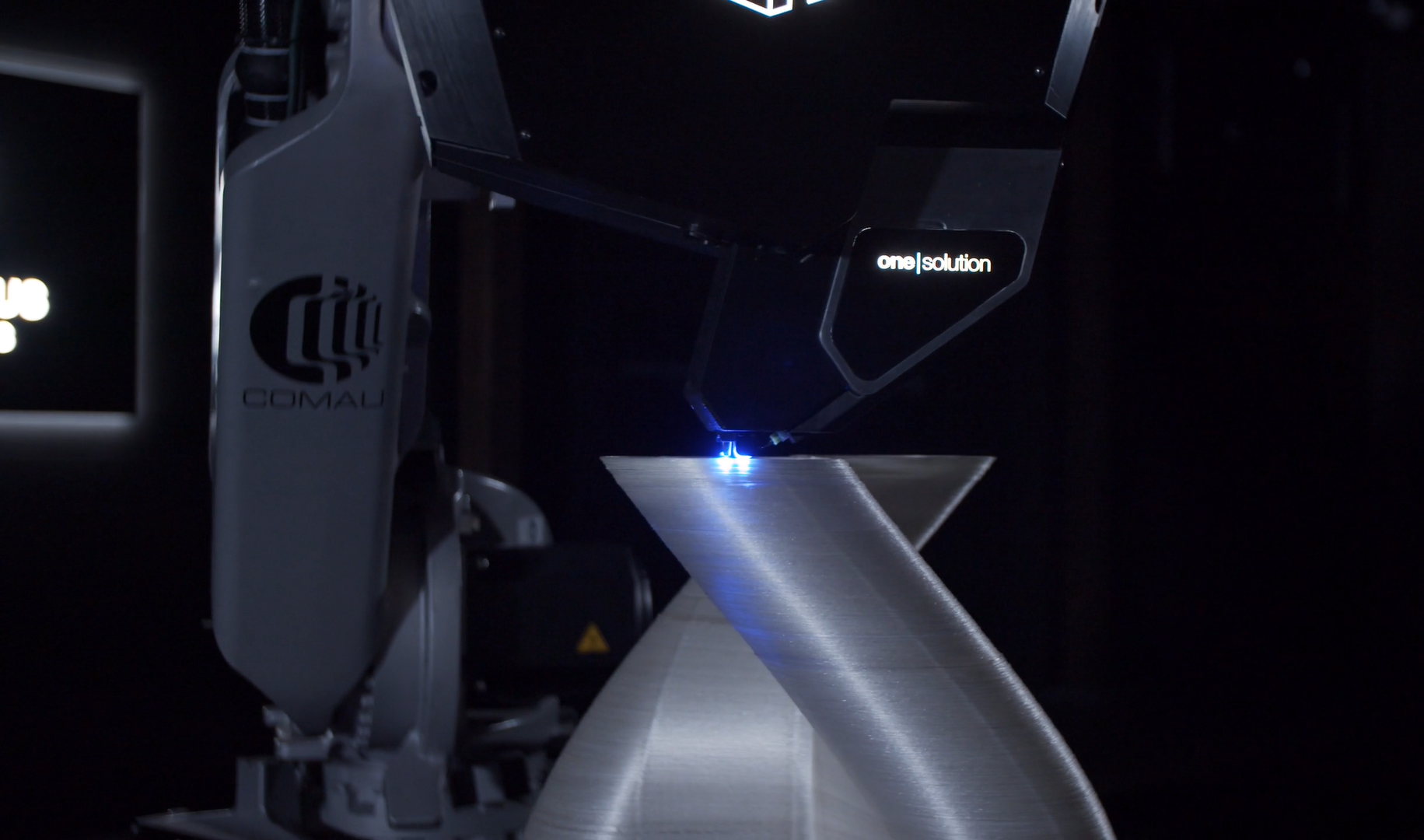 The move from casting to additive manufacturing has undeniable benefits beyond just the energy sector. In aerospace, sister technology companies GE Aviation and GE Additive recently began 3D printing four new gas turbine engine parts for the very first time. Citing costs and time to market as primary factors in the decision, GE Aviation made the switch from investment casting to metal additive manufacturing, despite already having a set of casting molds for the bleed air adapter caps.
Elsewhere, manufacturing system provider Ingersoll Machine Tools recently partnered with aviation company Bell to 3D print a 22 foot-long vacuum trim tool, which is used to produce helicopter rotor blades. By opting to 3D print the part instead of machining a large-scale mold, the partners were able to cut the project's lead time down from five months to just three weeks.
Subscribe to the 3D Printing Industry newsletter for the latest news in additive manufacturing. You can also stay connected by following us on Twitter and liking us on Facebook.
Looking for a career in additive manufacturing? Visit 3D Printing Jobs for a selection of roles in the industry.
Featured image shows the 3D printing of a composite part with CF3D. Photo via Continuous Composites.