The European Commission, the EU's executive branch, has released a study analyzing the current state of 3D printing in relation to IP law.
In the report, the authors consider the IP implications of the development of industrial 3D printing, which the EU deems a priority technology. To fully grasp the key details of the 257-page study, 3D Printing Industry spoke with Thomas Prock, a Chartered (UK), German and European Patent Attorney for Marks & Clerk, one of the world's foremost IP firms. Discussing the report, Prock outlines the merits of the EU study, the importance of IP rights for 3D printing, and what needs to be done to maximise IP protection for the 3D printing industry.
As 3D printing technology for production has continued its development over the years, the adoption of additive manufacturing for industrial applications has increased, and so have questions regarding Intellectual Property (IP) rights within the industry. The report outlines how the existing IP framework brings protection to IP rights holders, while also identifying potential challenges and steps the 3D printing industry can take to remove those hurdles. With these recommendations in place, the report claims that the competitiveness of the 3D printing sector in Europe can be improved.
Commissioned to Bournemouth University, the project was published by Dinusha Mendis, a Professor of Intellectual Property & Innovation Law at the university, alongside a core team of legal experts with expertise in IP drawn from the UK, Germany and Finland. Professor Phill Dickens of Added Scientific, was also part of the report to provide industry and business expertise.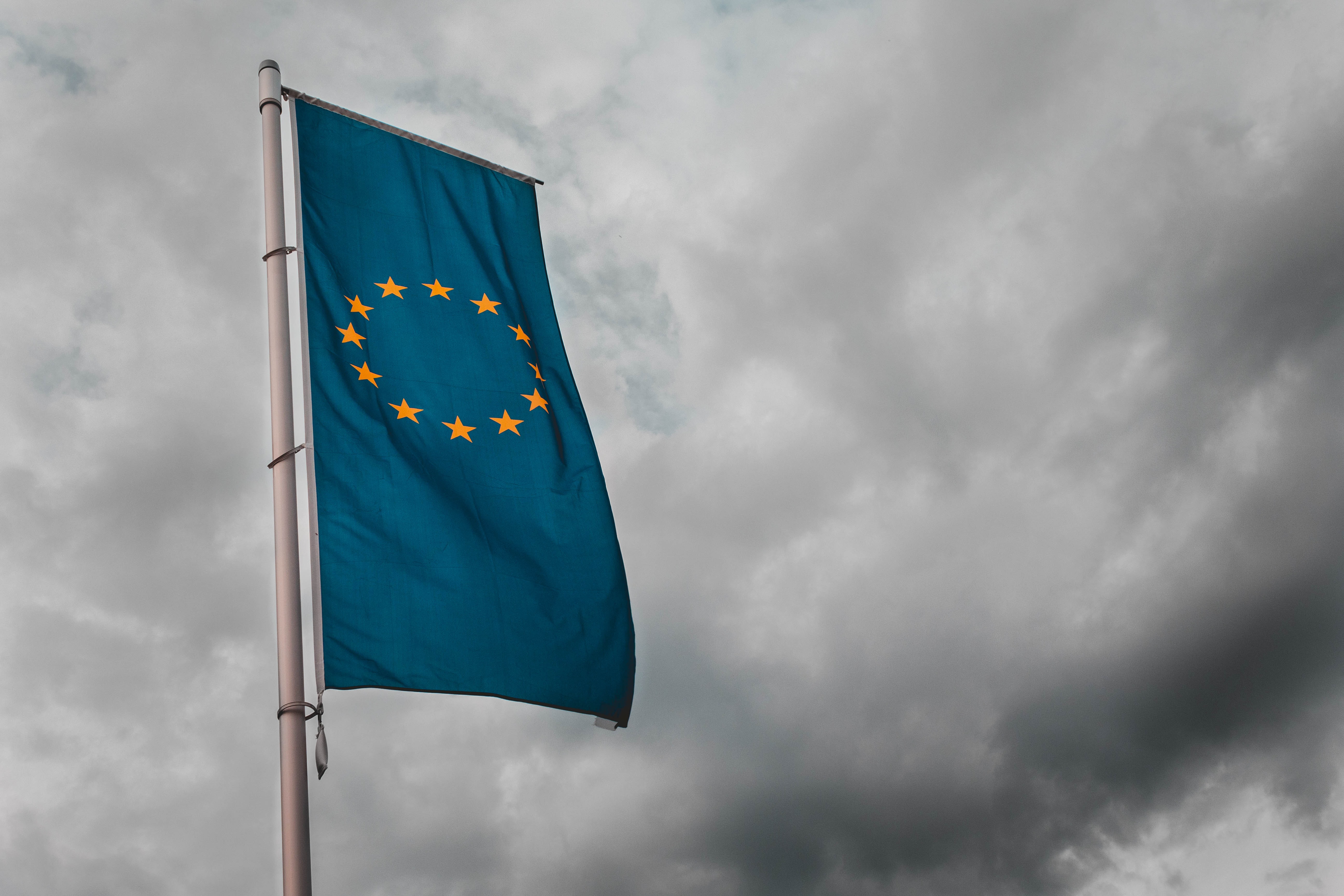 The EU and 3D printing
The EU sees 3D printing as one of the main factors in bringing about industrial transformation. In November 2017, the EU's commitment to 3D printing technology was further reinforced when the European Parliament published a Working Document about the importance of IP rights in additive manufacturing. 
Continuing down this line of enquiry, the European Commission's new report focuses on the IP considerations of seven different industrial applications of additive manufacturing: health, aerospace, automotive, consumer goods/electronics, energy, industrial equipment and tooling and construction and building sectors. The study outlines several processes of the 3D printing ecosystem that need to be accounted for in relation to IP law: designing a CAD file, using and sharing a CAD file, printing the CAD file, distributing the printed good and finally, licensing it.
The importance of IP rights in 3D printing
A number of studies have been produced on 3D printing and IP, including a body of research into "3D printing and intellectual property futures" by the UK Intellectual Property Office (IPO).
However, the EU report suggests that the wealth of literature available on IP rights in 3D printing has not led to clear action: "Despite an abundance of literature, there is still a lack of consistency in the application of the law relating to 3D printing." Mendis explains further, writing that "IP rights are one of the most controversial issues in the discussion about AM and 3D printing and the need to adapt the IP regime is often questioned."
IP rights are important for 3D printing as, unlike traditional forms of manufacturing, it can be easy for third parties to acquire the means to copy the original designer's product due to the accessibility of 3D printers. Prock explains, "Manufacturing by means of 3D printing can reduce costs for manufactures and allow for distributed and sometimes deskilled manufacturing. These same advantages for manufacturers however, also make it easier for potential counterfeiters. IP rights are therefore crucial in an age of 3D printing, where third parties may be able to more easily copy other people's designs."
As such, Prock suggests that IP rights need to adapt to the digital nature of 3D printing, covering things like CAD files, in order to protect the IP rights of designers that are vulnerable to such infringement. Further problems arise when considering the speed at which information travels and files are shared across the internet: "Even where a designer's rights do cover the printed version of a product, the sheer number of potential counterfeiters may be so large that it would be impossible to find them all or identify the individual infringer who printed a product without permission." 
Furthermore, designs of products that are shared and 3D printed with inferior qualities may run the risk of impacting the popularity of the product and reputation of the company or individual behind the original design. This can be particularly important in situations where the product has critical safety features, explains Prock. "A highly relevant recent example would be, for example, faulty ventilator equipment, which could have profoundly negative impacts […] To ensure product quality, innovators need to have the ability to control the flow of printable files."
"IP protection is paramount in an age of 3D printing, not just for the 3D printing industry but for the manufacturing industry as a whole, given that even non-printing manufacturers may have their IP infringed by printing entities."
What does the EU report suggest?
Mendis' study outlines a number of conclusions gathered from assessing the current state of the IP framework in 3D printing. It is no surprise that most of the issues in applying IP law to 3D printing revolves around CAD files, where there is a lack of clarity around IP protection, from a legal (patent, copyright design and trademark laws) and industry perspective.
Although designing a CAD file from scratch will not infringe IP rights currently in place, sharing, hosting, and downloading a CAD file without the IP owner's consent will infringe current law, as does 3D printing and distributing the model. However, the report states that it is unclear if re-producing an existing product using 3D scanning leads to a new IP right or infringes existing IP rights. Additional issues include confusion in relation to the IP protection of materials as well.
In line with these conclusions, the report then outlines a number of recommendations to improve IP law in 3D printing. In relation to protection, this includes clarifying what elements of a CAD file can be protected, and for which IP rights; considering the creation of a separate legal assessment of the CAD file, as well as the 3D model it encompasses; and clearing up whether software embedded in a CAD file can be considered a 'computer program' in accordance with EU copyright law. The study suggests that the 3D model should be considered as a distinct 'work' separate from the resulting physical product, and as such, IP should be clarified to reflect this. 
Additionally, Mendis outlines that there should be a limit to the private and commercial use exception and that industries should license CAD files. It is also suggested that IP rights should extend to cover non-commercial infringement, which can potentially cause substantial commercial damage to IP owners. The graphic below outlines several recommendations in detail.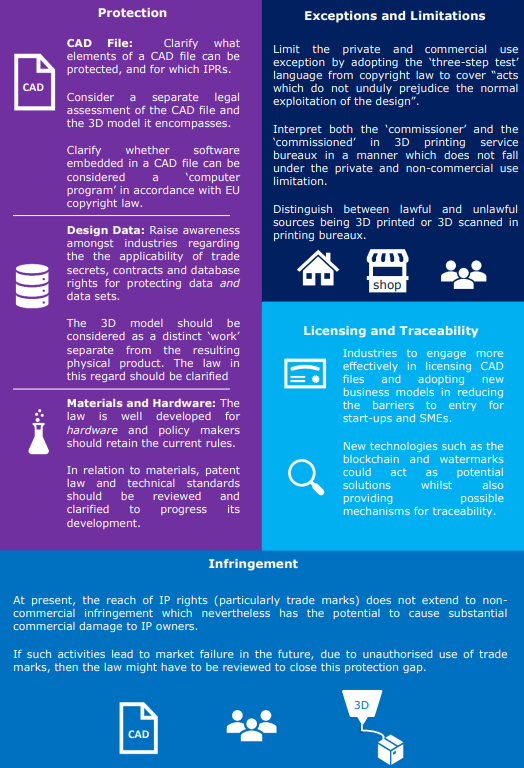 Adapting the existing IP law
When asked about whether the protection of CAD files needs to be clarified as suggested by the EU report, Prock explains that strengthening their protection would be welcomed by innovative industries. Currently, although it is possible to prevent the sharing of machine instruction files/G-code, it is somewhat difficult to prevent the sharing of CAD files. This is not surprising when considering the fact that CAD files have existed for a long time without their sharing being a major economic concern. "The laws underpinning IP rights have been written in times when the digital distribution of design files either did not exist or was in its infancy," explains Prock. "It is not surprising therefore that these laws were not attempting to prevent the sharing of design and machine instruction files."
Prock says, "A clarification on the protection of CAD files therefore is very desirable." Prock outlines one possible route of obtaining clarification through an amendment of the law that clearly sets out that CAD files are covered by design protection.
Overall, the views and recommendations expressed in the EU report fall in line with the analysis that Marks & Clerk has performed itself. Prock suggests that the recommendations are "thorough and motivated by the wish to support 3D printing as an industrial growth mechanism in Europe for decades to come." However, as it sets out to provide a review of the current state of IP law in relation to 3D printing, it is limited in developing strategies for how those challenges can be overcome: "Almost by definition, [the report] can't deal with the practicalities of how the law would be used in protecting innovation. It falls to IP practitioners to take the next steps and devise strategies for addressing the identified challenges."
Prock stresses that current IP law as it stands is not entirely unsuitable for preventing the distribution of files. Marks & Clerk's 3D printing team has been devising strategies that leverage existing laws to obtain protection to guard against the sharing of files of printable tangible goods, with positive reception: "We have presented some of our findings to the examiners of one of the largest IP offices in the world and have received an enthusiastic endorsement. We are therefore confident that our strategies work. Current IP laws are suitable for protecting inventions in a '3D printing world'.  However, the IP profession will need to change to adopt these strategies if IP protection for 3D printable goods is to be maximized."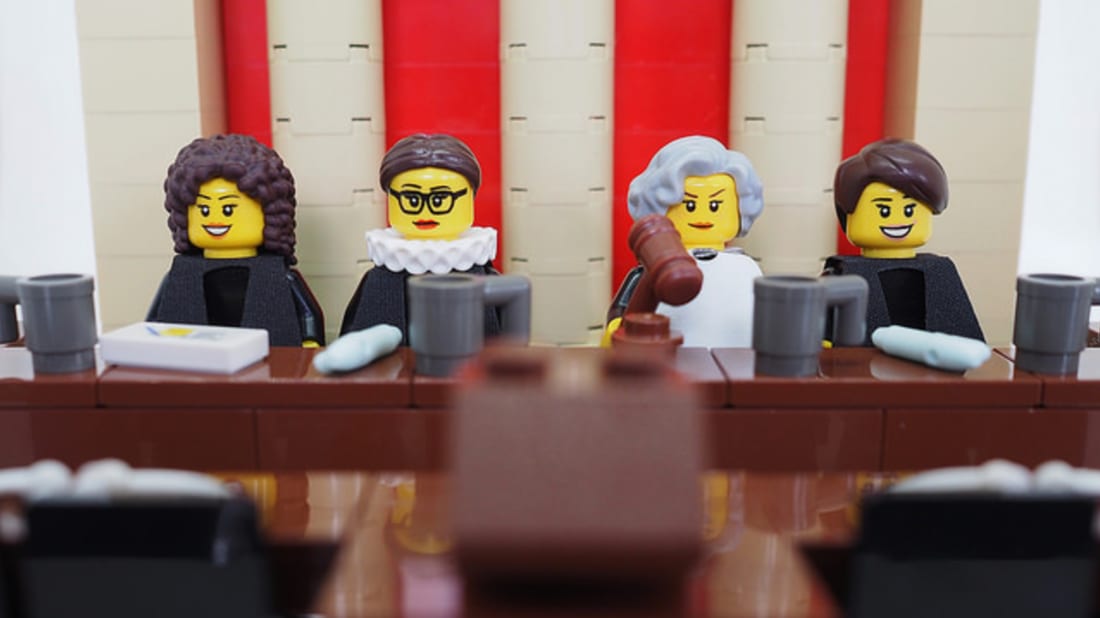 One such area where IP practitioners can adapt their existing strategies for 3D printing is in enforcing design rights when CAD files are shared. Prock explains that Trade Mark Attorneys have significant experience in getting trademarked goods delisted from online marketplaces. Such experience can be useful when trying to get design protected CAD files delisted from sharing platforms, as seen last year with LEGO's takedown notices against the 3D printing maker community.
Therefore, the way IP laws are applied for innovation will no longer be good enough for maximizing IP protection. Instead, the law must be adapted and utilized in new and innovative ways by IP practitioners that understand the challenges and opportunities 3D printing provides to their clients. "It is important that IP practitioners appreciate that they will need to adapt their practice in order to best protect 3D printable developments. This is non-trivial and will take years to take hold. At Marks & Clerk, we are pushing very hard to train all of our practitioners on the possibilities of 3D printing and the particularities of protecting 3D printable products."
The nominations for the 2020 3D Printing Industry Awards are now open. Who do you think should make the shortlists for this year's show? Have your say now. 
Subscribe to the 3D Printing Industry newsletter for the latest news in additive manufacturing. You can also stay connected by following us on Twitter and liking us on Facebook.
Looking for a career in additive manufacturing? Visit 3D Printing Jobs for a selection of roles in the industry. 
Featured image shows a closeup of gavel via Bill Oxford on Unsplash.