Next week 3D Printing Industry will join the leaders, and most importantly the end users, of companies building and applying additive manufacturing technology.
The location for the 2018 Additive Manufacturing User Group (AMUG) event is St. Louis, Missouri. Appropriately enough the local airport code is STL. From April 8th to 12th an anticipated 2000 'conference' attendees will meet to discuss how additive manufacturing can provide value to users.
Tips and tricks on all areas of additive manufacturing
As an AMUG spokesperson writes, "To call the AMUG event a conference is an understatement. It is a unique gathering of AM users, of all levels, that assemble and band together to provide and share valuable insights and experiences to help one another"
Now celebrating 30 years, AMUG has become a solid fixture on every additive manufacturing specialists calendar. It is a place to "share information, tips and tricks on additive manufacturing processes, applications, materials, ancillary equipment, and industry trends."
Keynotes, technical discussions, and more
AMUG keynotes will be given by a number of distinguished figures in our industry. These presentations include, a Monday keynote from Todd Grimm, President of T. A. Grimm, an additive manufacturing consulting and communications company.
Tuesday begins with an AMUG General Session, announcement of the 2018 Scholarship Winners, 2017 Technical Competition Winners and a Global AM Review. A highlight of the AMUG also takes place on Tuesday with the AMUG Awards Banquet. The banquet includes presentation of the DINO Awards for individual who have helped advance the industry.
Wednesday features an Innovators Showcase with Fried Vancraen, Founder and CEO at  Materialise. Thursday's keynote comes from Dr.-ing. Dominik Rietzel,Head of BMW Group Additive Manufacturing Non-Metal.
Other 2018 AMUG highlights include presentations from the exhibitors and sponsors that enable the conference to happen.
Desktop Metal CEO Ric Fulop, will give a keynote on Tuesday, from 1:30pm – 2:30PM. This keynote in particular promises to feature several special guests…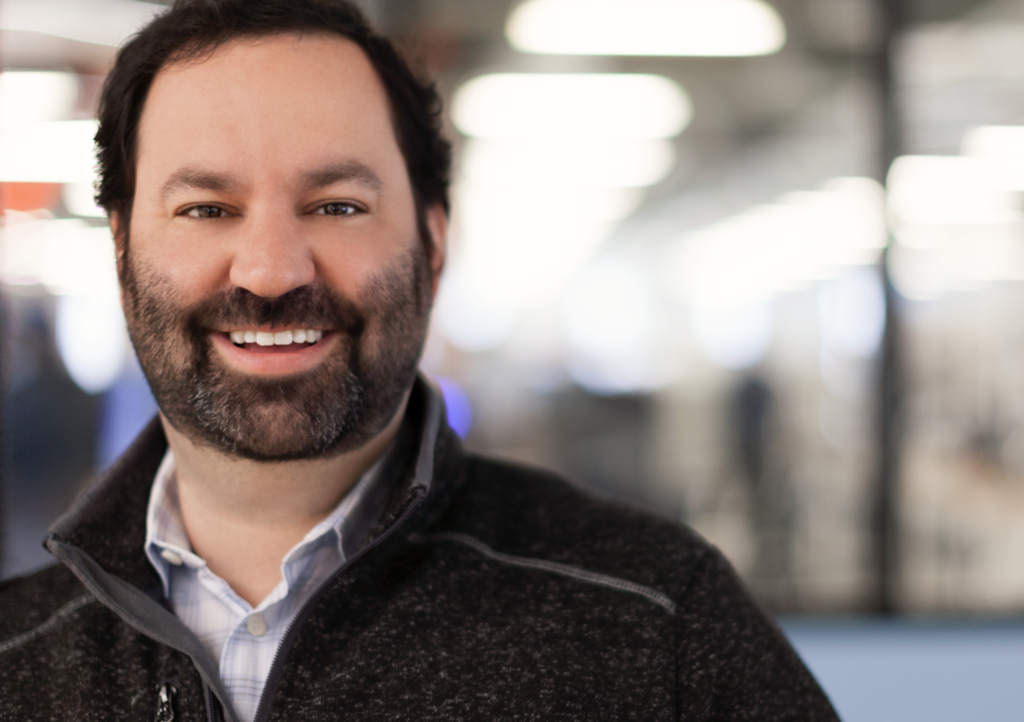 Also on Tuesday at 1:30PM Carbon CEO and Co-founder, Dr. Joseph DeSimone will discuss "The Key to the Digital Factories of the Future: Collaborative Product Partnerships."
Rize will make several presentations during AMUG 2018. On Tuesday from 2:45-3:15PM, Rize President and CEO Andy Kalambi will discuss Scaling Additive Manufacturing from the Lab to the Field. Eugene Giller, Rize Founder and CTO, has Polymeric Materials for Healthcare Additive Manufacturing Applications for his subject on Thursday, April 12, 11:30AM-12 noon,
On Monday at 2-2:30PM XJet CBO Dror Danai will present Powder free ceramic and metal AM to an audience keen to learn more about his company's NanoParticle Jetting (NPJ) technology.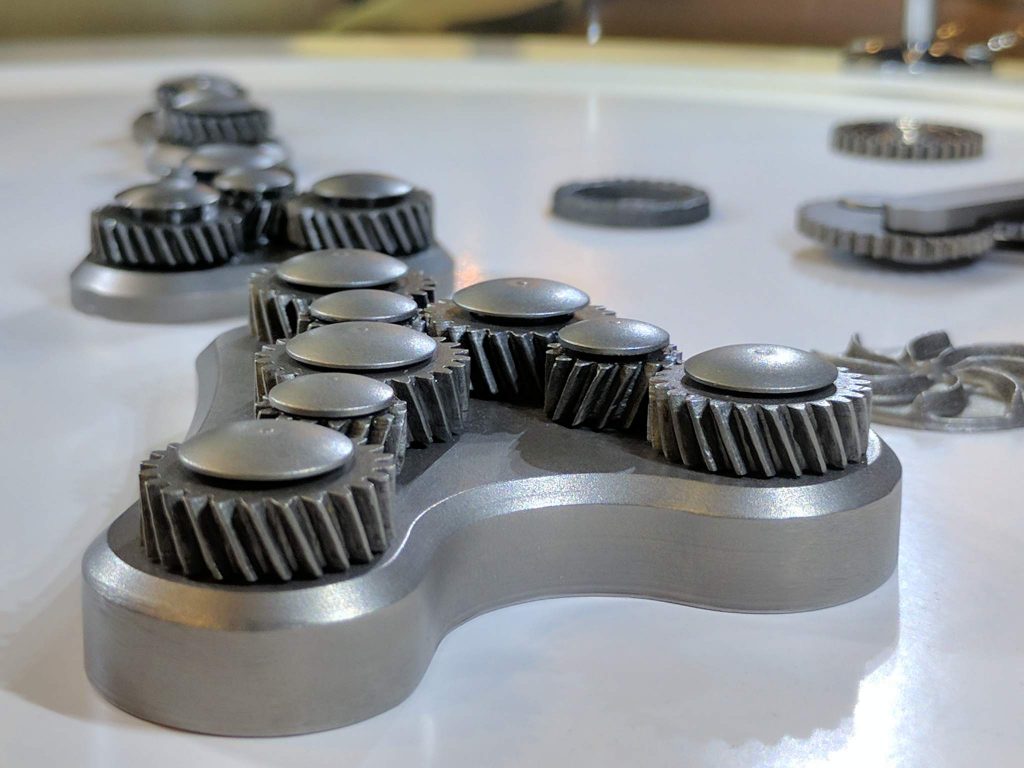 Senvol President Annie Wang will speak on the topic of machine learning additive manufacturing software under development for the U.S. Navy. The presentation, Wednesday, April 11, 2:15PM-2:45PM, will include use cases, "determining what process parameters to use in order to achieve a target mechanical performance, and using in-situ monitoring data to simulate non-destructive tests."
BASF will give a presentation on Monday April 9 at 11:00AM when the winner the Design Contest "How to use BASF Materials for Functional Parts will be announced. On Tuesday, April 10 at 1:30pm there will be a session on BASF's solutions for customer industries.
UnionTech will introduce a new RSPro 1400 large format 3D printer that the company describes as meeting, "the industry need for 1400×700×500mm large frame SL (stereolithography) machine to produce larger parts with dual lasers, simultaneous printing without visible weld lines."
GKN Additive has several presentations scheduled including, "The state of 3D printing in Automotive" from Uemit Aydin Global Business Development Director Additive Manufacturing – GKN Powder Metallurgy during the EOS Automotive Panel Discussion. "Using agile Manufacturing Software Platform to produce metal 3D parts" will be presented by Markus Josten Global Sales Director Disruptive Technologies and Markets, GKN Powder Metallurgy.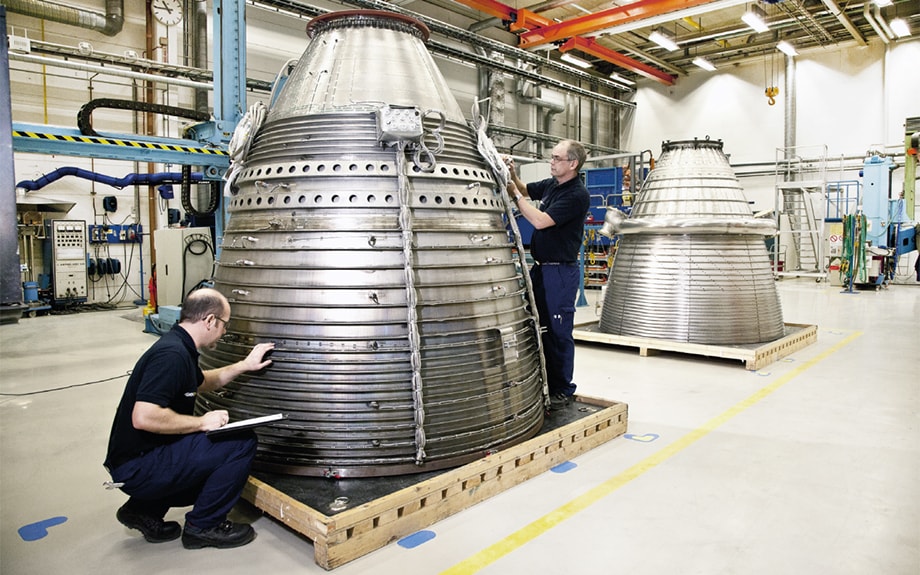 LPW Technology has chosen to focus on, "the ability of materials to drive improvement in metal. A 'Workshop for the Generation of Additive Manufacturing Specific Powder Specifications' will look at limitations of current specification standards.
This is only a small sample of the vast amount of knowledge sharing opportunities available at AMUG. The full agenda is available online.
I look forward to meeting many readers in St. Louis next week. We'll be reporting from AMUG 2018, but if you are unable to attend follow the news via #AMUG2018 and subscribe to our free newsletter. You can also follow us on Twitter and like us on Facebook.
Vote for the leading additive manufacturing applications and more in the 2018 3D Printing Industry Awards.
Our 3D Printing Jobs service is now live. Post a job or advance your career in 3D printing now.