Joost de Cock is a DIYer and currently also a designer of clothes. If he needs something or wants something, he finds a way to do it, himself and is a self-confessed addict to customized products, not to mention straight talking. Recently he was in need of a new cardholder when his wallet, only used to hold cards, disintegrated. Being a competent designer and aware of 3D printing he set about using his own design talent and a 3D printing service provider to fulfill his needs.
Here's his story:
"Since I'm no stranger to the addictive feeling of using/wearing/having stuff that I have made or designed myself, I fired up Blender and designed my own card holder.
"The idea was to have it 3D printed and so the design was somewhat constrained by that. Everything is straight, and there were limitations on how thin walls could be before they would simply cave. This is the first time I was having something 3D printed, so it was kind of an experiment and I was mentally prepared to see this as a write-off. Needless to say, I'm rather pleased by the result. With everything being square it's somewhat… 'squarish', but it sure does the job and I now have a new cardholder.
I looked at the 3D printing competition and finally went for Materialise. The fact that they are based in Leuven, pretty much next door from Brussels, was a big factor in the decision. I'm rather happy with their service, but it certainly wasn't the cheapest option."
I get the feeling that Joost may well be using 3D printing again based on his initial success, and neither would I be surprised if a 3D printer appears on his wish list in the not too distant future.
This is yet another great story of how 3D printing is being used in a personal way. However it is also a good demonstration of the drivers for adoption — design talent is still a vital key to unlocking the benefits of 3D printing and costs of 3D printing as a service remain an ongoing issue.
If you have a 3D printing story — with or without issues – get in touch with 3DPI, we would love to hear from you.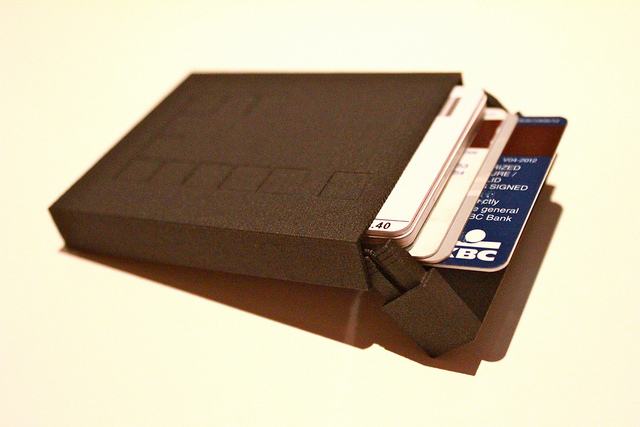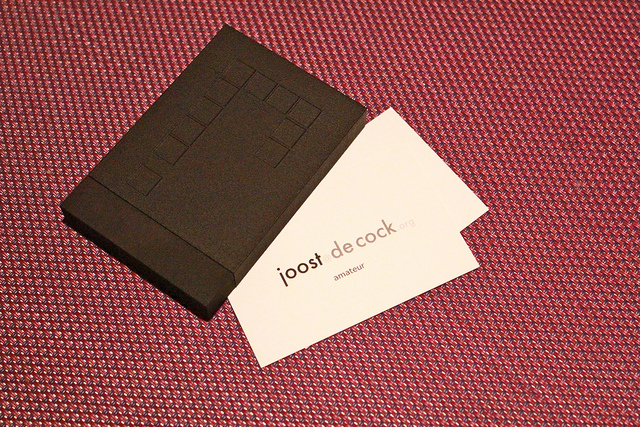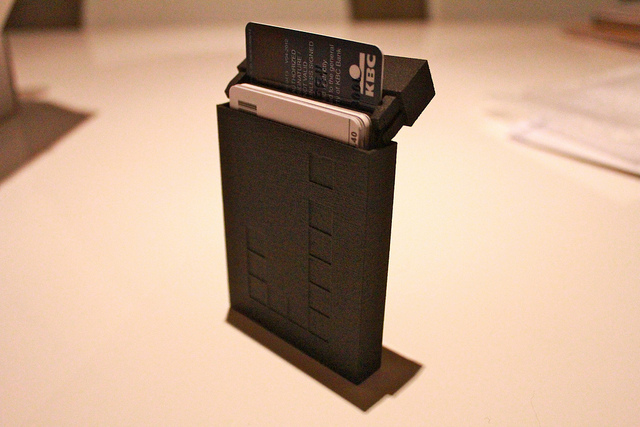 Source: What is Joost Up to?