CFM International, a joint venture between Safran and GE, has taken orders for 1,658 LEAP and CFM56 engines at this week's Paris Air Show.
Valuing the orders at book value means the deals for the 3D printing enabled engines are worth over $27 billion.
This takes the total number of LEAP engines on order to over 14,000.
Gaël Méheust,  president and CEO of CFM International, said, "This air show has far surpassed all of our expectations. It is highly gratifying and humbling to have so many airlines put their faith in CFM to power and support their single-aisle fleets."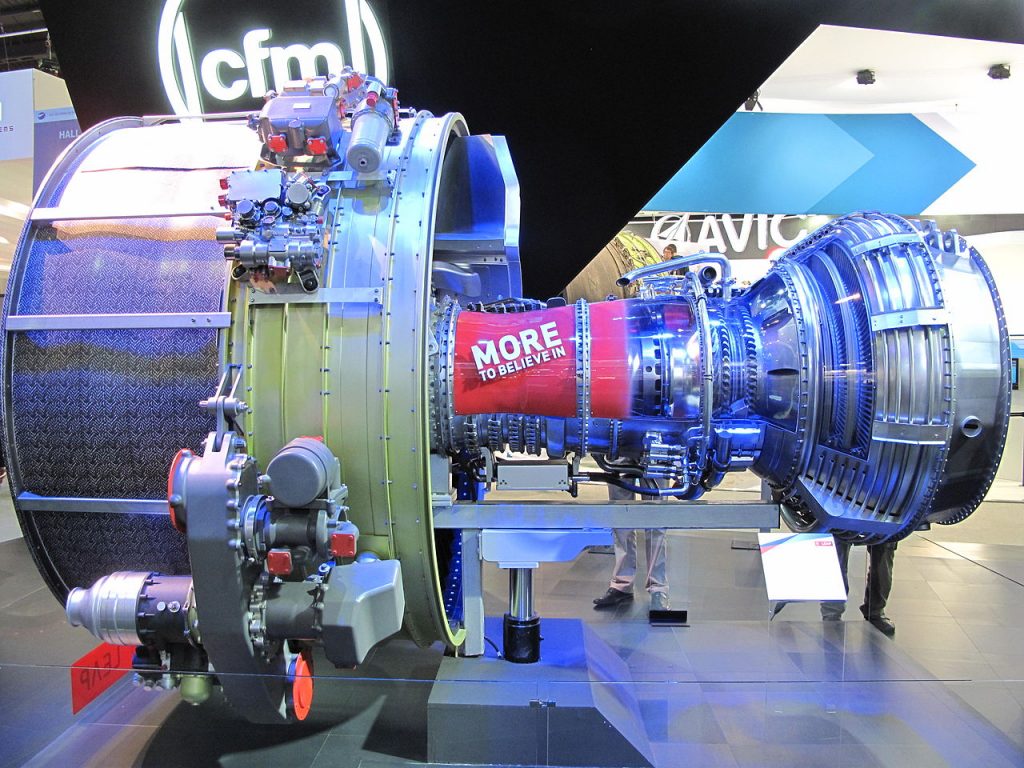 Advanced manufacturing technologies
The LEAP – Leading Edge Aviation Propulsion – engine features a number of advanced manufacturing technologies. The fan blades are fabricated with a 3D woven RTM (Resin Transfer Molding) carbon fiber composite.
The engine is also the first to use fuel nozzles made using additive manufacturing. The fuel nozzles are 25% lighter than previous models and five times more durable than parts manufactured conventionally.
The fuel nozzles were 3D printed in metal by Morris Technologies using EOS machines. In 2012, GE bought Morris Technologies. GE are currently working to certify and qualify production of the additive manufactured fuel nozzle using in-house technology.
With the acquisition of Concept Laser and Arcam EBM, GE plans to sell 10,000 industrial 3D printers. A further 1,000 3D metal printers will be required to meet demand within GE.
The value of orders placed by airlines has been reported as follows.
China Eastern Airlines: $4 billion

GE Capital Aviation Services: $2.9 billion

Spring Airlines: $1.7 billion

China Southern Airline: $1.5 billion

CDB Aviation: $1.3 billion

VEB Leasing: $1.2 billion

ICBC Leasing: $1.1 billion

Aviall: $1 billion

Air Lease Corp.: $725 million

Aviation Capital Group: $580 million

EVA Airways: $400 million

All Nippon Airways: $400 million

Arkia Israeli Airlines: $200 million

Japan Airlines: $75 million

K5 Aviation: $29 million
For all the latest news about the 3D printing industry, subscribe to our free newsletter and follow our active social media accounts.
Featured image shows the LEAP Fuel Nozzle. Photo by Michael Petch.