Wondering how to get a job in 3D printing? The additive manufacturing industry is a rapidly growing sector where demand for skilled professionals is increasing. Additive manufacturing careers include engineers, software developers, material scientists and a wide range of business support functions including sales, marketing and other specialisms.
This guide, together with our 3D Printing Jobs website, is designed to help those looking to enter the 3D printing industry.
What is 3D printing and where is it used?
Often used as a catch all term, 3D printing spans a range of technologies. These include 3D printers that use polymers, such as FFF/FDM or SLA, to those capable of working with a range of metals, including DMLS, SLM or EBM.
If you'd like to know more about some of these different 3D printing technologies, read our free beginners guide to 3D printing.
Early applications of additive manufacturing were seen in aerospace, with the healthcare and medical sector also making innovative use of the technology. Now, most verticals are investigating the use of 3D printing from fashion and art all the way to the construction industry.
What are the different jobs in 3D printing? What qualifications do I need?
The 3D printing industry brings together hardware, software and materials know-how, and as such there are opportunities in additive manufacturing for professionals of many backgrounds.
Mechanical engineers have a wide range of career opportunities in the additive manufacturing sector. These range from application engineers who work with 3D printer technology, additive materials, data and processes and use technical and problem-solving skills to deliver end use additive applications. Application engineers may also be an important part of the sales process, educating potential customers and serving as a key point of contact for customer questions.
Other roles performed by mechanical engineers in the 3D printing industry include research and development, new product design, evaluation of systems, installation of equipment and of course operation of additive manufacturing systems.
Software developers play an equally important role in the additive manufacturing industry. Software engineers can work on 3D printer software development, hardware/software integration, systems automation, and computational design, which may require a degree of knowledge in machine code and/or CAD software. Web developers are also in high demand, as cloud-based 3D printing solutions are becoming increasingly common.
Other roles for software developers in the additive manufacturing industry may include UI and UX design, API integration, software testing and debugging, and server administration.
Materials scientists are also needed by additive manufacturing companies and those supplying the AM sector. Material scientists may work on research and development of next generation 3D printing materials, or improvement of existing 3D printing processes and material performance by providing quantitative and qualitative scientific insight. Professionals with knowledge of materials commonly used in 3D printing, such as thermoplastic polymers, photoactive resins, and metal powders, are highly desirable.
Other responsibilities of material scientists may include testing the mechanical and chemical properties of 3D printed parts, developing post-processing protocols, and creating infrastructures for handling chemicals.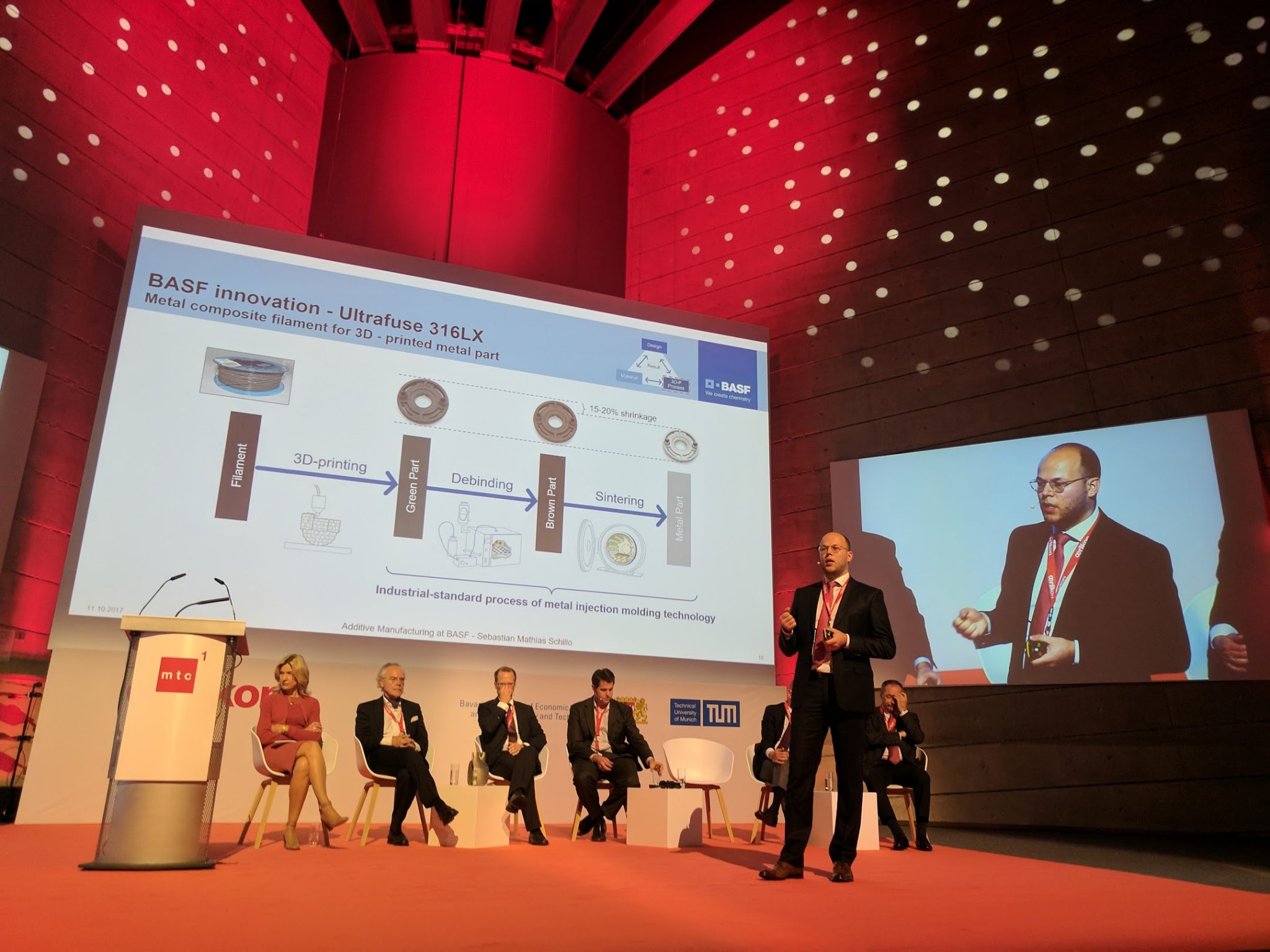 Technicians, or Service Engineers, are sought after by 3D printing companies and their clients to operate and maintain the many 3D printers in the AM industry. A technician role will require learning how to operate 3D printers and their print preparation software, which is unique to each manufacturer. Additional tasks may include maintenance and repair, new feature integration, testing and documentation, and advising customers on industry-specific 3D printing applications. As a result, hands-on experience with 3D printers and CAD software will be highly beneficial when applying to a 3D printer technician or service engineer position.
3D Design Engineers are responsible for the important first step of 3D printing – creating the digital 3D model, and as such, can find work in many companies using additive manufacturing. Design engineers may work as traditional 3D designers, creating computer models using 3D CAD software such as Solidworks or Fusion 360. Mechanical design engineers may have responsibilities such as rapid prototyping and testing the mechanical components of 3D printed parts using a structured and analytical approach.
Other work for 3D designers includes converting concept drawings into computer 3D designs, translation of real-world parts into digital 3D models, and performing simulations of the 3D printing processes to optimise production and minimise failures. Designers are also in demand to work with medical data, for example DICOM, and prepare this for 3D printing.
Finally, Sales, Marketing, or Account Managers, and other business support roles in the additive manufacturing industry are increasing in demand just as the industry continues to grow. Business roles involve a wide range of activities such as product management, business development, analytics, marketing, sales, and account management. To successfully perform the different business functions, candidates should have a deep understanding of market trends in the AM industry in addition to excellent communication skills, analytical thinking, and ability to meet deadlines. This also includes knowledge of 3D printing techniques, materials, and software, and the capabilities of 3D printing technology.
Tips for applying
Professionals with 3D printing experience are in high-demand but also relatively rare. If you have worked with 3D printers before, you should make it stand out in your application. Including a portfolio of past work is also a great way to show off your capabilities.
If your experience is limited, you may still have the necessary skills to work in 3D printing. To increase your chances of success, focus on your transferable skills in engineering, materials science, coding, or 3D modelling. You should have a good understanding how your existing knowledge can be applied to the responsibilities that your desired position in 3D printing will entail.
Where do I find 3D printing jobs?
The 3D Printing Jobs website hosts additive manufacturing jobs from industry leading companies around the world. If you're ready to start your career in 3D printing, create a free profile at 3D Printing Jobs here and find your next job today.
For the latest 3D printing news, subscribe to the 3D Printing Industry newsletter. Also, follow us on Twitter and like us on Facebook.