In 2015, a three-part collaboration between the Australian Amaero Engineering, Monash University, and French aerospace component manufacturers Safran Power Units (EPA:SAF) presented a 3D printed jet engine mock up at the Melbourne International Airshow. This year, after entering into a strategic partnership with Amaero and Monash Univeristy on 9th November, Safran is expanding its manufacturing capacity with two SLM machines courtesy of its engineering partner.
Who exactly is involved?
The multinational defence company Safran was first set up 11 years ago when communications company Sagem merged with aircraft engine manufacturer Gnome et Rhône who had over 100 years' experience between them. On the other hand, Amaero Engineering was founded in June 2013 after the Monash Center for Additive Manufacturing was formed in 2010 to collaborate with such companies.
Monash University was established in 1961 and in 2015 laid out its strategic aims for the next 5 years. Developing Amaero and reaching out to Safran is a key part of the university's motive to achieve excellence in their enterprising and international research. In September this year, 3DPI also saw the university involved in bringing a 2000-year-old Egyptian skull to life with 3D printing.
What are their aims?
This three party partnership, according to Barrie Finnin, the CEO of Amaero is explicitly to '…make components for auxiliary power units and turbojet engines within the Safran Power Units factory in Toulouse'.
François Tarel, CEO of Safran Power Units comments that this partnership is the result of 5 years hard work between all three parties, adding that "Innovations generated by research and joint collaboration lead us to a new milestone: introducing 3D printing into production stage for major engine parts. We are committed to add tangible value to our products for the benefit of our customers."
The Safran Group is also in a joint venture with French Aerospace giants Airbus (FRA:AIR) who in recent years have been exploring the application of additive manufacturing with Stratasys (NASDAQ:SSYS). The venture between the two companies is to develop launch vehicles to send Europe into outer space.
3DPI will be catching up with several of these companies who are exhibiting at Formnext this week.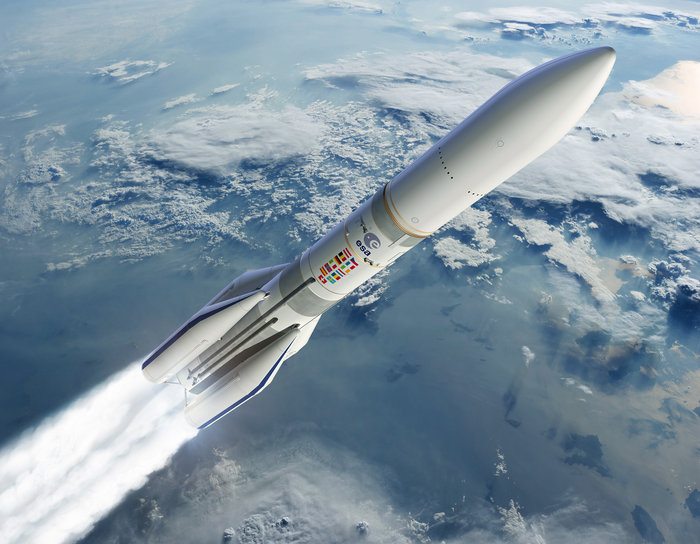 Featured image shows a Safran jet engine, via: Getty