3D printing startup of the year is proving to be a popular category in our 2018 3D Printing Industry Awards.
In addition to the 10 3D printing startups shortlisted during the nomination process, our readers have used the wildcard option to vote for more than 70 additional enterprises.
We've included the wildcard option to ensure that the 3D Printing Industry Awards fully reflects the rapidly evolving additive manufacturing landscape.
Our readers are voting for startups across the 3D printing eco-system, covering enterprises involved in hardware, materials and software. The 3D printing startups included manufacturers of highly reliable desktop FDM 3D printers, high resolution DLP 3D printers, metal 3D printers, nanotechnology for 3D printing and the first company to bring a smartphone 3D printer to market.
Do you think the best 3D printing startup of 2018 is focused on topology optimization, generative design or connecting and optimizing the digital thread, bringing blockchain security to the additive manufacturing world?
In this category we also see a billion dollar tech-unicorn, silicon valley's original startup and a company that only officially emerged from stealth mode this week and is bringing a new 3D printing technology to market.

These are some of the best 3D printing startups of 2018, as voted for by our readers:
3DCompare
Cubicon
Snapmaker
nTopology
Align Technology
Clariant
XJet
T3D
Robo 3D
Ambionics
Aurora Labs
BCN3D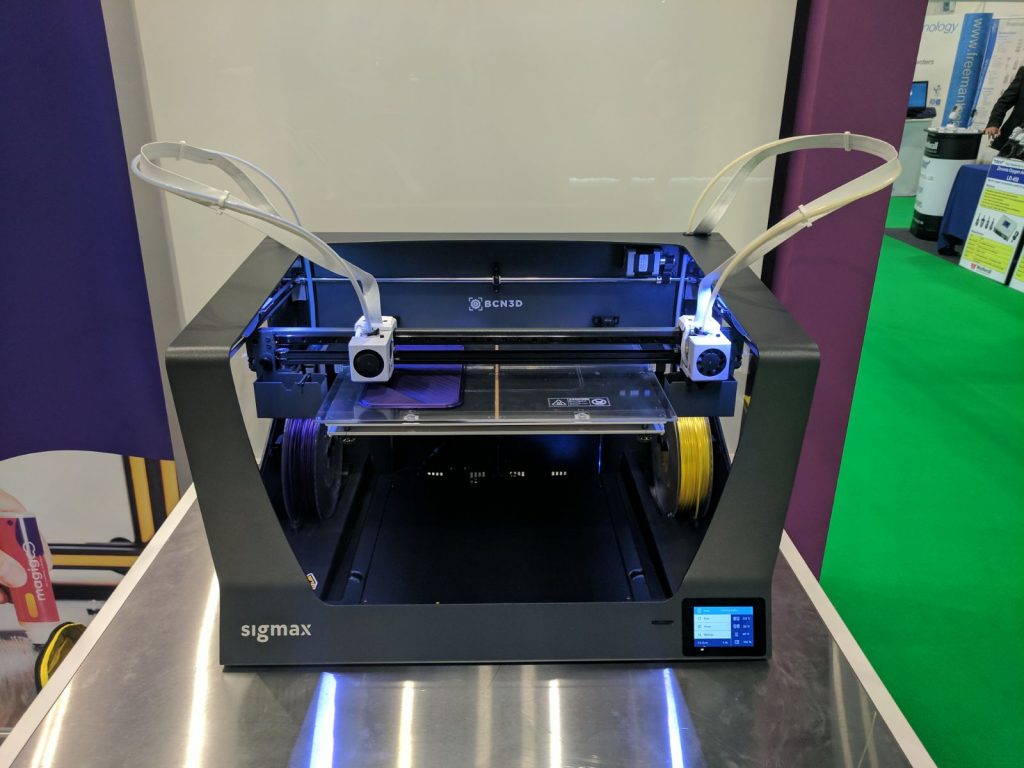 Desktop Metal
Hitch3D Printing
HP Inc.
LINK3D
Markforged
SprintRay Inc.
3D Print N Scan Ltd
3D Printing Studios
Evolve Additive Solutions
Apium Additive Technologies GmbH
Impossible Objects Inc.
Learn by Layers
Xaar
Voodoo Manufacturing
Do you agree? Let us know and vote for any of these, or another, 3D printing startup by writing the name in the box marked 'other' on the form.
Be the first to read the latest developments in 3D printing. Subscribe to the 3D Printing Industry newsletter, follow us on Twitter and like us on Facebook.
Now over 100 3D printing jobs are waiting for you. Join our 3D printing jobs service for the latest vacancies in software, hardware and materials.