BASF, a multinational chemical company, has acquired two material companies, Advanc3D Materials and Setup Performance.
Advanc3D Materials GmbH was founded 2015 and headquartered in Hamburg Germany. Setup Performance is a French company with production facilities in Lyon.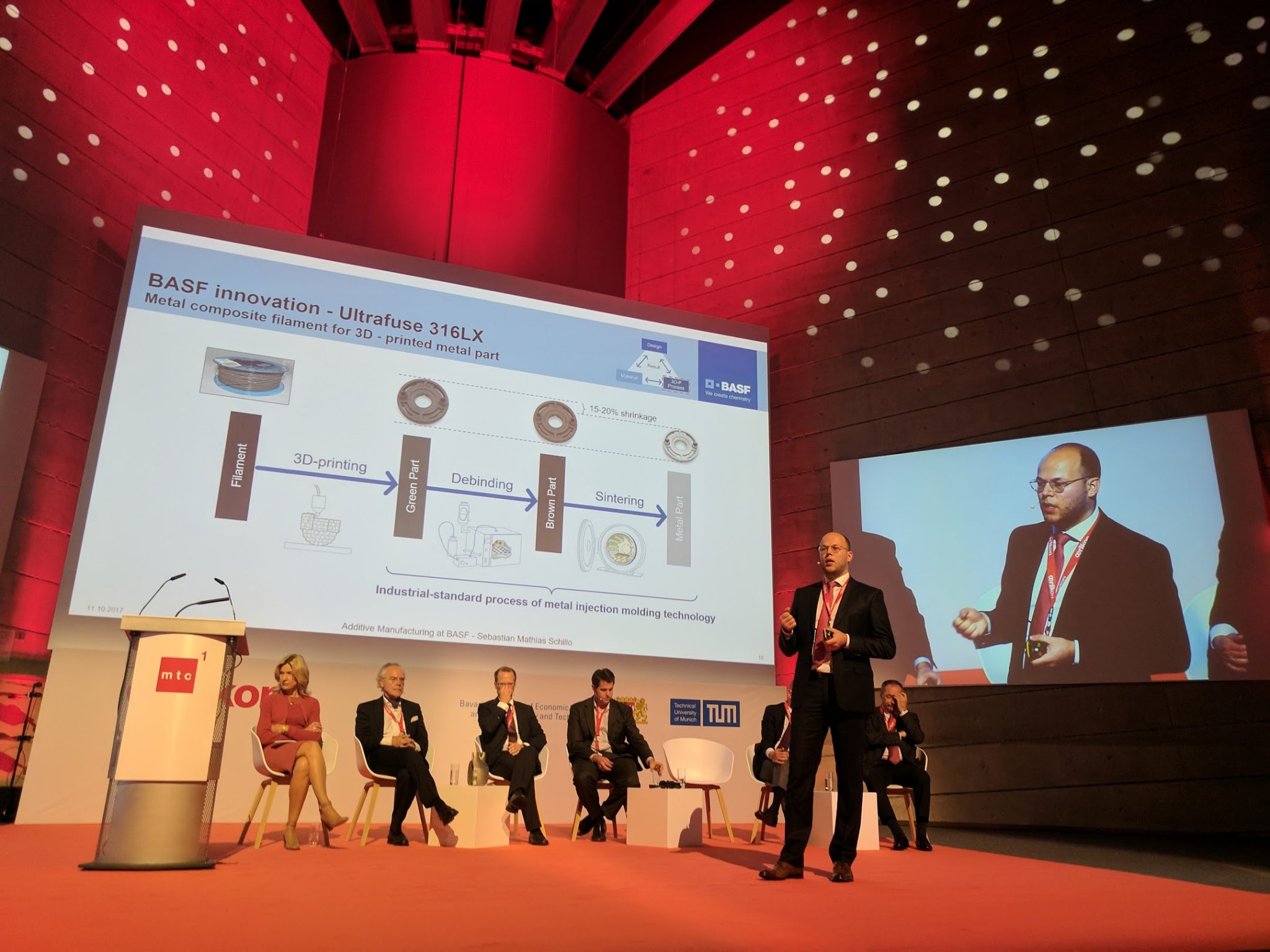 BASF 3D Printing Solutions strengths material portfolio
The deal price is undisclosed and was conducted by BASF New Business GmbH (BNB). Both  Advanc3D Materials and Setup Performance will be integrated into BASF subsidiary BASF 3D Printing Solutions GmbH (B3DPS).
Dr. Dietmar Bender, Vice President Manufacturing & Technology at BNB, said, "Following our acquisition of Innofil3D last year and the consequent strengthening of our market presence in plastic filaments for layer extrusion we are now in similar fashion expanding our market access in the area of powder bed fusion. The portfolio complements our existing range, being perfectly suited to products such as polyamide 11, polyamide 12 and polypropylene."
In October 2017, BASF acquired the global polyamide business of Solvay for €1.6 billion.
A PA6 material for selective laser sintering was introduced in April 2018 by B3DPS and the 3D printing business unit of BASF has had an increasingly strong presence at additive manufacturing events such as AMUG this year. Advanc3D Materials offer SLS powders under the ADSint and Coathylene Sint brand names. FDM/FFF 3D printing filament is sold under the name Adwire.
François Minec, Managing Director of Advanc3D, said, "We are looking forward to being part of BASF. This will enable us to expand and further develop new formulations for the industrial additive manufacturing activities of our customers all over the world."
Setup Performance is Advanc3D's contract manufacturer and development partner.
"This know-how, the infrastructure and the advanced materials are a perfect complement for us," says Dietmar Bender.  "This acquisition is a further step toward our objective to become a leading supplier of powder-based materials and formulations for industrial 3D printing."
B3DPS anticipates that customers in the automotive and consumer goods industries, will benefit from the expanded portfolio.
For all the latest 3D printing news, subscribe to the 3D Printing Industry newsletter. Also, follow us on Twitter, and like us on Facebook.
Make your next additive manufacturing career move or hire new talent. Search and post 3D Printing Jobs on our free jobs service.
Featured image show BASF researchers inspecting a 3D print. Photo via BASF.