British multinational defence, security, and aerospace company BAE Systems has signed a new partnership agreement with Belgian precision engineering firm Asco Industries. Focusing on the development of additive layer manufacturing, composite materials processing and other related technologies, the partners will work together to advance manufacturing of the Eurofighter Typhoon plane.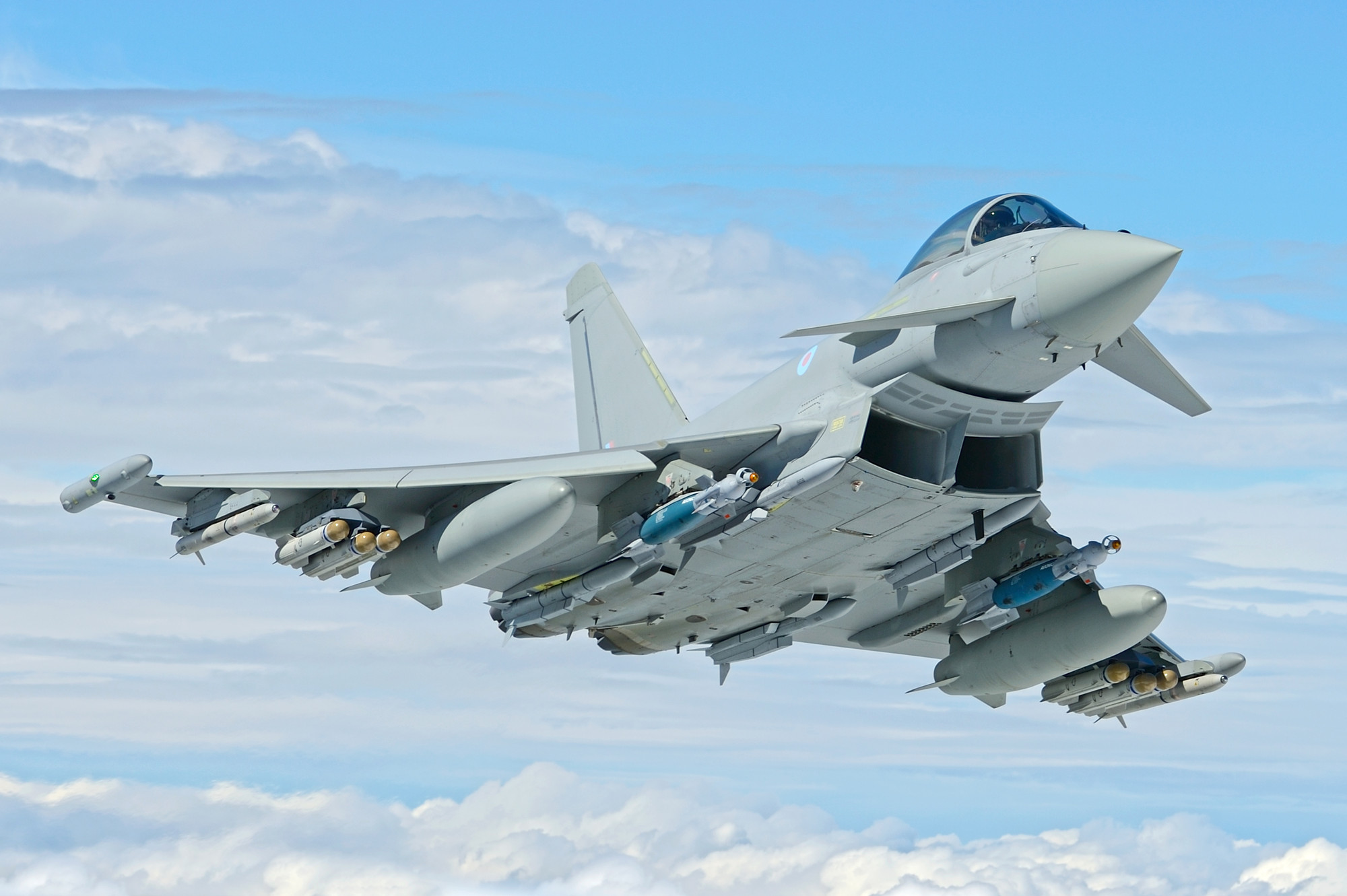 A fighter jet tradeoff
Described as "the world's most advanced combat aircraft," the Eurofighter Typhoon jet has been in service throughout Europe and Western Asia since March 1994. It is manufactured by a consortium of companies comprising Leonardo, Airbus and BAE Systems.
In an offer from the UK Government and European partner nations Germany, Italy and Spain, the consortium is proposing to establish two Eurofighter National Innovation Centers in Belgium. A prospect that stands to add substantially to the nation's manufacturing industry, the terms are pending an agreement by the Belgian Air Force to replace its existing F-16 fleet (manufactured by Lockheed Martin) with Eurofighter planes.
Anthony Gregory, Campaign Director for Belgium at BAE Systems, explains, "As part of our European industrial offer to Belgium, the Eurofighter nations and partner companies are fully committed to supporting the Essential Security Interests identified by Belgium, including advanced manufacturing."
Signing of the agreement was overseen by the UK's Minister for Defence Procurement, Harriett Baldwin.
ALM and composite development
Under the new agreement with BAE, Asco is to become a part of the core Eurofighter consortium to "help develop their scope of work." Proposed input for the program details additive layer manufacturing and composite materials research for areas such as airframe manufacturing and assemblies. The future phase of Eurofighter development includes improvements to the cockpit, its radar systems, flight range, and missile launch mechanics.
Laurent Canoen, Chief Commercial Officer at Asco Industries, comments, "We are excited about the opportunities this collaboration with BAE Systems could bring and we look forward to working together to achieve the aim of our agreement – the development of advanced future technologies and capabilities."
To stay up to date with the latest additive manufacturing news, subscribe to the most widely read newsletter in the 3D printing industry, follow us on twitter and like us on Facebook.
Featured image shows a pilot boarding the cockpit of a Eurofighter Typhoon. Photo via BAE Systems.