Couture Fashion Week in Paris continues to demonstrate how designers are using 3D printing in fashion. The latest pair of sneakers to feature 3D printing have just been revealed.
While the futurecraft 4D sneakers, a collaboration between adidas and Carbon, are finally available – in manner of speaking – fashion continues to march forward.
If you have $20,000 to spare, an ebay vendor claims to have a pair of size 10's ready to ship. Bidding for the adidas futurecraft 4D sneakers starts at $10,000, however a better deal can be found elsewhere.
Non-Hypebeast readers may not have bookmarked Grailed. The website is a second-hand market for coveted pieces of streetwear fashion, i.e the "holy grail" in the mind of a collector. Currently a pair of size 5.5 adidas futurecraft 4D sneakers is available for a more reasonable price of only $3,000.
New 3D printed sneakers from adidas Y-3
If these prices don't seem exclusive enough, then the latest pair of adidas shoes unveiled during Paris couture week might be worth a look. Now in its 15th year, the Y-3 fashion label is a long running partnership between Japanese designer Yohji Yamamoto and adidas.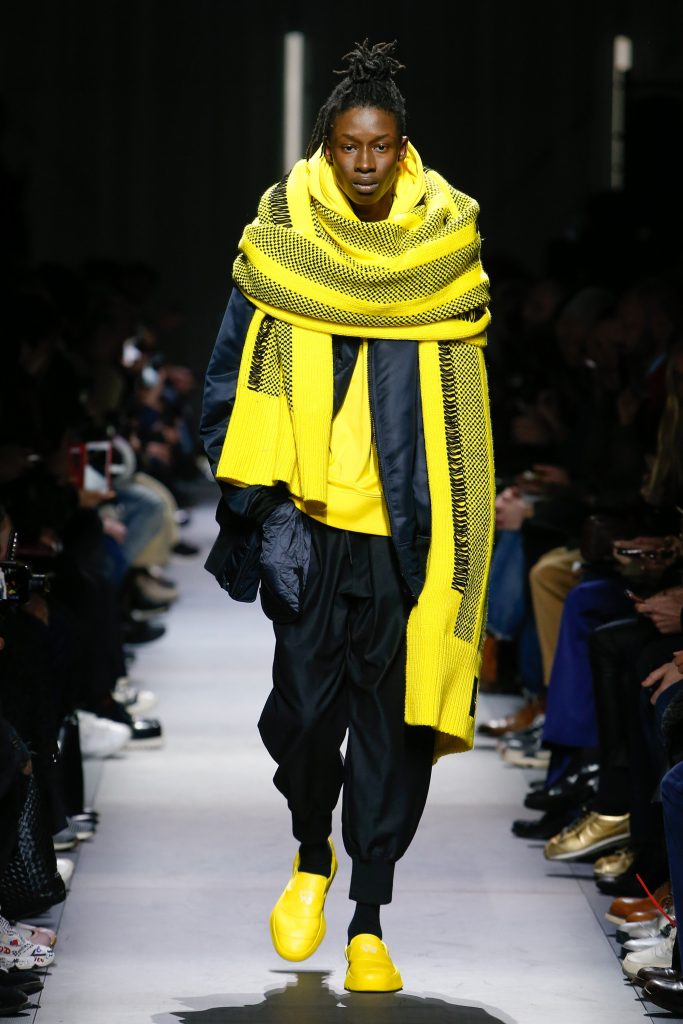 An earlier Y-3 futurecraft 4D sneaker featuring the Carbon 3D printed mid-sole was shown as part of the Spring/Summer 2018 collection – announced in June 2017. However, as fans of the label know, Y-3 items should only be worn in black.
The latest Y-3 futurecraft 4D sneaker is part of the Fall/Winter 2018 collection. It has a black Primeknit upper and light green 3D printed mid-sole.
Given that pricing on Y-3 sneakers starts around $400, and can reach double that price on the resale market, the addition of Carbon 3D printing could set new records when the sneaker becomes available to buy later this year.
For more 3D printed fashion and haute couture, see Iris Van Herpen's Spring/Summer 2018 collection.
Let us know if you think Yohji Yamamoto's use of 3D printing is the most creative application of the technology. Make your nominations for the 2018 3D Printing Industry Awards now.
To stay up to date with all the latest 3D printing news and subscribe to our free newsletter, follow us on Twitter, like us on Facebook.