Time is running out! Nominate now for the 3D Printing Industry Awards 2023.
Massachusetts-based metal 3D printer manufacturer Desktop Metal has successfully defeated a shareholder lawsuit alleging that the company lied about its Flexcera dental resin's U.S. Food and Drug Administration (FDA) compliance to inflate stock prices.
Lead plaintiffs Sophia Zhou and Yichun Xie highlighted 25 statements made by the defendants which they argued were "false and misleading." The defendants in this case were Desktop Metal CEO Ric Fulop, former Desktop Health CEO and President Michael Jafer, and former EnvisionTEC CEO Ali El-Siblani.
Ultimately United States District Judge Indira Talwani ruled in favor of dismissing the motion. Talwani concluded that "None of these [25] statements is sufficient to support a Rule 10b-5 claim." Rule 10b-5 is targeted towards securities fraud, with violations including executives making false statements to elevate share prices.
Desktop Metal's swift and professional handling of the FDA infringements was highlighted as a key factor in determining this outcome. Indeed, the company explicitly and repeatedly warned inventors about the risks associated with FDA regulations. Investors were also informed as soon as an investigation into FDA infringements was initiated, further challenging allegations relating to stock price inflation.
"Plaintiffs must sufficiently allege that the fraudulent inference is at least as compelling as the non-fraudulent inference in order to meet the pleading standard for scienter. Here, they have not done so," the ruling concluded.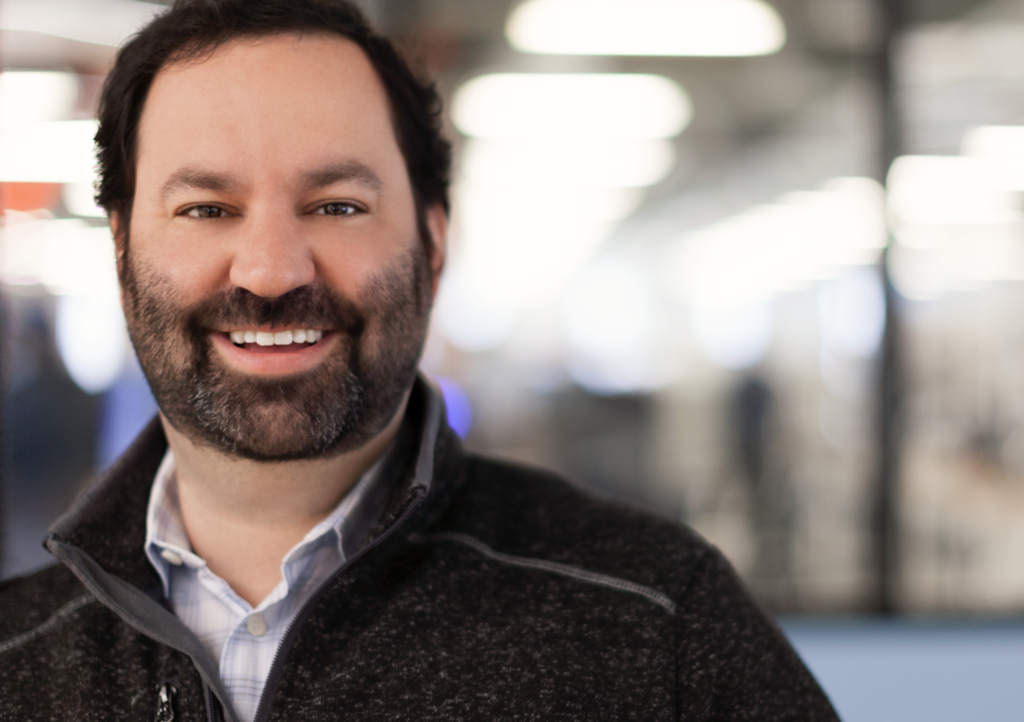 Desktop Metal's Flexcera resin
This case stems back to February 2021, when Desktop Metal acquired medical 3D printer manufacturer EnvisionTEC. The $300 million definitive agreement saw EnvisionTEC become a wholly-owned subsidiary of Desktop Metal, with the deal including a full acquisition of the company's medical 3D printing product portfolio.
Following this acquisition, Desktop Metal launched Desktop Health, a Californian subsidiary focused on patient-specific 3D printed healthcare solutions. A key product within this subsidiary was Flexcera resin.
Acquired as part of the EnvisionTEC merger, Flexcera resins are formulated and optimized for use in the 3D printing of dental prosthetics. Manufactured by EnvisionTEC, these resins are designed for use exclusively with EnvisionTEC 3D printers.
In May 2021, Desktop Metal announced that it had obtained FDA approval for its Flexcera resin. The FDA regulatory requirements specified that Flexcera must be manufactured in FDA-authorized facilities, and that the product must include a label specifying where it had been manufactured.
EnvisionTEC maintains manufacturing facilities in Michigan, Montreal, and Gladbeck, with only the Gladbeck-based facility in Germany being registered with the FDA to produce Flexcera dental resin.
Manufacturing non-FDA compliant Flexcera resin
According to the published court documents, between March and April 2021, EnvisionTEC manufactured Flexcera resins at its Montreal facility, despite this facility not being registered with the FDA. El-Siblani is reported to have told the director of the Montreal facility to "up his production" of the resins, which were then shipped to Dearborn to be bottled and labeled. This labeling falsely indicated that the Flexcera products had been manufactured at the FDA-approved facility in Dearborn.
Non-FDA compliant Flexcera resins were sold to customers between April 1, 2021 and October 2021. These resins are said to have made up approximately 10% of the total Flexcera sales during that time.
El-Siblani also reportedly pressured EnvisionTEC's dental sales team to sell the company's new PCA 4000 curing box for use with Flexcera products, despite the PCA 4000 not being used to cure Flexcera in its FDA application. Indeed, at the time, Flexcera marketing material referenced NK-Optik's Otoflash G171 as the only curing unit suitable for Flexcera-3D printed dental products. Following complaints from customers that PCA 4000-cured Flexcera was "gummy," EnvisionTEC more than doubled its previous 15-minute recommended curing time.
In 2021, an unnamed materials research expert and then-EnvisionTEC employee sent Flexcera resin to an independent laboratory for validation testing. The laboratory was instructed to follow EnvisionTEC's Instructions For Use (IFU) for making Flexcera dentures, which included PCA 4000 curing.
The lab reported that the resulting 3D printed dentures were significantly weaker than advertised. In fact, whilst the company claimed the Flexcera-3D printed dentures possess a flexural strength of about 90 megapascals (MPa), the validation test reported a strength of only 72 MPa.
In the wake of these issues, an EnvisionTEC employee reportedly emailed "several, high-level people in different departments across Desktop Metal, including Human Resources." This email raised concerns about the improper production of Flexcera resin in non-FDA-compliant facilities.
Desktop Metal subsequently hired a third party to conduct an internal investigation into these production issues, with El-Siblani resigning as CEO of EnvisionTEC and as a Director of Desktop Metal the following day. Desktop Metal then initiated two voluntary recalls for its non-compliant Flexcera resin and PCA 4000 curing boxes.
Allegations against Desktop Metal dismissed
Twenty-five statements by the defendants were highlighted by the plaintiffs in this case as being "false and misleading." These included claims about Flexcera's FDA approval status, statements about EnvisionTEC's overall regulatory compliance, and comments about PCA 4000's curing capabilities.
Judge Talwani concluded that none of the highlighted statements were sufficient to support a Rule 10b-5 claim. "This case is not about whether or not defendants violated the [Food, Drug, and Cosmetic Act] or FDA regulations. It concerns alleged violations of securities law," explained Talwani.
The plaintiff's primary argument was that misleading statements about FDA approval were made in a bid to artificially inflate stock prices. The ruling found that the "Defendants' disclosures with respect to the company's regulatory compliance requirements were not misleading."
Judge Talwani stated that this "argument is undercut by the fact that [the Company] explicitly warned investors" about the potential costs and consequences of FDA regulation. Indeed, according to the ruling, the defendants repeatedly informed investors about the risks associated with FDA regulations. The fact that Desktop Metal specifically informed investors that it was investigating a manufacturing issue, once these issues came to light in an employee email, was also highlighted.
The ruling also noted that Flexcera was granted FDA approval in 2021, and that this certification was not negated by the small number of resin products manufactured in non-FDA facilities.
The swift and professional manner in which Desktop Metal handled the manufacturing infringements, without the need for FDA intervention, was also outlined as being significant. With this in mind, the ruling argued that "it would have been more misleading to assert that the product was not FDA-compliant."
With regards to statements made prior to March 2021, the ruling argued that the plaintiffs failed to demonstrate that any risk of non-compliance "had failed to materialize," and provided no basis for finding the statements misleading.
Additionally, in relation to claims made about the PCA 4000, the ruling deduced that none of the statements highlighted by the plaintiffs constitute material fraud or misrepresentation. "In fact, Plaintiffs do not point to a single statement that expressly links Flexcera resin and the PCA 4000 at all," the ruling added.
Subscribe to the 3D Printing Industry newsletter to keep up to date with the latest 3D printing news. You can also follow us on Twitter, like our Facebook page, and subscribe to the 3D Printing Industry Youtube channel to access more exclusive content.

Are you interested in working in the additive manufacturing industry? Visit 3D Printing Jobs to view a selection of available roles and kickstart your career.

Featured image shows Desktop Metal CEO Ric Fulop ringing the opening bell on the NYSE. Photo via Desktop Metal.