A new option to compare 3D printing materials is now available from Simplify3D. 3D printer users can now navigate the ever-expanding 3D printing filament universe with the help of Simplify3D's new 3D Printing Materials Guide and interactive material Properties Table.
Simplify3D, a Cincinnati-based 3D software company best known for its 3D printing software, unveiled the free online tool today after a year of research, development, and testing.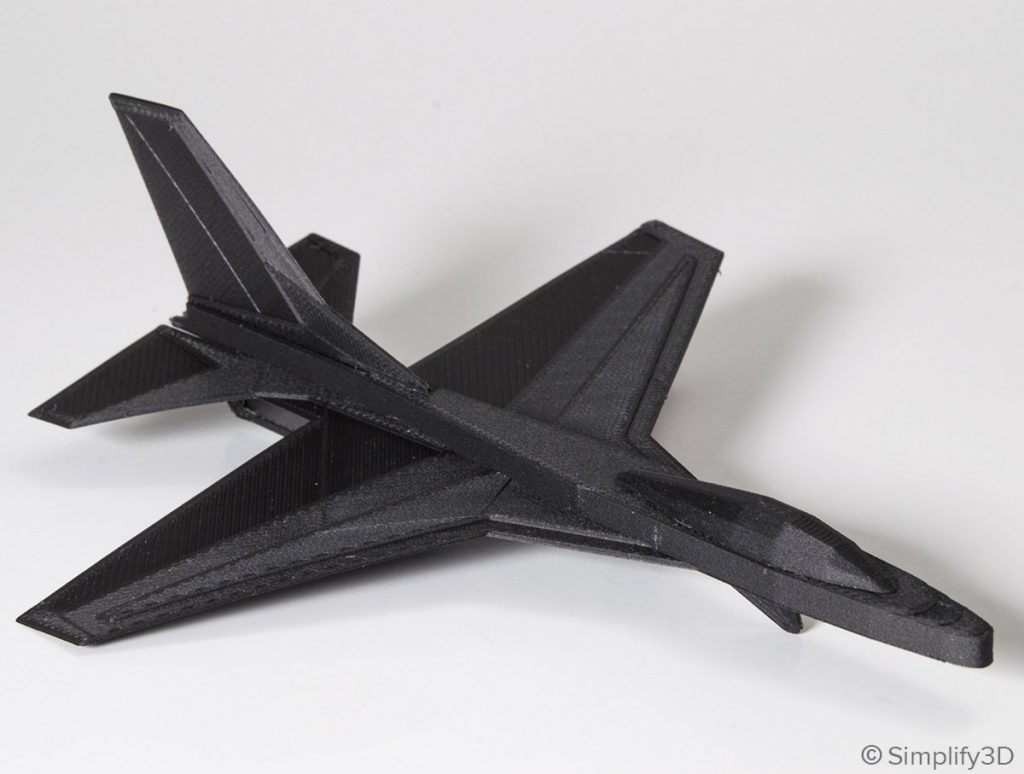 An in-depth 3D printer Materials Guide

Simplify3D's Materials Guide follows the publication of its Print Quality Troubleshooting Guide, which lists the most commonly experienced 3D printing issues and how to resolve them.
The Materials Guide lets users choose different filament types based on specific requirements or applications. A material can then be selected, showing an informative article and a photo of an object 3D printed with that specific filament.
Each article lists the pros and cons of the material, hardware requirements, best practices and troubleshooting solutions. A "Get Started" section introduces the material to beginners, alongside suggestions for advanced users.
Clear comparisons with the Filament Properties Table
The 3D printer Filament Properties Table lets users compare the physical and mechanical properties of 25 materials against one another. 
The table includes detailed metrics such as strength, stiffness, density, and other mechanical properties. Interactive features explain the meaning of each metric to users, while a rating system out of 10 for stiffness, durability, and printability clarifies the pros and cons of each material.
Individual filament types can also be selected for a side-by-side comparison, where hardware requirements and 3D printer build surface recommendations are also listed. Simplify3D CEO Clayton Webster said, 
"We have addressed the hardware challenges by partnering with manufacturers all over the world so that Simplify3D can support over 400 different 3D printers, but we also want to provide resources to help our customers succeed with the wide array of new materials that are available,"
Webster adds, "we are constantly testing the latest printers and filaments to make sure our software is optimized for each scenario, so we are excited to share our findings with the community."
Is Simplify3D the best 3D printing software of 2018? Make your nominations for the 3D Printing Industry Awards 2018 now.
For more stories on 3D printer materials, subscribe to our free 3D Printing Industry newsletter, follow us on Twitter, and like us on Facebook.
Featured image shows a soluble support removal of PVA Filament. Photo via Simplify3D.