New Mexico's Sigma Labs (NASDAQ:SGLB), a solutions provider for 3D metal printing in aerospace and defence, has reported its fiscal results for the first quarter of 2017. Mark Cola, President & CEO, said,
During the First Quarter of 2017, we made additional, significant progress in our further establishing the requisites for Sigma Labs and our partners to provide market leading, end to end 3D advanced manufacturing ecosystem capabilities […] We are very pleased with the progress we have achieved in our client and OEM partner growth, as well, and we hope to realize increased revenue from our diversified channel growth strategies,
America Makes completion
For the first three months ending March 31 2017, total revenue was $150,203, the same period in 2016 which was $358,455. This decrease was due in part to the Sigma Labs' completion of consultation on GE Aviation's project with America Makes. Contracted by Honeywell Aerospace, headquartered in Arizona, Sigma Labs contributed its PrintRite3D® technology to the project, enabling "rapid manufacturing processes such as laser-based 3D printing for precision metal components" specifically in application for quality assurance of the parts.
Sigma Labs' alliance with metal additive manufacturers Morf3D also focuses on the use of PrintRite3D® for the purpose of quality control. In the corporate highlights, Sigma Labs reports the completion of a $500,000 loan to Morf3D for working capital and the lease of an EOS M 400 system. This loan completed March 27 2017, and leaves the companies in contemplation of a possible acquisition of or merger between the two, according to information from Sigma Labs.
Corporate highlights, featuring Additive Industries
In his statement on the report Cola continues to outline the company's growth strategies for the rest of the year, these include:
PrintRite3D® system sales, engineering consulting services including the Aerojet Rocketdyne Booster Propulsion program and Honeywell Aerospace for the DARPA Period 3 efforts, among others, as well as new contract manufacturing orders in connection with our contract AM service provider business and related activities from our strategic alliance and potential business combination with Morf3D.
Also mentioned in the corporate highlights is Sigma Labs' "long term non-exclusive, multi-year commercial OEM agreement" with Eindhoven's Additive Industries, as previously visited by 3D Printing Industry. Sigma Labs believe the agreement could "generate several million dollars over the next few years." At RAPID + TCT 2017, Additive Industries also announced a laser update to its MetalFAB1 industrial 3D printer.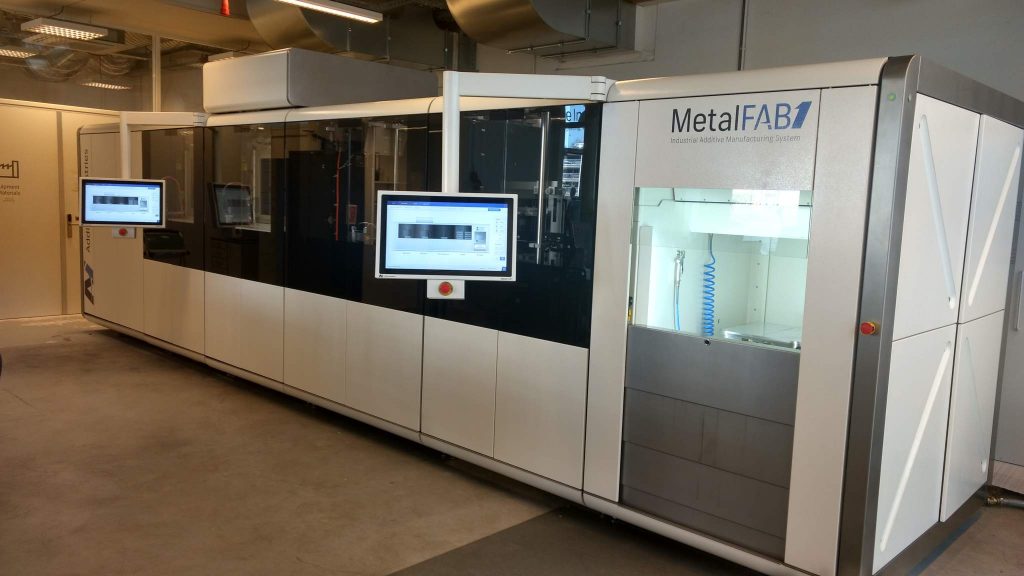 Sigma Labs' Condensed Statements of Operations can be viewed below. The full report for Q1 2017 can be viewed here on the company's website.
For more of the latest additive manufacturing and other related news sign up to the 3D Printing Industry newsletter, follow us on Twitter and like us on Facebook.
Featured image photo by Michael Petch.