Swedish binder jetting metal 3D printer manufacturer Digital Metal has launched two superalloys intended for use in extreme applications. The new grades, named DM 247 and DM 625, were developed in response to the increasing demand for superalloy materials compatible with 3D printing in the aerospace, automotive and industrial sectors. 
Superalloys are geared towards use in extreme conditions due to their excellent mechanical properties, however, some non-weldable grades are difficult to use in 3D printing. Digital Metal claims its binder jetting process overcomes the barriers that prevent superalloys from being compatible with additive manufacturing. "We have been receiving qualified requests for these materials from various large companies," states Ralf Carlström, General Manager at Digital Metal. "Many producers within the aerospace and automotive business have long been anticipating high-quality superalloys that are suitable for 3D printing." 
"Now we can offer them the perfect combination – our unique binder jetting technology and superalloys that are specially developed for our printers."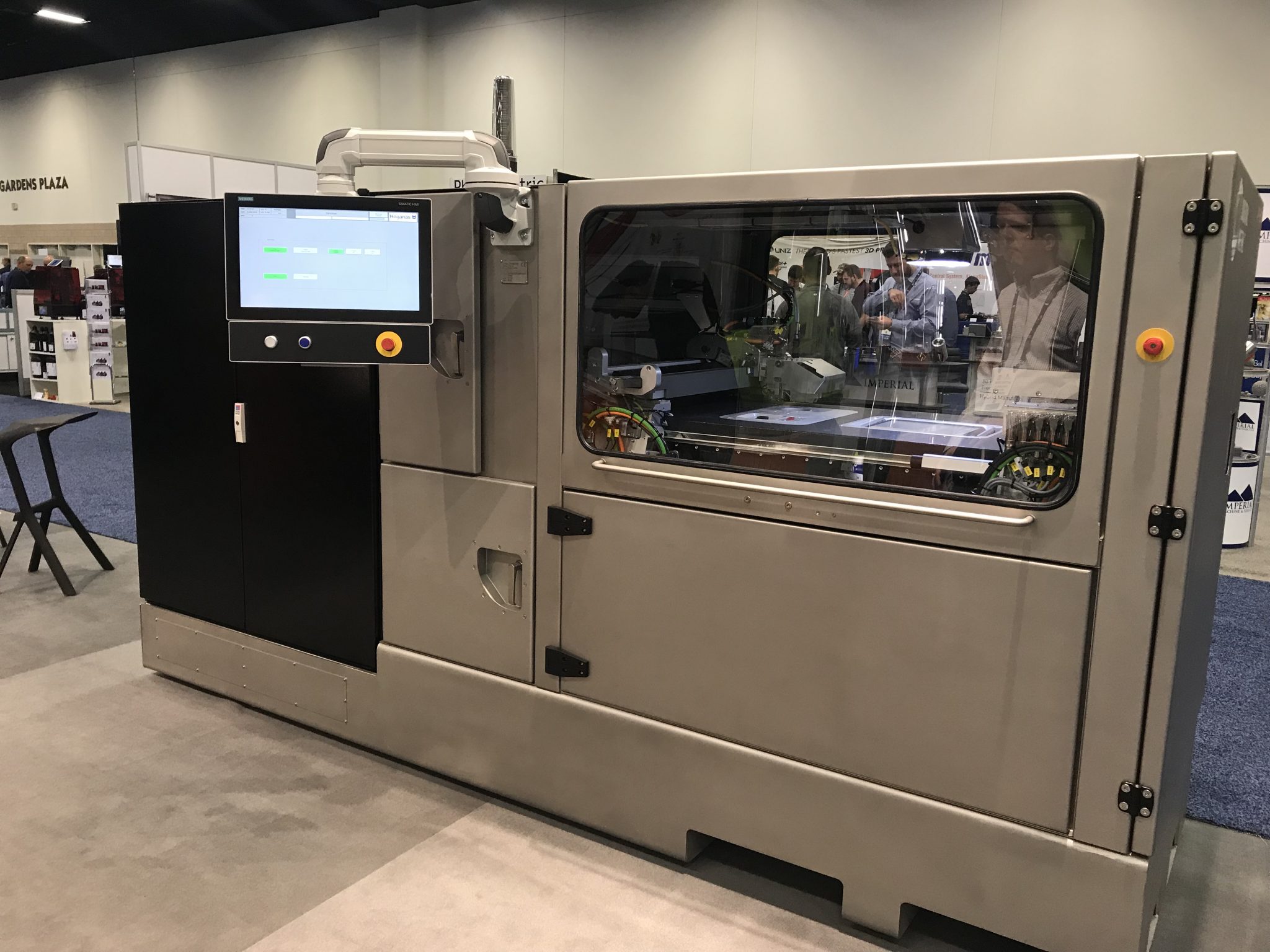 The DM P2500
Digital Metal is the manufacturer of the DM P2500 metal 3D printer, a binder jetting metal additive system that has demonstrated the capacity to make highly detailed components at resolutions to 35 µm. The machine offers an unscaled build platform of 203 x 180 x 69 mm however, as parts shrink after printing the scaled build platform is 170 x 150 x 57 mm. Once the binder jet 3D printing process is complete, a secondary sintering process is then required to remove the binders. The company's high-precision 3D metal printing was awarded Innovation of the Year at the 2019 3D Printing Industry Awards. 
Digital Metal's 3D printers have found customers in the automotive and aerospace industries, from companies like Koenigsegg, Volvo, and Honeywell. Cetim, the French Technical Center for Mechanical Industries, has installed two metal 3D printers from the company at its site in Cluses. Recently, Digital Metal announced that the global standards organization UL LLC has completed testing of its DM P2500 system. Following this, UL certification can be applied, making the DM P2500 safe for the U.S. and Canadian markets. 
Superalloy compatibility with Digital Metal binder jetting process
Exhibiting great strength and corrosion resistance when subjected to high heat and stress, superalloys are considered by Digital Metal to be especially suitable for use in challenging applications in the aerospace and automotive industries. However, commonly used superalloys are incompatible with 3D printing due to inherent high solidification rates and thermal gradients. 
The company's binder jetting process solves these problems as it is able to 3D print in an ambient temperature, without the application of heat. Furthermore, during the separate sintering step, the superalloy is densified without melting, and requires minimal thermal gradients during cooling from the sintering temperature. 
Both Digital Metal's DM 247 and DM 625 superalloys have undergone extensive testing by the company to ensure that they meet the expectations of its customers. DM 247 is based on the MAR M247 superalloy, a non-weldable material commonly used in turbine blades and in other applications with elevated temperatures. The DM 625 AM superalloy, on the other hand, is an Inconel 625-grade material, which can be implemented in areas ranging from seawater applications and chemical processing equipment to the nuclear industry and aerospace.
Subscribe to the 3D Printing Industry newsletter for the latest news in additive manufacturing. You can also stay connected by following us on Twitter and liking us on Facebook.
Looking for a career in additive manufacturing? Visit 3D Printing Jobs for a selection of roles in the industry. 
Featured image shows a 3D printed sample from Digital Metal. Photo via Digital Metal.