America Makes, a Youngstown-based national accelerator for additive manufacturing, has announced that it will open its second Satellite Center for 3D printing research and application.
The Center will be located at the Texas A&M Engineering Experiment Station (TEES), a part of Texas A&M University System.
Rob Gorham, America Makes Executive Director, said, "With our second America Makes Satellite Center to also be located in Texas, housed on the Texas A&M campus, we have strategically expanded our reach of accelerating the adoption of additive manufacturing technologies to encompass all of the Southwest and Southeast United States."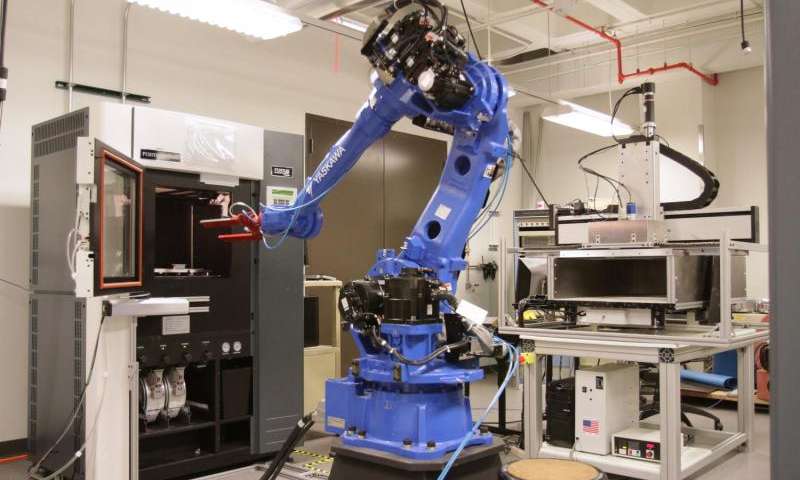 Adopting 3D printing
America Makes was founded by the U.S. Department of Defense (DoD), along with other institutions and organizations to promote advanced manufacturing in the United States. As part of the Manufacturing USA network, America Makes is responsible for rapid adoption of additive manufacturing. As such the Youngstown accelerator has provided education and research opportunities and has collaborated with organizations like the American National Standards Institute (ANSI) to develop an additive manufacturing roadmap.
In 2015, America Makes opened the first Satellite Center at the Keck Center, University of Texas, El Paso. The Center is a multidisciplinary facility focused on innovations in 3D technology. Now, with the establishment of its second Satellite Center, America Makes will further advance the progress of additive manufacturing in the United States.
Erin O'Donnell, America Makes' Director of Partnerships & Community Relations said, "By expanding the Satellite Center network to include another world-class engineering research entity, we are able to capitalize on the strength of our shared goal and synergies to further the innovation in and the adoption of AM technologies."
"From Youngstown to El Paso and now College Station, America Makes is leading the transition of AM technologies from the research lab to commercialization."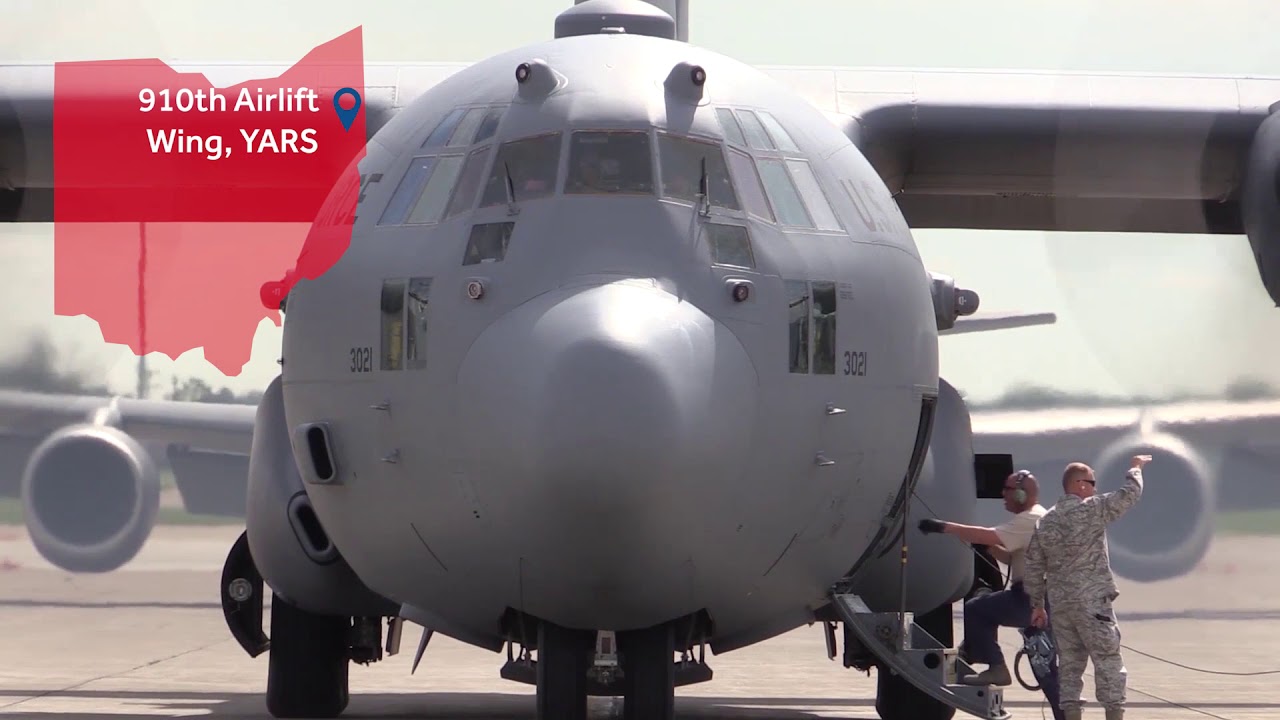 Building the satellite center
The initial building plans are to locate the Satellite Center in Texas A&M University's Emerging Technologies Building. Later the facility will be relocated to the  RELLIS Campus, once the 2,000 acres extension of the campus is complete. The RELLIS Campus has 3M and Kubota, a Japanese manufacturing company, as innovation partners.
Texas A&M Engineering Vice Chancellor and Dean of Engineering and National Labs, Dr. M. Katherine Banks, said, "Texas A&M has one of the largest concentrations of core manufacturing subject matter experts in the country, which makes it the perfect location for American Makes' newest Satellite Center."
"As a Platinum-level member of America Makes, we have built a strong partnership with the Institute and will be able to leverage our relationships with industry and academe to accelerate new developments in additive manufacturing technologies."
2019 3D Printing Awards are almost here. Vote now!
For more news on the latest developments in additive manufacturing, subscribe to our 3D printing newsletter. Also follow us on Facebook and Twitter.
Make a career in additive manufacturing by visiting our 3D Printing Jobs board.
Featured image shows America Makes logo on the 3D printed puzzle from RAPID + TCT 2018 in Texas. Photo by Beau Jackson