Tomorrow the 3D Printing Industry Awards will take place at Chelsea Old Town Hall, London. This week we have been busy putting together all the last minute touches to the event, ensuring a stellar experience for all our guests from across the industry.
The 3D Printing Industry Awards will be presented to the winners as selected by the most informed people in the 3D printing industry, our readers.
Over 200,000 votes have been counted, and the companies nominated for the 3D Printing Industry Awards represent almost a quarter of a trillion dollars by market capitalisation.
Attending the event are 3D printing designers, artists, software companies, hardware manufacturers and all the leading enterprises and individuals who make the 3D printing industry such a fascinating place.
How you can catch the awards
For those who cannot attend in person, follow the awards on social media and join the largest 3D printing social media following starting at 3PM EST (7PM BST) on the #3DPIAwards hashtag.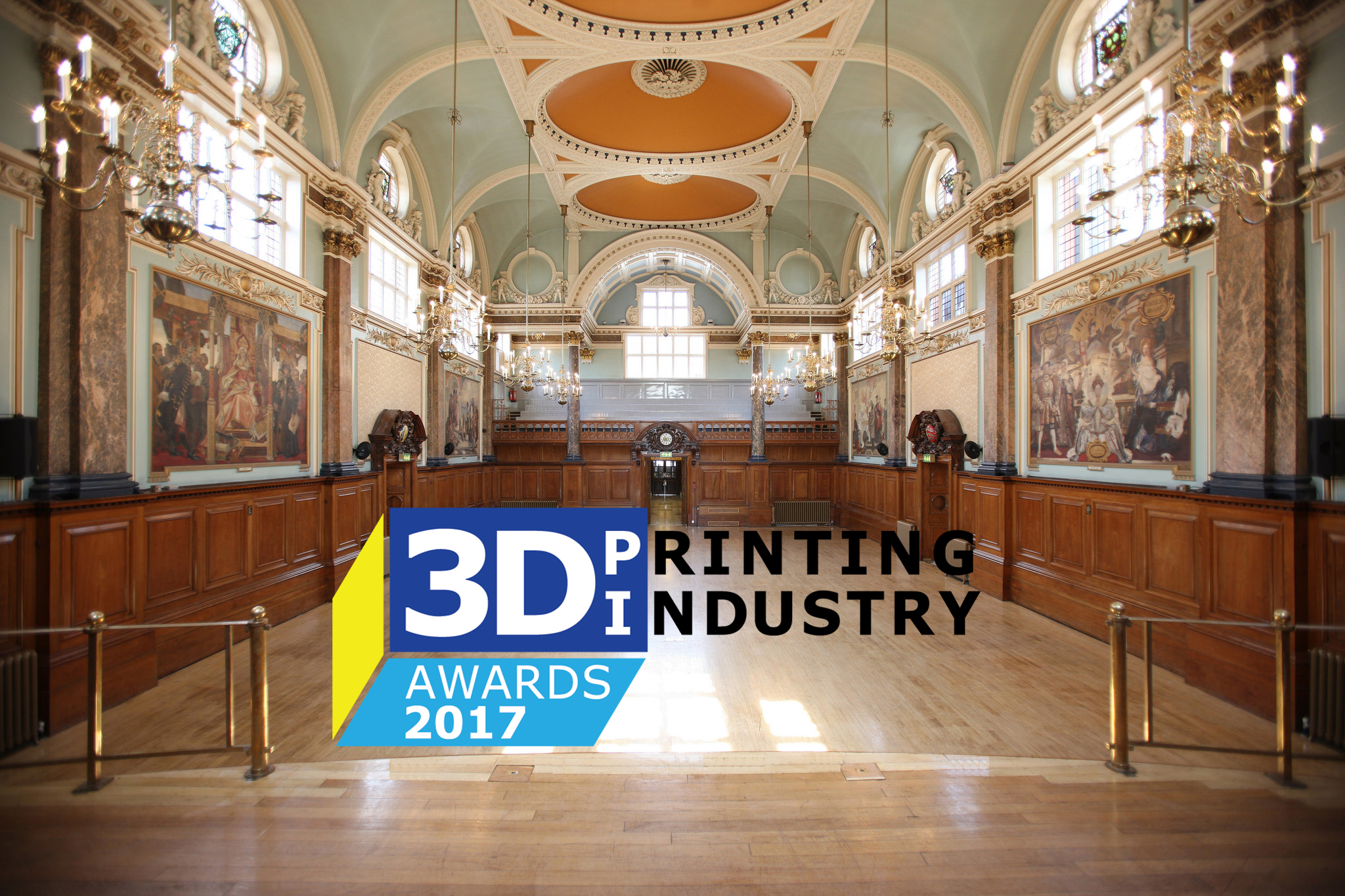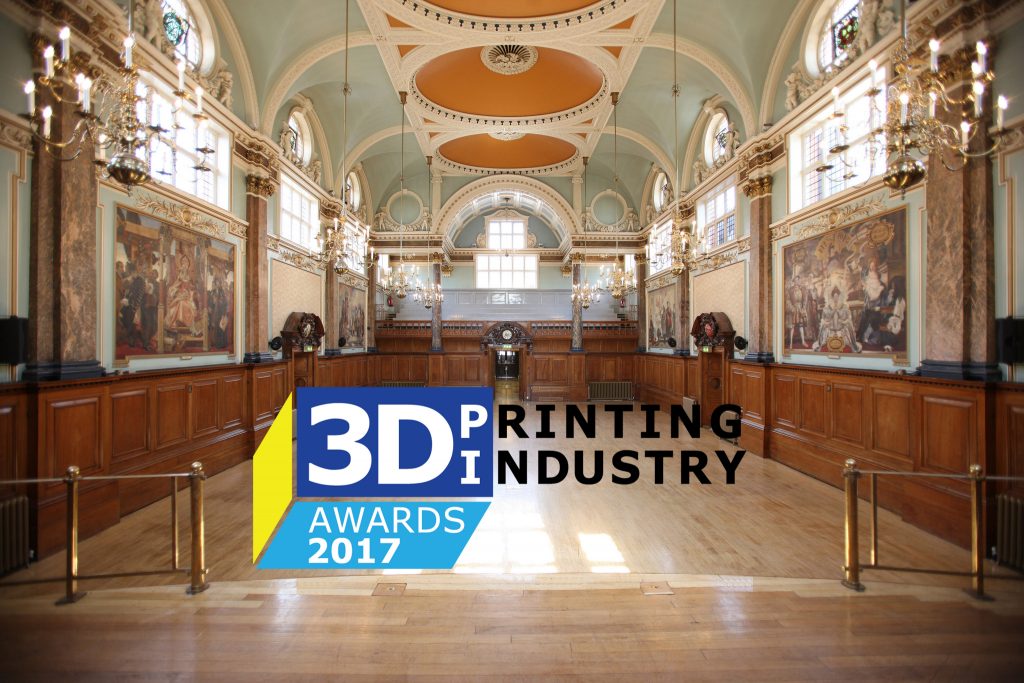 Outstanding Contribution to 3D Printing
Tomorrow night, Dr. Adrian Bowyer will receive the award for his Outstanding Contribution to 3D Printing. Dr. Bowyer created the pioneering RepRap project, without which the 3D printing industry would be a very different place.
The trophy and our sponsors
The winning trophy is designed by Goldsmiths' Craft & Design Council Award winner Morgan Morley, and 3D printed in Virtual Foundry's Filamet bronze FFF material. We are also proud to announce Sinterit as co-sponsor of the 2017 3D Printing Industry Awards.
You can follow the awards as they happen on our hashtag: #3DPIAwards
Featured image: 3D Printing Industry Awards Trophies. Photo by Michael Petch