A recent paper published in the Marine Technology Society Journal, gives tantalizing details of a 3D printed autonomous underwater vehicle (AUV) inspired by the water-jet propulsion motion of squids. The 'squid-marine' is designed to be self-swimming, and work as part of a squad with other independent vehicles. Professor Kamran Mohseni's Research Group from The University of Florida is behind the paper, titled: A Compact Autonomous Underwater Vehicle With Cephalopod-Inspired Propulsion. Mohseni's Research Group have been developing the propulsion on unmanned, underwater vehicles since the early 2000s, and this latest 3D printed creation is based on a previous vehicle prototype.
One of the most recent images of an AUV that can be found on the research group's website is of a miniature one developed in 2015, as pictured below.
As with the group's other prototypes, all aptly named Cephalobot, KRAKEN (Kinematically Roving Autonomously Kontrolled Electro-Nautic), and CALAMAR-E in turn, 2015's underwater vehicle is torpedo-like in appearance, and can move in part by a propeller at the rear. However, what can be more clearly seen in models such as the 2011 Cephalobot, are the 'squid thrusters' at the sides which are the primary motivators for the vehicle's motion, as mentioned in the abstract of the paper,
The novel thrusters enable the vehicle to be fully actuated in horizontal plane motions, without sacrificing the low-forward-drag, slender vehicle profile.
Older prototypes of AUVs can be seen using the 'squid thrusters' to parallel park and steadily rotating beyond 360 degrees in archive footage from Mohseni's Research Group (see Gif image below).
In addition to this new AUV being able to ingest and expel water for propulsion like a cephalopod, the vehicle also has an in-built buoyancy system inspired by the pre-historic nautilus – which adjusts its depth in the ocean by controlling the amount of water that flows into each chamber of segmented, spiral shell, and it would be interesting to discover whether this system has been implemented through use of 3D printed components too.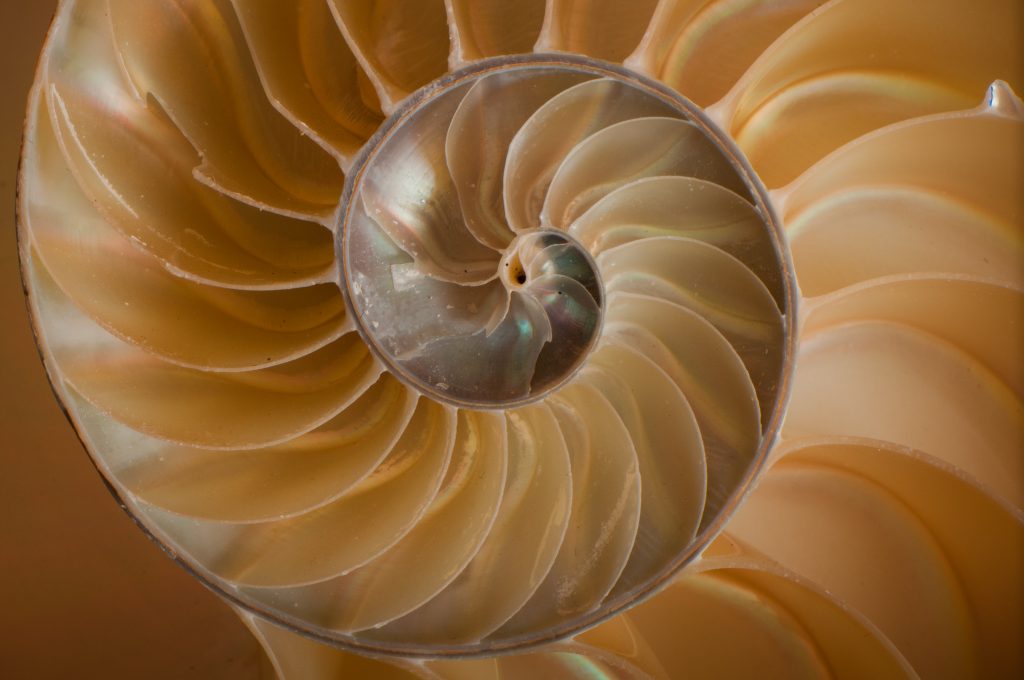 Fabrication in this way, using additive manufacturing rather than traditional machine construction, means this AUV promises to be quick and cost-effective to produce, giving enhanced possibilities to the area of marine exploration.
Featured image is of the giant squid model at Yale Peabody Museum. Photo via: pmeimon on Flickr.